SHEROES
Last updated 8 Apr 2018

.

6 min read
Graphic Design Is A Good Work From Home Opportunity
"Designers may be the true intellectuals of the future." - Paola Antonelli
Graphic Design is the new buzz-word in the business industry. The demand for designers in the world of advertisements, media, print, fashion, and management, just to name a few, is leading to the growth of this industry and as such, more and more people are choosing graphic designing as a career option.
The bright side of this profession is that it gives you a good work from home opportunity, combined with a great pay package and a glamorous job.
With a wide range of options in graphic design courses, from regular colleges and institutes to websites offering online courses on graphic designing, you can easily choose a course as per your time, budget, requirement and passion.
Where Do I Begin?
Whether you decide to self-study or pursue full-time regular graphic design courses, once you hone your technical skills and acquire the knowledge in graphic designing, you can get yourself started by preparing a graphic design portfolio. Preparing a website is also highly recommended.
These act as your 'window-shops', letting the world know about your existence in the graphic design industry. You should spend time and energy and put your skills in place in your portfolio and website. Clients and business houses would judge your talent and capabilities based on what you showcase and how you showcase it in your 'window-shops'. This is the right way to advertise 'you' by sitting at home.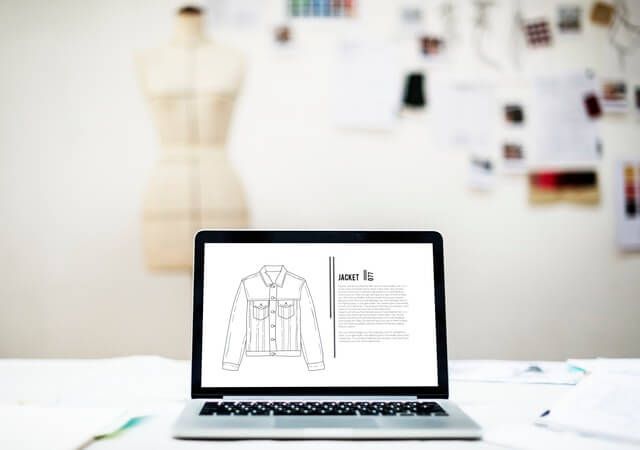 Be Your Own BOSS
As a freelance graphic designer, you can actually be your own boss! Whether you want to switch from a full-time job or just do graphic designing as a side business for your passion in creativity, you have the entire rights of dictating your terms, time, pay and work.
You may just decide to work on logos or websites or jewellery design or take up jobs requiring basic graphic designing skills and knowledge, like working on typography. Based on your talent and expertise, you have the flexibility to choose your job and shine and progress with an on-job training.
Prioritising Is The Key
As a working student or a working parent, prioritizing tasks is very important. As a freelance graphic designer, you can decide when to work and how long to work.
If you think, going to your child's friend's birthday party is more demanding on a particular day, you can skip work easily and enjoy that day. You may decide to work for that day before-hand or take up the job the next day. It is no 9-6 job, and you are not answerable to anyone for your absenteeism. Cool. Isn't it?
Freelance Jobs
It's actually a great way to earn money or earn extra money by doing freelance jobs. Just as your pay, vacation and work time is all chosen by you, so are your clients. You have the opportunity to work with a varied set of clients. You get to analyze them closely and opt to work for clients with whom you gel.
You will find a host of freelance graphic design jobs online. Remember to attach your portfolio and mention your website while applying for jobs, as they are your 'window-shops'.
Boost Your Home Based Business Opportunity
- Having a PC or a laptop would be enough to work with for a graphic designer. But owning a tablet or an iMac would be an added advantage, as you can work not only from home but on-the-go as well.

Designers are creative people for whom ideas keep flowing every now and then. You never know which billboard on the road, or whose t-shirt logo would hit your brain with that excellent new idea about your design. You would then absolutely hate to wait till you come back home and make a note of those graphics or content. So, it's wise to kick-start your business with advanced technology in hands.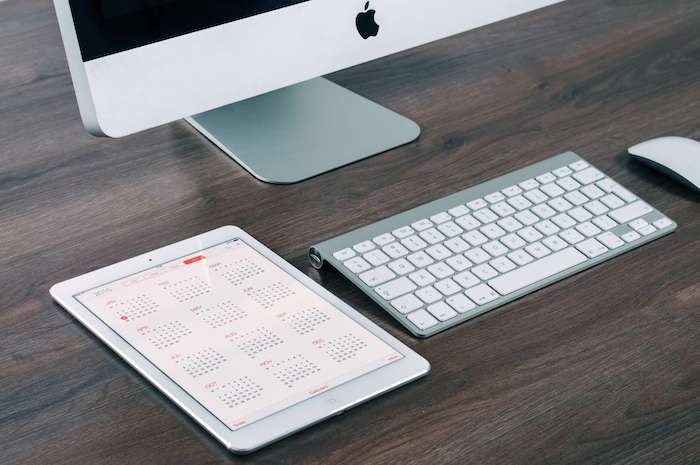 - As a beginner in designing, you can start working with graphic design software like CAD and Adobe programs. Owning software like Adobe Illustrator, Indesign, Photoshop and Muse will lend your designs that extra edge over your co-designers. You can easily stand out from the crowd with your 'out of the box' designs. This is a definite way to capture the eyes of your clients.
- You may consider keeping illustration tools handy like a tablet, a sketchbook and a pen to give shape to your thoughts. Jotting them down using these simple tools can be a great time saver and lend continuity to your thought process and help you work on your projects faster.
- Finally, owning a good scanner and printer can ensure you of delivering the best designs to your clients. You can easily transfer the sketches and illustrations from your sketchbook to your computer using these tools. You can also adjust colour using the Colour Matching system from Pantone. All these are great devices to boost your work from home business.
Today there are a lot of successful and satisfied freelance graphic designers working from home and earning a handsome income. In terms of the pay package, not only is graphic design a heavily paid industry but for freelance jobs too, only sky is the limit.
Any creative job is one of a kind and an artist can never fail. If you choose your creative passion as your profession, you will never have to work a single day in your life. Engage yourself in the creativity of graphic designing and earn fame and money as you grow. All this from the comfort your home and on your own clock.
Be your own brand image, boast yourself of great design, ignite the spark of creativity and who knows, your ideas and thoughts will design the world anew!
---

SHEROES
---
A*****

I am b.com graduate how to learn graphic design? Suggests some good graphics design learning course. kindly advise
Similar Articles You love