Make Your Graphic Design Portfolio Stand Out With These 8 Tips
Last updated 10 Jan 2018

.

6 min read
You may or may not be a graphic designer. Either way, most people require a portfolio for applying for professional opportunities. Why not make yourself an online profile on your own website? Websites utilize graphic designs.
That does not, however, imply that you would need to have expertise in graphic designing. The platforms can create for you a website that has inbuilt graphics. You can create your own free graphic design portfolio on your websites and blog sites through the secure website creation platforms.
The website and blog site created by you can be turned into your own online portfolio which can be accessed from anyplace anytime.
Choose The Website Creation Platform That Suits Your Purpose
Whether you are a graphic designer or not, the prime concern for all people would be to create a website on a secure platform. This is especially so in case of an online profile site as reviewers will not like to click on an insecure URL.
There are many website creation platforms available on the net. Choose a secure platform among these. Website making platforms like Wordpress have amazing capabilities, and charges are nominal starting from Rs 200 per month, payable annually. Some platforms also make your online site for free.
The most popular among the free online site making platform is Blogger which is Google's website creation resource. You may also check out on other secure platforms among the top categories.
Choose The Right Template For Your Online Site
If you are not a graphic designer yourself, then choose an online site creation platform that has a good number of template linkages. The website creation platform will ask you to choose a template for your online site during the creation stages. Choose a template that suits the theme of your online site. If you are not too sure in the beginning, then don't worry as the template can be changed later on.
People with no website designing or graphic designing knowledge can opt for Wordpress platform for creating their website. Wordpress has template plugins that link to thousands of templates sourced from its open community of graphic designers. The AI enabled platform feature helps you to choose among these. The platform asks you to describe your search and turns up most relevant templates for you within seconds.
If you are a graphic designer yourself, then you may want to design your own online template as that would highlight your expertise. In that case, choose a website creation platform on which you can design your own template and make use of graphic design software.
Organize Your Graphic Design Portfolio
Use your graphic design skills or inbuilt capabilities of the website creation platform to highlight and organize your portfolio in an impressive manner. Showcase in detail about the graphic design courses or other courses you have undergone and your achievements too.
Use your creativity to the maximum to sketch out a distinct profile for yourself. If you have been into freelance graphic design projects, then highlight your contribution in a detailed manner. You may also apply to join the open community network of graphic designers on the website creation platform.
By being linked through open community networks, you can get a steady flow of work, which may help you to advance your graphic design career.
Make Your Graphic Design Portfolio Searchable
Apply the SEO plugins available on the website creation platform for your online site. Make your site easily searchable on the popular search engines like Google. Choose a platform that offers a good number of SEO plugins. If your platform is not having those, then you may check on Google resources and link your site with the Google search optimization resources or even port your site to a more resourceful platform.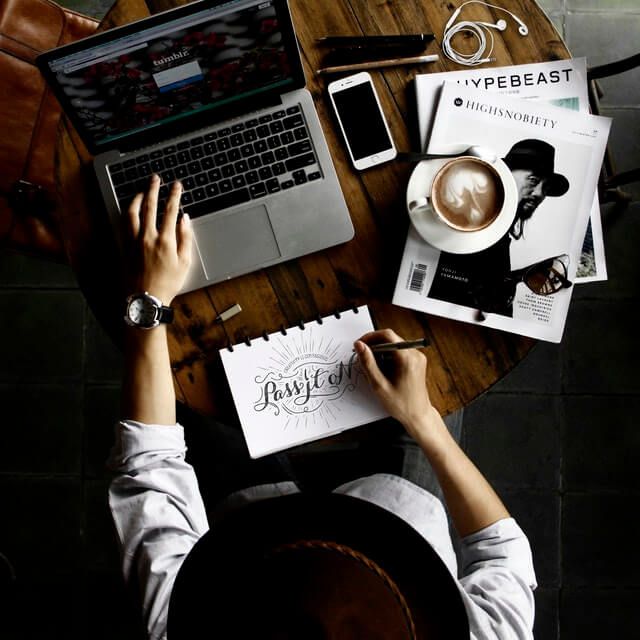 Connect Your Graphic Design Portfolio
Once you have created your online portfolio, connect it with your professional linkup pages. You can link your online site content or parts of it to professional and social networking sites like Facebook, Twitter or LinkedIn. If you have completed any new assignment or have added any new achievement to your list of accolades, then you can easily broadcast it on the social messaging networks.
Apply Linkages On Your Graphic Design Portfolio
Website linkages are a great way to showcase your work. While enumerating and detailing your achievements and projects, you may apply linkages that link to projects done by you. You may apply the linkages at appropriate spaces on the side at the bottom or along with the discussed topic.
When the reviewer clicks on these linkages, s/he will be taken to the linked web page of another website on which the reviewer will be able to see your contribution, while going through your resume and the impact will register immediately. Your linkages may lead the reviewer to your designed logos, templates, Ad copies, sketches and other works which can be loaded and linked online. Ensure the security of all the linkages. Do not supply a linkage which does not abide by web security protocols.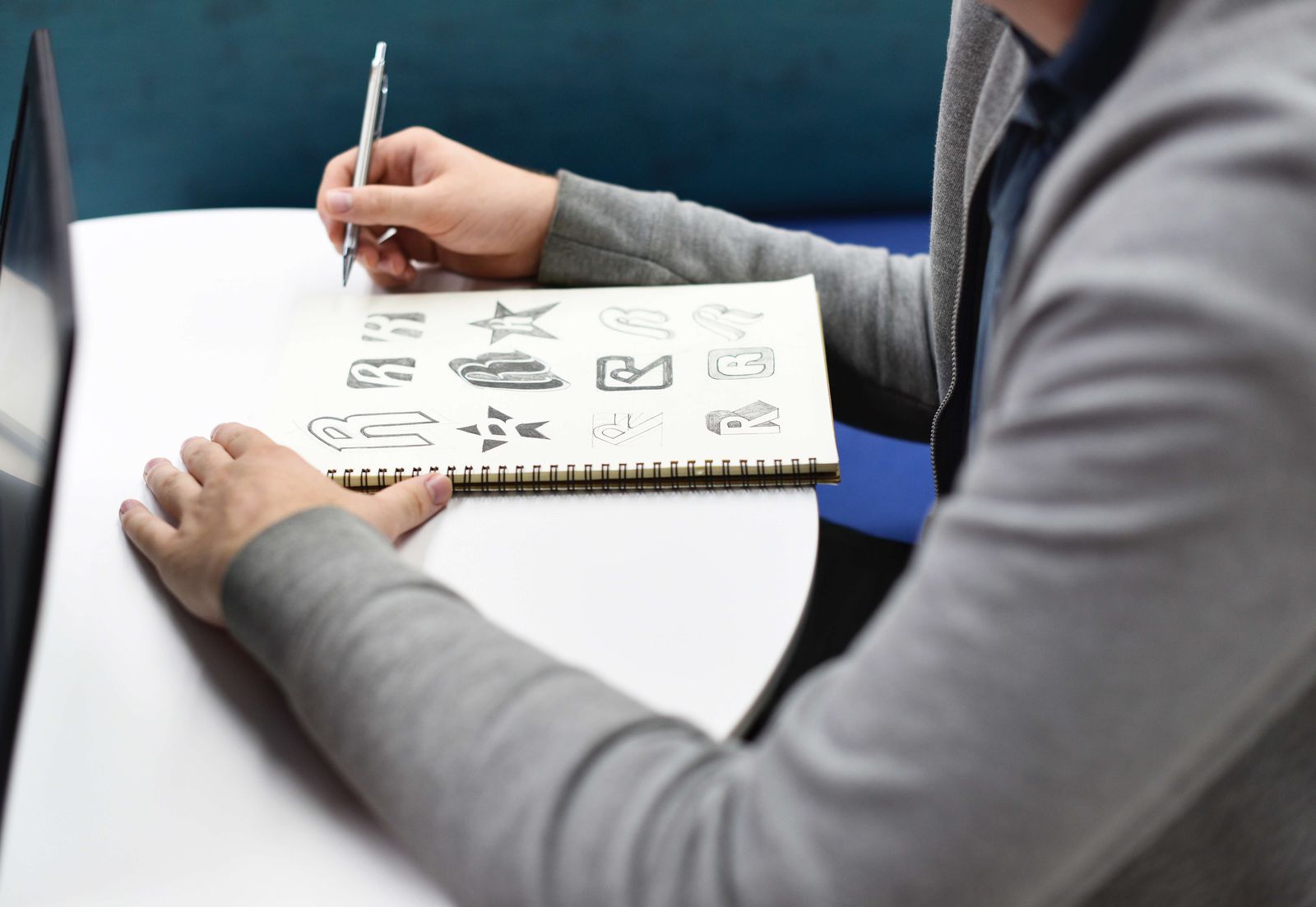 Apply Varied Content And Media Types On Your Graphic Design Portfolio
Choose a website platform that provides rich content versatility capabilities or versatile content importation facilities. The content on your online site will not comprise only of text but also graphics, pictures and even videos. You may add a Youtube video on your online site to make your profile more impactful.
Keep Your Graphic Design Portfolio Light
One most important technique which website and graphic designers learn in their courses is how to maintain the lightness of their websites. When you add content to your online site, you may sometimes notice that it is becoming loaded and heavy and is difficult to open.
That does not in any way mean that you should not add content and content types which make your profile more impressive. You can have a content rich and light portfolio at the same time. You may apply software and tools that enable content and graphics compression. You may also choose a website creation platform with high compression abilities.
Was this article helpful? How did you like this piece? Let us know in the comments below.
---

SHEROES
---
---
Similar Articles You love