The Art Of Loving Messy Life By 24 yr-old Prashita
Published on 14 Feb 2019

.

1 min read
A poet at heart, a dancer by passion, and a teacher to the tiny-tots by profession! This week I take you to meet 24-year-old Prashita Chag who is multi-talented, rocking the charts in various communities on SHEROES.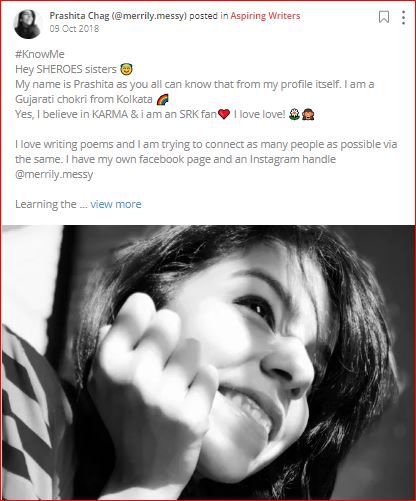 Going by the name "Merrily Messy" even before Prashita talks about herself, she humbly begins talking about her parents, "I am the second daughter among two siblings. And the credit to why I am being interviewed by a senior journalist like you, must go to my parents first. There was no gender bias ever. Rather, they told us there is nothing that we sisters cannot achieve. Moreover, they have bestowed that belief in us which is no less than a blessing to the children to have parents who understand and support you."
And this belief not only reflects in her voice, but also in the umpteen poetic posts she has done in the Aspiring Writers' Community at SHEROES.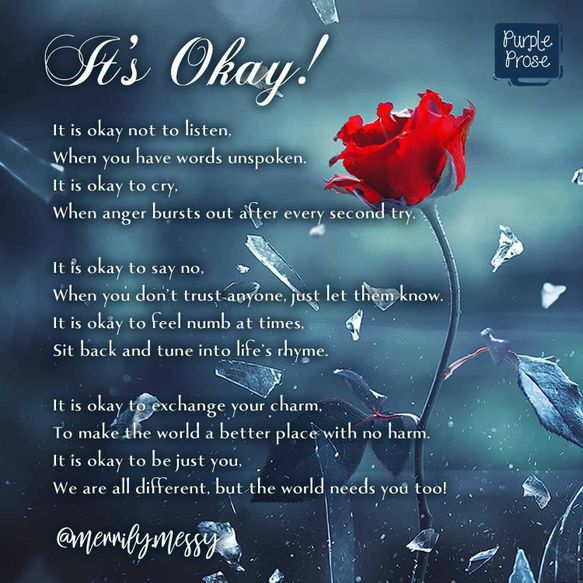 What's the story behind the pen name Merrily Messy? She laughs, "I belong to the City of Joy, Kolkata. The pen name 'merrily.messy' because I choose to be happy despite the mess of life. Learning the art of loving the mess. I write what I feel. I love the fact that despite being a mess I'm happy with what life has to offer.. so that is the reason behind "@merrily.messy" She talks with the same ease with which she dances into people's heart at various occasions.
"I was attracted to dance as a child. My mom enrolled me into dance classes and this went on through the school, at various concerts. Dance makes me forget all my worries. When I dance, I can feel my inner self, and it gives me the boost to do anything without fear of judgement," details Prashita with an almost dancing voice. I can gauge, while answering about her passion, she has gone into some another beautiful world.
But then this Commerce Graduate is all set to be a loving teacher to the tiny tots, after completing Comprehensive Teacher Training from Calcutta University in 2018. Why not teach them to dance, and stay closer to your passion?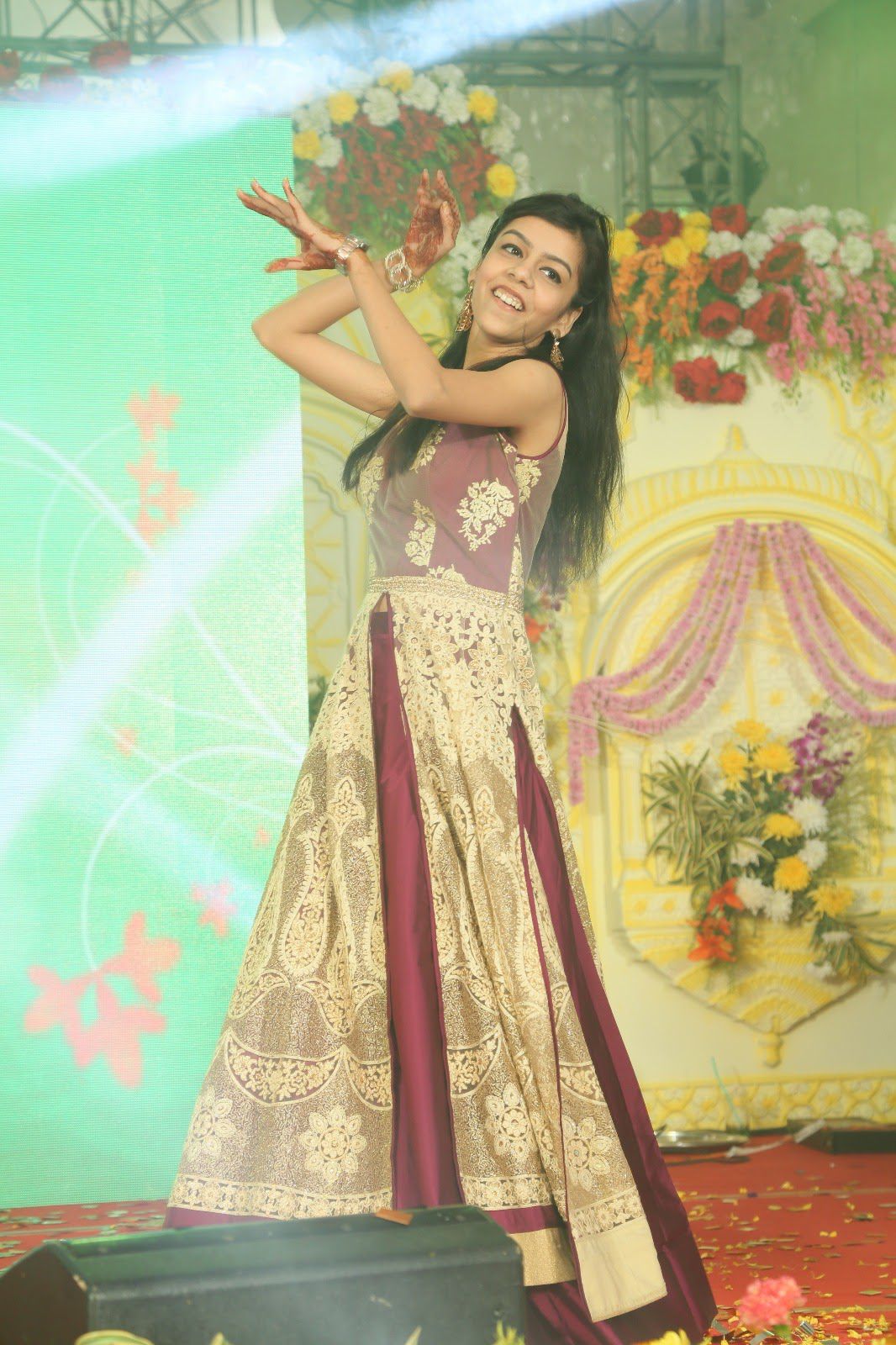 "I agree. Dance is passion, but to make it a profession I will have to train a lot more, maybe someday, when I am ready I can take it up? Maybe. But teaching the tiny tots, I feel is way beyond the books. It is not just teaching, I am also learning. It is through them that I learnt how free are their dreams....how we must not curtail dreams in the books. If one can take a step and be the change TO BE A DIFFERENT KIND OF TEACHER BEYOND THE BOOKS, then why not?" She asks me with a deep conviction in her voice.
She goes on to add, "I have never thought of teaching them dance..one way they are always dancing on their own. They have their own steps! Also, when they learn to stand on their feet, dance is what they do. They are already pro at it!! Isn't it?" We both laugh out aloud in sheer joy, perhaps recalling our own childhood...and sweet memories attached as a girl child whose wings were never clipped by her parents.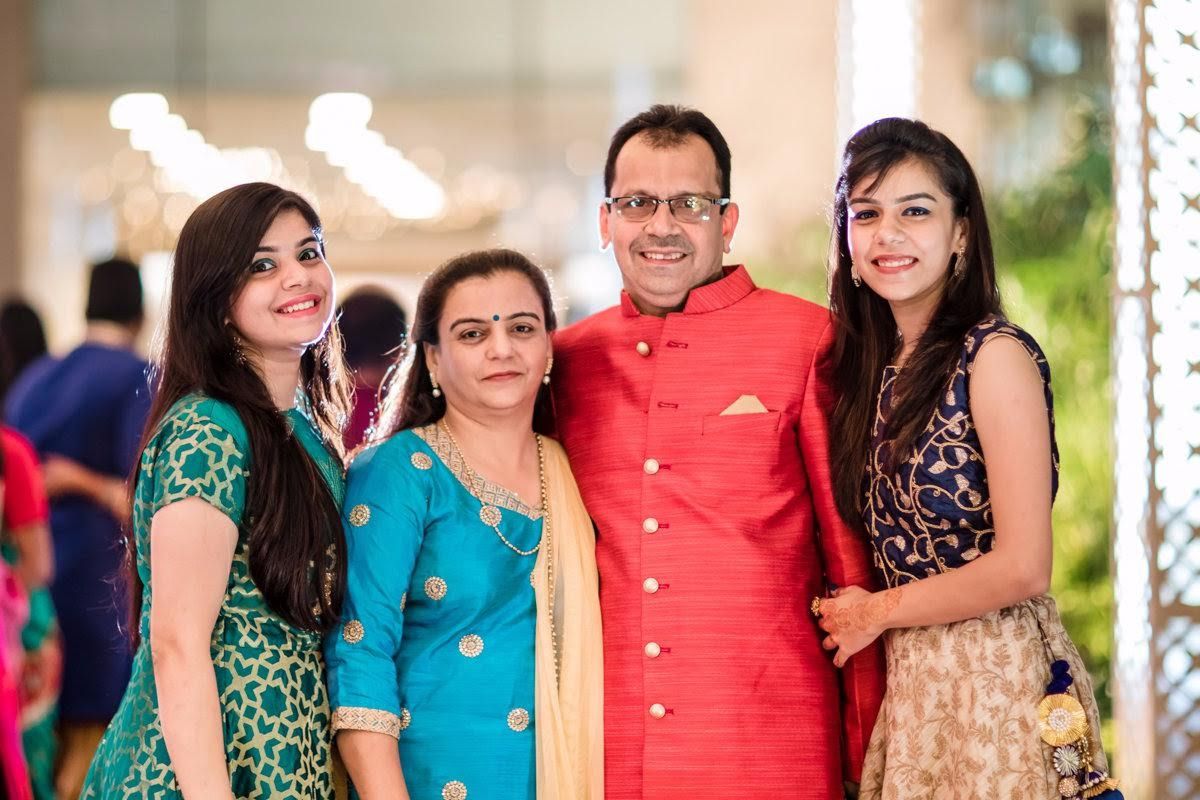 Poet, dancer and teacher? Who is the real Prashita, I ask her. "I am and I always was a jolly child. An average student in my school, I had no clue what I wanted to become. I just went with the flow, strongly believing in NEVER COMPARE. But let me reveal something, I was never a confident child. But after joining work and later SHEROES, my confidence level has only seen an upward curve!" asserts a very upbeat Prashita.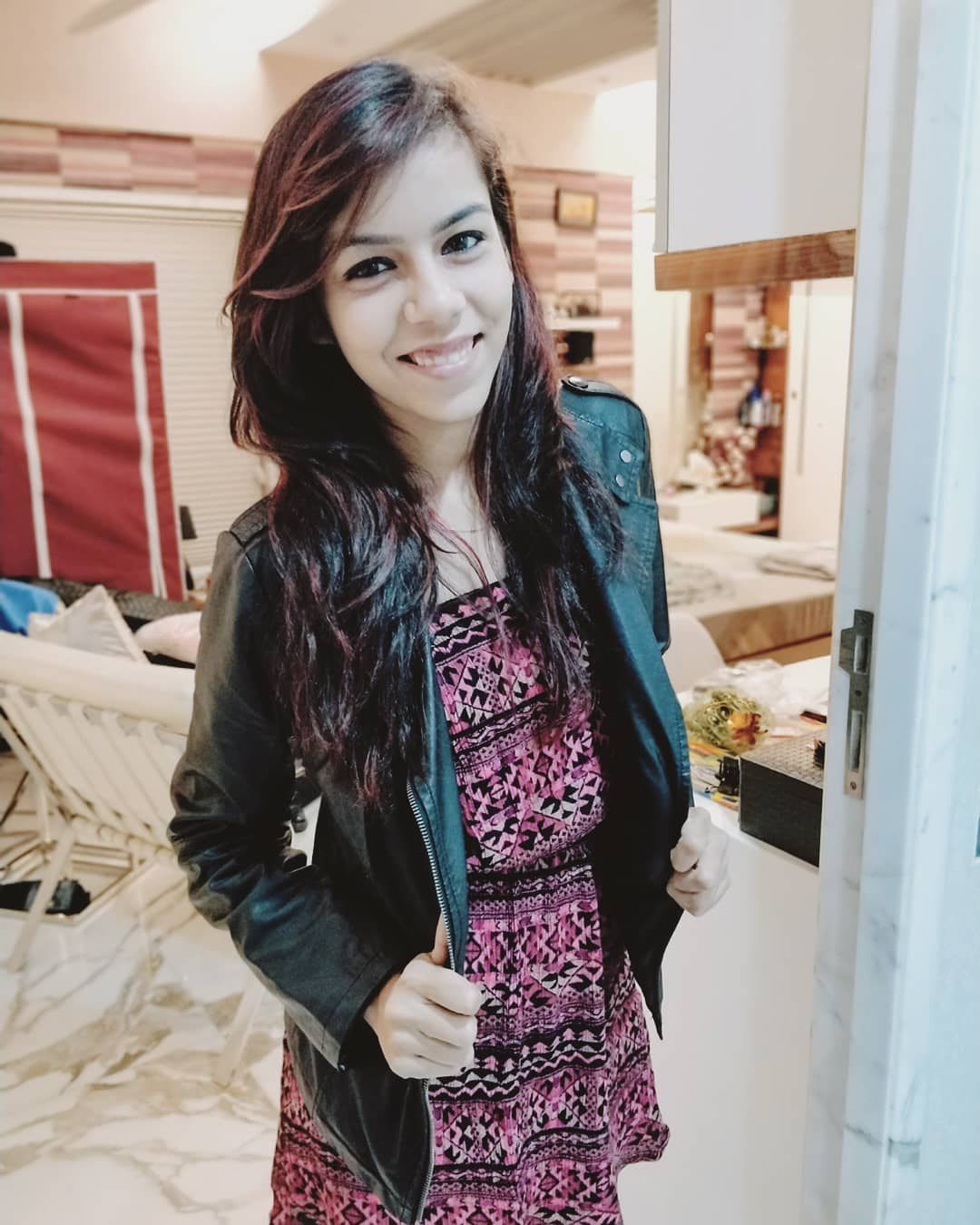 She shares her experience at SHEROES,
"Seeing my love for poetry, my sister recommended it to me. I simply love being at SHEROES. I used to enjoy the #9PMDebates and #3PMQuiz in the Aspiring Writers' community. Have met so many new wonderful souls, have heard their stories and felt them too... @merrily.messy has also grown with time with the help of SHEROES and I can't be thankful enough for it. It's like a family now."
Her voice dances again, painting lot of heart-smileys around my head, and I am smiling.
So what's Merrily Messy's dream for her future? She takes a pause and chuckles to answer, "I want to write more and more poems, get them published (some day) and connect with the readers."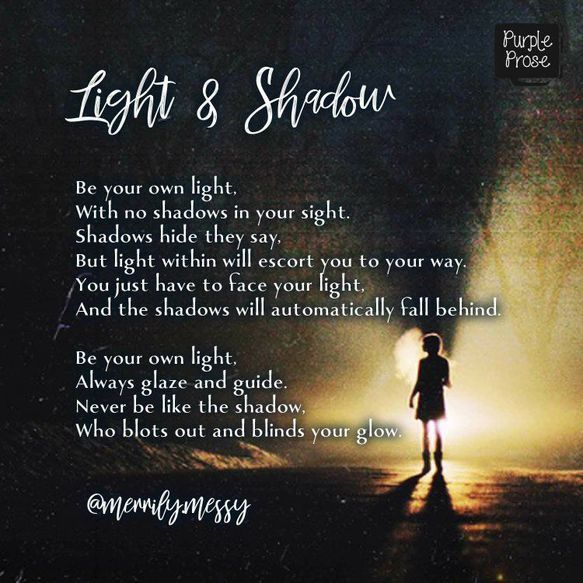 I can hear her mom calling out to her, seems the ladies are off to some pre-wedding function where all await Prashita's perfect dance moves. So not holding her back much, I ask her to leave us with a message for the readers. She says:
"Do what you love and keep doing more of it.. don't hesitate to ask for help ...parents and dear ones are always there with you. You'll eventually find your way. Trust your timing and never give up!"
If Prashita's life-story shared through our ongoing #MeetTheSheroes Series has struck a chord in your heart, don't forget to share it, since a lot of youth needs this kind of guidance coming from someone there age. Also, do pour some love for Prashita in the comments below. You can follow her on SHEROES.
---

Mahima Sharma
---
---