SHE

ROES In Your City
Share their story
Go to Gallery &raquo
Everyday as I get up in the morning, the smile of the SHEROES who have inspired me throughout, greet me. My mum, my daughter, my colleagues in office, my home baker, my gynaecologist, the local celebrity - all have an inspiring tale to tell. They are SHEROES who have made a choice and are making their choices work for them. Their stories need to be heard.
We invite you to share the stories of SHEROES in Your City and let them inspire many more. All you have to do is fill up this simple form below.
Take Charge! Spread the love and be surprised.
Showcase Cities
Terms and Conditions »
Nominations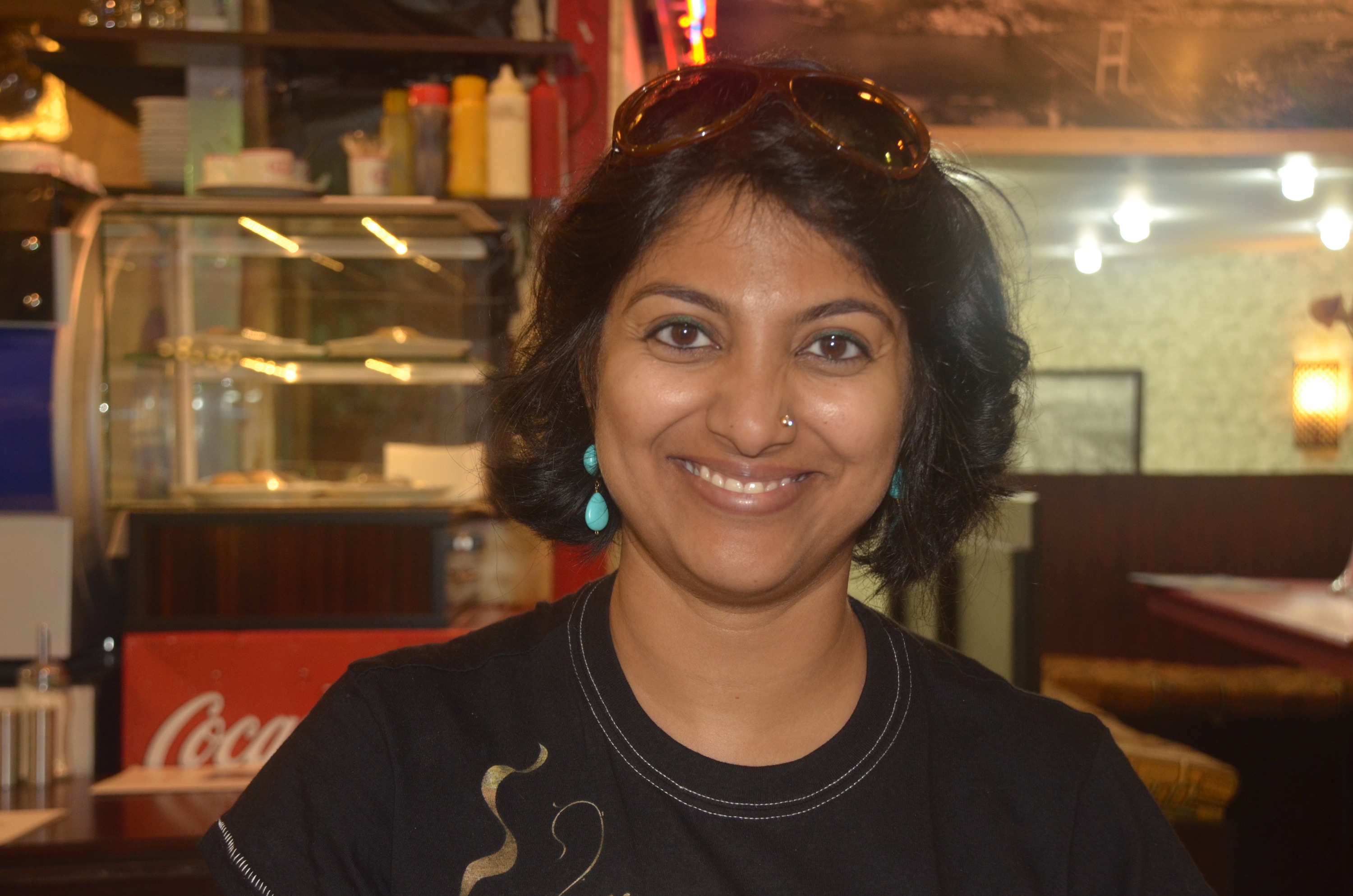 SHEROES In Your City…
Smriti
Join
Already a SHEROES Member? Sign In
Sign In
Join
Already a SHEROES Member? Sign In
Sign In