{{data[0].User.first_name}} {{data[0].User.last_name}} {{data[0].User.personal_bios}}
180 followers
0 following
{{data[0].Profile[0].summary}}
Q & A (22)
mentor Note (0)
Followers (180)
Following (0) Nanda Chougule Venus John Mohsina Kaleem Divya Vasudevan Arushi Sharma Sangita Pal sujatha gunaseelan Nidhi Sinha Nikita Vikhar
Shubha Narayanan Deepanwita Ghosh alisha dobreya
Josefina Fernandez Egidos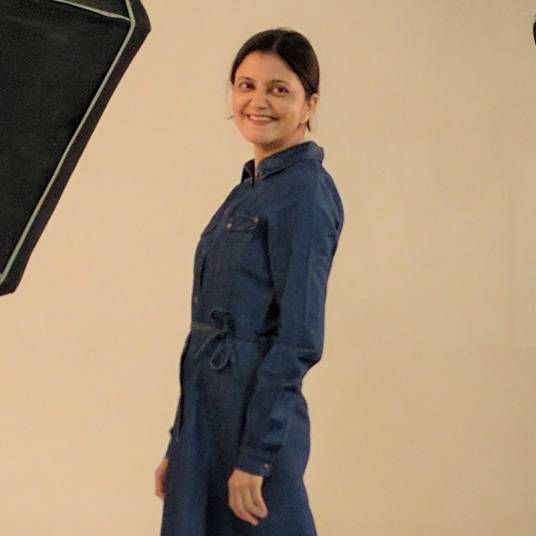 Sairee Chahal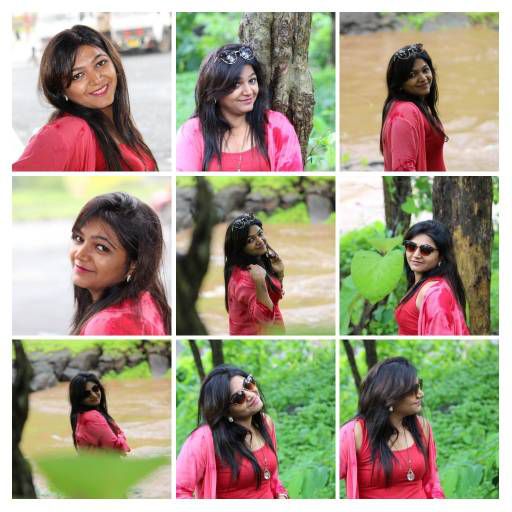 sonal mistry
MissCatherine Achivina Sheba Naim . sruthi paleti
Dhanya Ajith Sonam Chauhan bakulfema chakma Sindu Sankararaman
Namita Pasbola Rashee Goyal
Shruti Mahajan Parul Chaudhary sadia hasan Priyanka Sharma Sapna Mehra Sadhana Bhujbal Suman BDasgupta Yashmita Singh Vimmi Arora
SHRESHTHA SINHA firdaus khanam
Keya K Arti Kawlani
Amrita Kumari Sayali Ware Karuna Jala bhavna mishra tulika verma renuka rao Pallavi Mehta Aarti Vadinkar rudroj swapna Vanita Masakal Hemalatha Kelli Manjari Aravind
Dhruvisha Vasavada
Merril Diniz Anu Karkare
Shilpa choudhary
prerana joshi
Garima Gupta Viknesh Sharma Mahalakshmi madhusudhanan
charu smita
Deepti Beri Anjali Soni
Avani Parekh Oliya mehdi Rruchi Shrimalli Meenakshi Khantwal Kusum Solanki Catherine Deborah
Pranjal Singh Shikha Sharma Neeru Pundir aparna nagare Vandana Sharma Ruby Pandey Madhuban Sen
Nidhi Tripathi
Sakshi Samadhiya Neelam Gupta
Sampada Srivastava jinal ajmera Gurpreet Kaur Ambica Chandrashekar saizik puii surbhi manu isha pathak Dheerti Malviya Ramya JeyanthKumar
Bhagyalakshmi Prakash Victoria Adams Anita Sharma ???? ????? Amutha Chinniah Ankita Chaturvedi Pushpa Bharti Ritika Jain
Indu Srinivasan Poornima RV Najam unissa Beena L Afreen Fatima
yashmita singh
Geetika Johnson Aditi Katyayan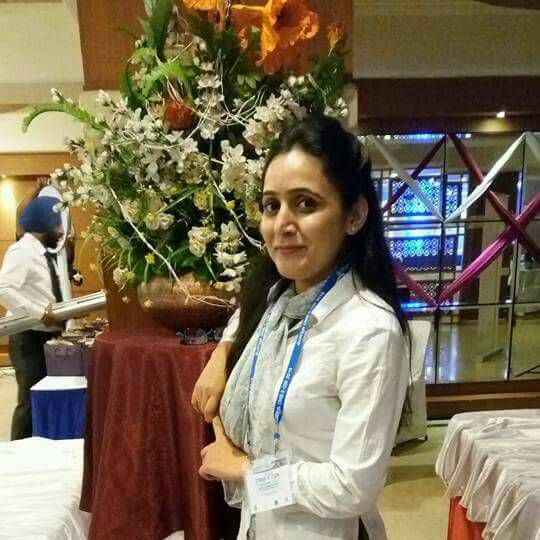 sonia nagyal Madhuri A Nilima Pawar Chavan Femina Patel shikha john Ritu Tiwari suganya rane shwetha naik Vibha Tripathi Ritu Sharma
Rekha Teraiya Neha Dayal Nandhini V Ravi Varma
Ramya Premadasan rishi goyal Bidisha Das Ashvini Kulkarni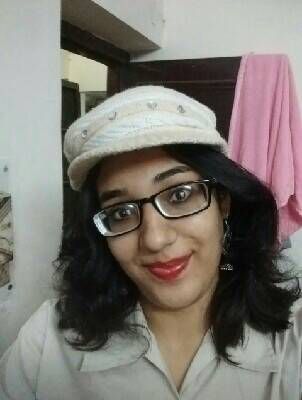 Vaishali mehta Vaishali Vishwakarma Swapna Ghosh Geethica Mehra sonali Choudhary Nandini Athreya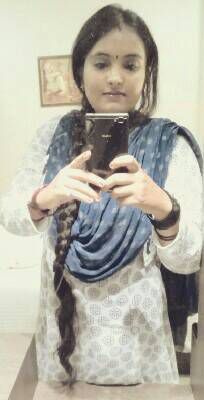 Ambika Dubey Nishtha shrivastava Seema Menon
Pratibha Shree Nidhi Aggarwal Mousumi Roy Nisha Wagh Namrata Srivastava Geetika Bansal Sabreen Sultana Samira Makhani
AbdulRashid khan Pavitra Mareguddi Mera Biswas Pooja Singh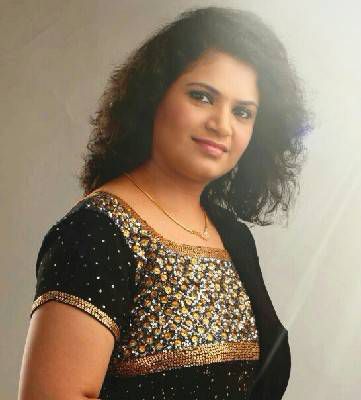 sampadaa hiray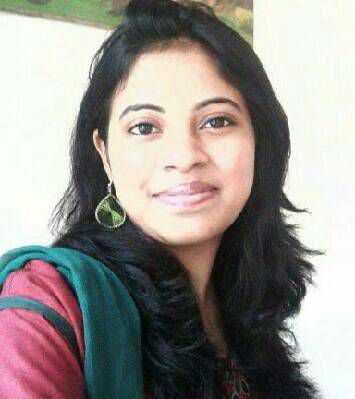 Sana Khan archein archein seema agarwal irfana tabassum Varshali Slathia Karthika A
Rajini Mandula
DrShraddha Mane Nilanjana Choudhury Divya Manu
Parekh Gunjan Sonal Pangoriya Panchami Boro
Dhara p Ommi.nageswrarao Ommi.nageswrarao
Honey Shandilya Sapna Thapa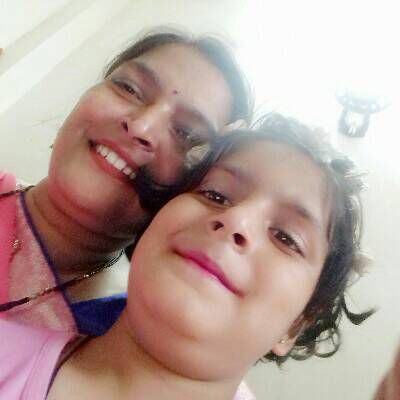 Rachna Dhiman Neha Soni Rocking Roochi shalini yadav
Aparna chaurasia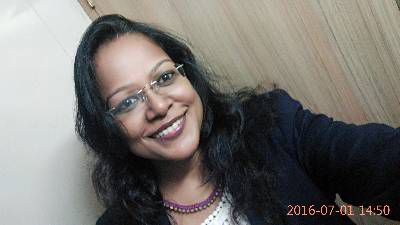 Smietaa Bhandari Rihana Parveen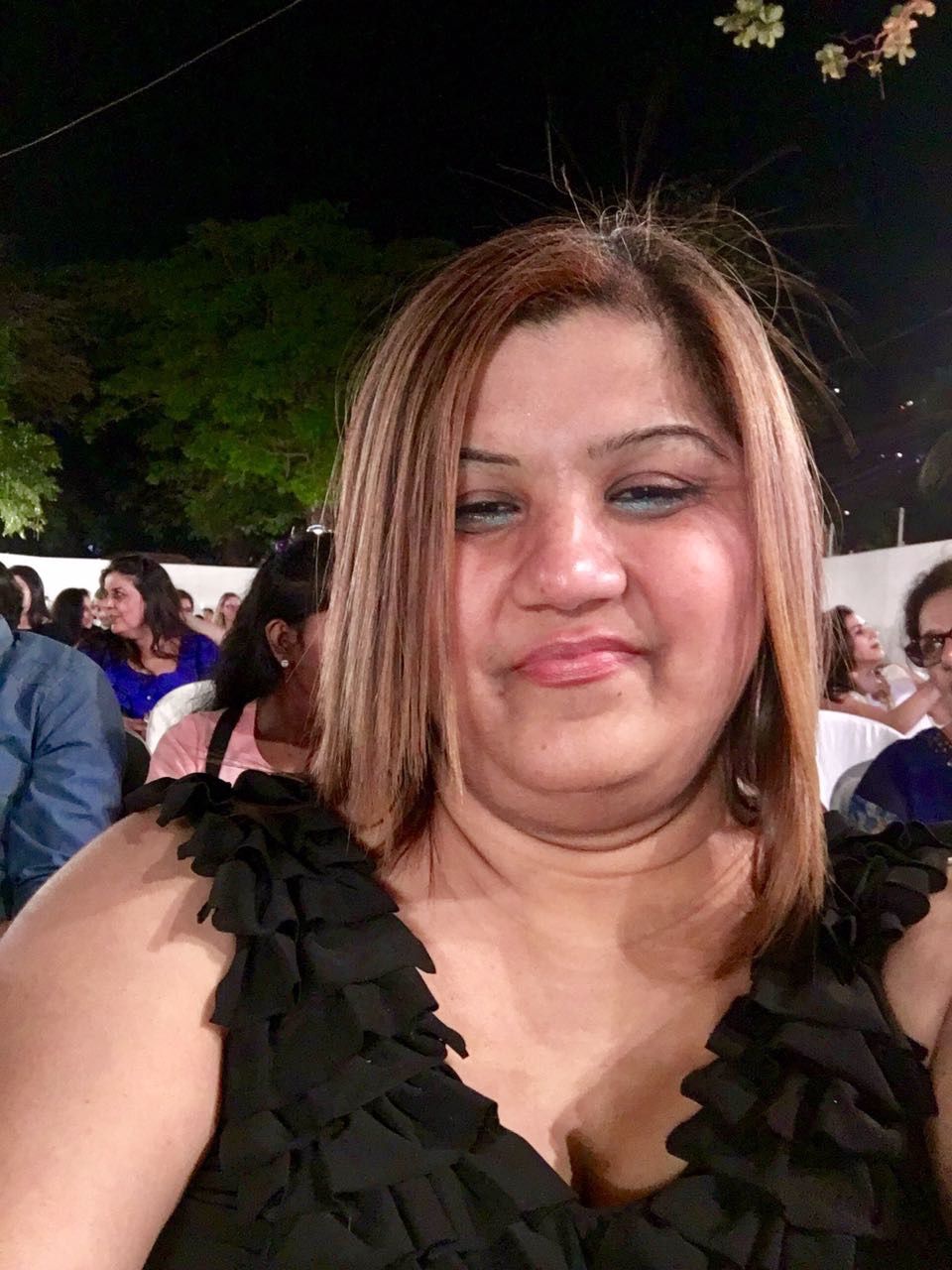 Vanessa Loyola Dumpala Adilakshmi Javeria Khanum Fathima Tahoora Deepika Gupta
Poonam Deshmukh Stella Anthony Krutika Bijjargi Shreya Mishra monica chaudhary Jincy Joseph megha gupta Neelam Bohra Juri Choudhury tanuja rao
People you follow will be shown here
Great! The question has been forwarded to SHEROES Career Helpline.