{{data[0].User.first_name}} {{data[0].User.last_name}} {{data[0].User.personal_bios}}
132 followers
1 following
{{data[0].Profile[0].summary}}
Q & A (4)
mentor Note (2)
Followers (132)
Following (1)
SHWETA asked
---
hi im shweta i hv done MBA in HR and marketing also hv 3.6 yr experience bt nw my life is stuck btween my bby and my career my bby is 4 yr old and i hv to tace of him bt at the same time i want to earn bt all home based jobs are totally ueless so plz guide me wat to do
15 Jul 2017, 12:50am
Dear Shweta, It is not at difficult to manage the growth of a child in the best possible manner while pursuing a job. As you are aware, there are scores of mothers who have been doing so pretty successfully since long. I would need more details with respect to your family, location, etc in order to give you the right guidance with respect to balancing child care to the best extent and doing full justice to your career. I suggest you connect with me over call / meet me in-person. Feel free to reach out to me at hiti@hitirangnani.com to discuss further.\n
17 Jul 2017, 02:21pm
View Less
Dear Shweta, It is not at difficult to manage the growth of a child in the best possible manner whil


Read more
Shruti asked
---
Hello Hiti, I am Shruti. My Qualification is B.E in E&TC. I have around 2.5 yrs of experience as a SAP HR consultant. Its been around 6 years since i left work. I got married and got relocated,I traveled with husband out of the country (his projects), had my child( who is now 3.5 yrs old). I now wish to restart my career. But i feel totally lost..... I really don't know where and how to start.
13 Jul 2017, 11:30am
Hi Shruti , At the outset, I hope you feel proud of your promotion to the role of a Mother and the integral part you have played in nurturing your family, as many other women do not have such a privilege. Do not allow yourself to feel guilty about your past choices in any way. You will find it comforting to know that you are not alone, there are scores of women who take break's and re-start their career after some years of childbirth. Moreover given your education and experience, you can easily secure a job or even work for yourself in current times. In order to boost your confidence and to arrive at the correct decision, I suggest you connect with me over call / meet me in-person. Feel free to reach out to me at hiti@hitirangnani.com to discuss further.\n
17 Jul 2017, 02:09pm
View Less
Hi Shruti , At the outset, I hope you feel proud of your promotion to the role of a Mother and the i


Read more
Ridhima asked
---
Hie Hiti, Ridhima this side. I am Banker by profession and pursuing MBA from Narsee MoNjee, Mumbai. I have a experience of 2 years in the banking and finacial services. Currently, working in Kotak MAhindra Bank as a corporate acquisition. Prior to this i worked in ICICI Prudential AMC as a financial advisior. As, a corporate acquisiton RM i need to go here and there. Now, I dont want to continue the job as i got tired. And, m not gaining any knowledge or new things. Its to monotonous to do a similar job. Now i want to start up my business but, I dont know what to do as per my skills.Please guide me.
22 May 2017, 07:04pm
Dear Riddhima. It is apparent that your weak state of mind and dislike of your current job profile has created confusion regarding sticking to your job or switching to another job/ business. \nChoices are always available but in a weakened state of mind one is unable to perceive them rationally. With a powerful mind you will be in the position to view choices and take decisions after weighing the pro's and con's with crystal clarity - whether to quit/switch or start your own business. \nYou need to enhance the power of your mind which has been neglected. No matter what you do, even if it is a monotonous job, it is most important to LIKE & ENJOY it to keep your morale high as it boosts the power of your mind. Deriving happiness in any situation is entirely in one's control irrespective of external situations, hence, do not feel disheartened nor allow your mind to waver on small happenings by expecting wonders in the daily routine of a job. Success is hidden in patience & persistence that itself opens doors to new and unexpected opportunities for growth, when you least expect it.\nIt is easy to elevate and enhance the power of your mind by simply adopting the right and positive attitude - after doing so you will enjoy everything that you take up and whether at work, at home or in relationships, you will experience a deeper sense of joy. If you take up this one single decision of Staying Positive come what may, your whole life can be altered beyond imagination - all options will be suddenly visible and viable.\nIn case you seek further guidance on switching jobs/setting up a business and/or how to boost your morale on a daily basis when small things begin to bother and affect you in larger ways, feel free to contact or visit me at my office. You can reach me at 9820577527 or hiti@hitirangnani.com\n
23 May 2017, 01:38pm
View Less
Dear Riddhima. It is apparent that your weak state of mind and dislike of your current job profile h


Read more
Khushboo asked
---
Hi Hita! I am Khushboo here.\ni have done mba in finance from wellingkar college after completing bcom in podar. I am based out of mumbai. I worked for a year in ICICI securities as a financial adviser and post that joined joined the family business in gems and jewellery sector. I got married two years back into a marwari family and still continue to work in the fathers family business.\nHowever since its family business there is less level of seriousness from this side of the family and I am expected to stay back as and when there is even a smallest thing. Also my commute time is too much and hence I dont know what to do and how to go about starting something afreash. I am so confused . please guide me
20 May 2017, 01:25am
Dear Khushboo\n\nIt is great to see your brimming passion to be independent. \n\nI understand that you are torn in confusion. The reason for this is due to your not being able to decide between your profession that makes you happy and your family business that makes your family happy at your cost. \n\nNow the choice lies solely with you whether you want to pursue your independent career while making them understand it's significance for you OR developing the family business (there is huge scope for an MBA like you to scale the business of gems & jewelry too) but doing so wholeheartedly. FYI- I too have contributed in my family business of gems and jewelry, in addition to other works.\n\nWhatever option you choose, do so after weighing the pros and cons, thereafter abandon all other questions of self-doubt that may arise which is most important to be able to work with passion. Without passion no work will bring you inner satisfaction that is key. \n\nSince you are based in Mumbai, I would encourage and invite you to visit my office in Juhu to understand the details and better discuss the available options. You can reach me at 9820577527 or hiti@hitirangnani.com
22 May 2017, 12:20pm
View Less
Dear Khushboo\n\nIt is great to see your brimming passion to be independent. \n\nI understand that y


Read more Khushboo Kothari Sethia Ridhima Chadha Shruti Upadhyay Shri Rameshchandra Advani SHWETA chaudhary
Archana Waghe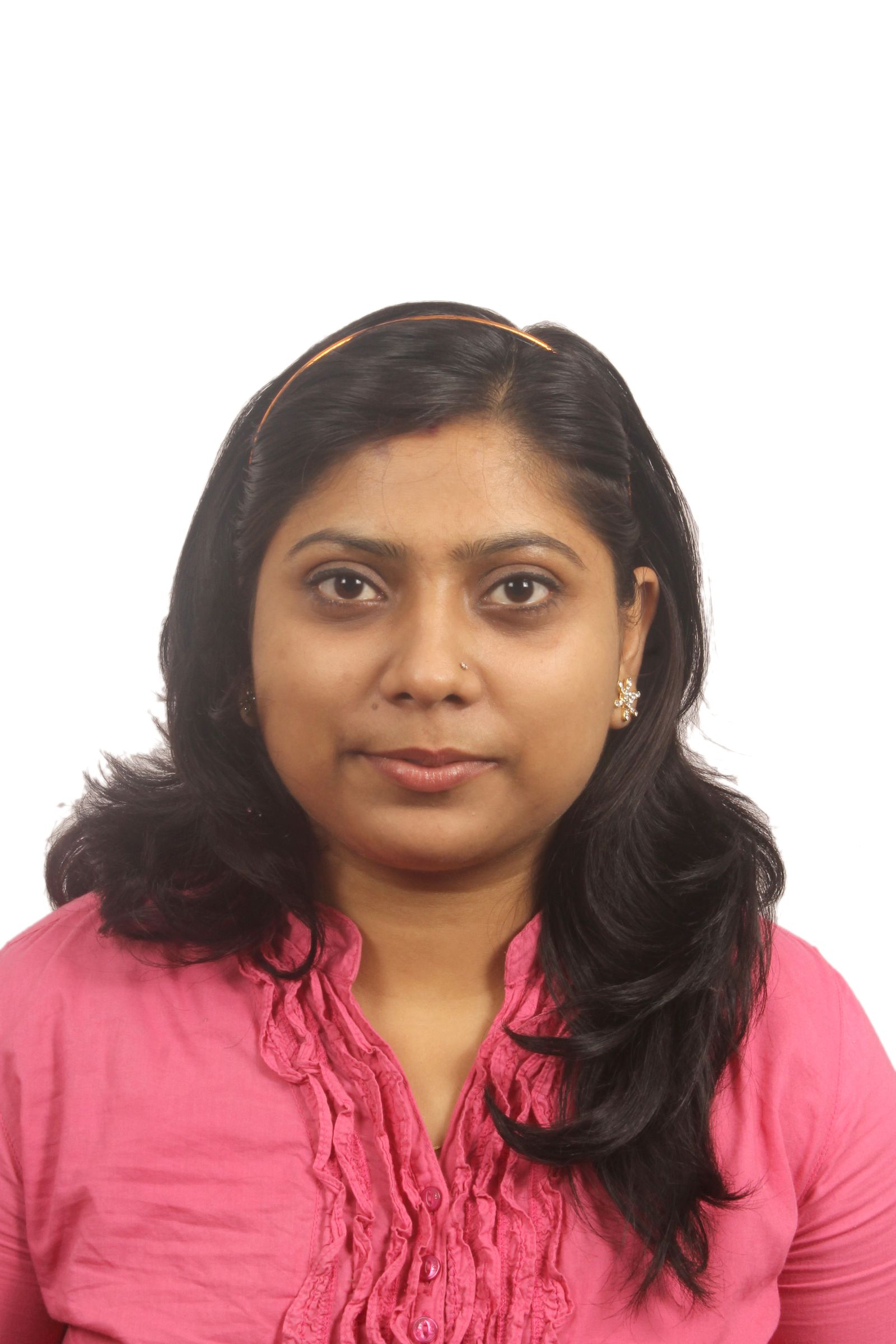 Vartica Lal
Shruti Mahajan
sameekshya dhar Punitha Matheswaran Soumita Das Priyanka Sharma Sapna Mehra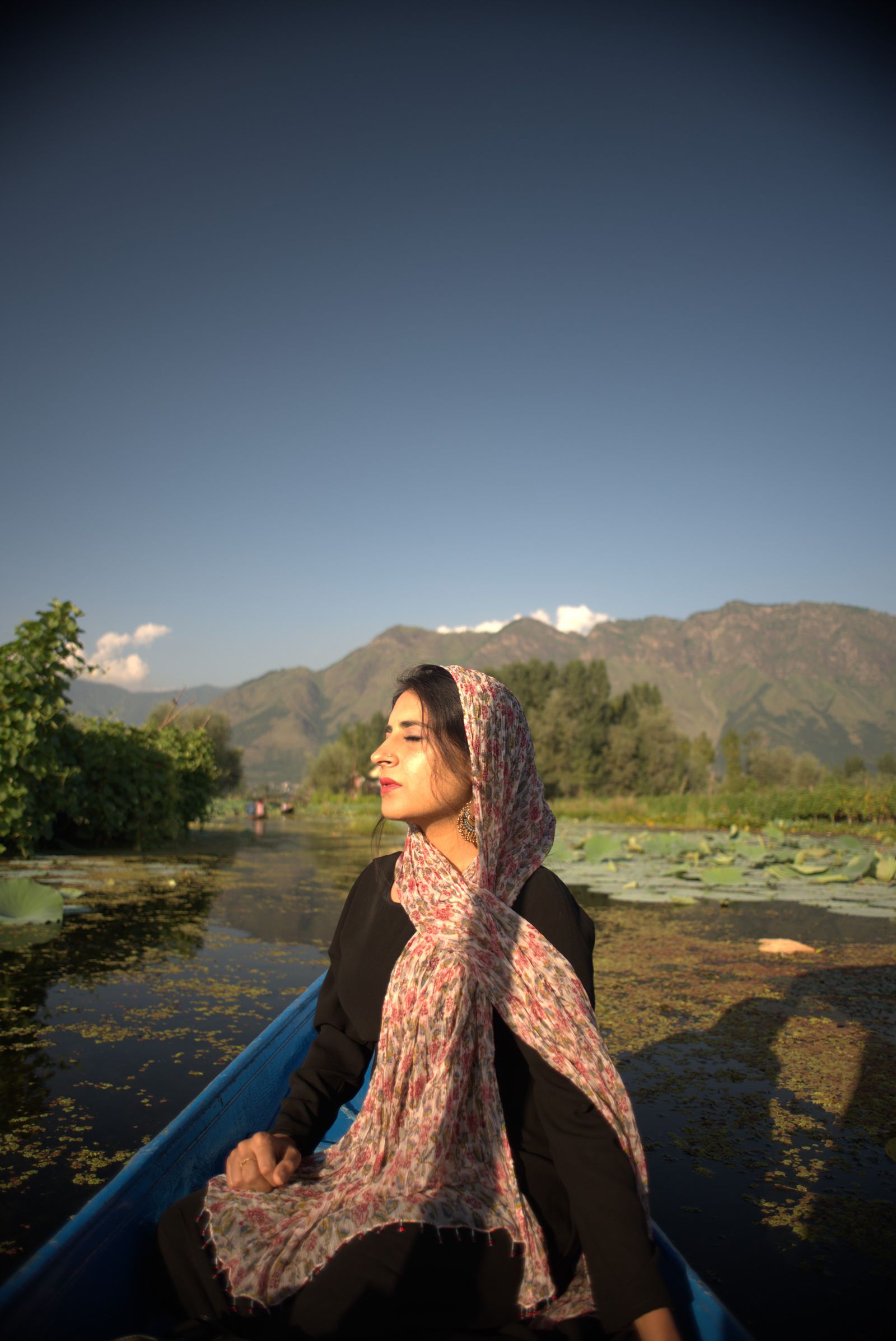 Faakirah Irfan Ruchitha Nimodiya Anshul Mehta Sadhana Bhujbal mamta kotarya Suman BDasgupta Yashmita Singh Vimmi Arora
SHRESHTHA SINHA firdaus khanam
Keya K Arti Kawlani
Archana Pandey
Amrita Kumari Ankita Sharma Karuna Jala bhavna mishra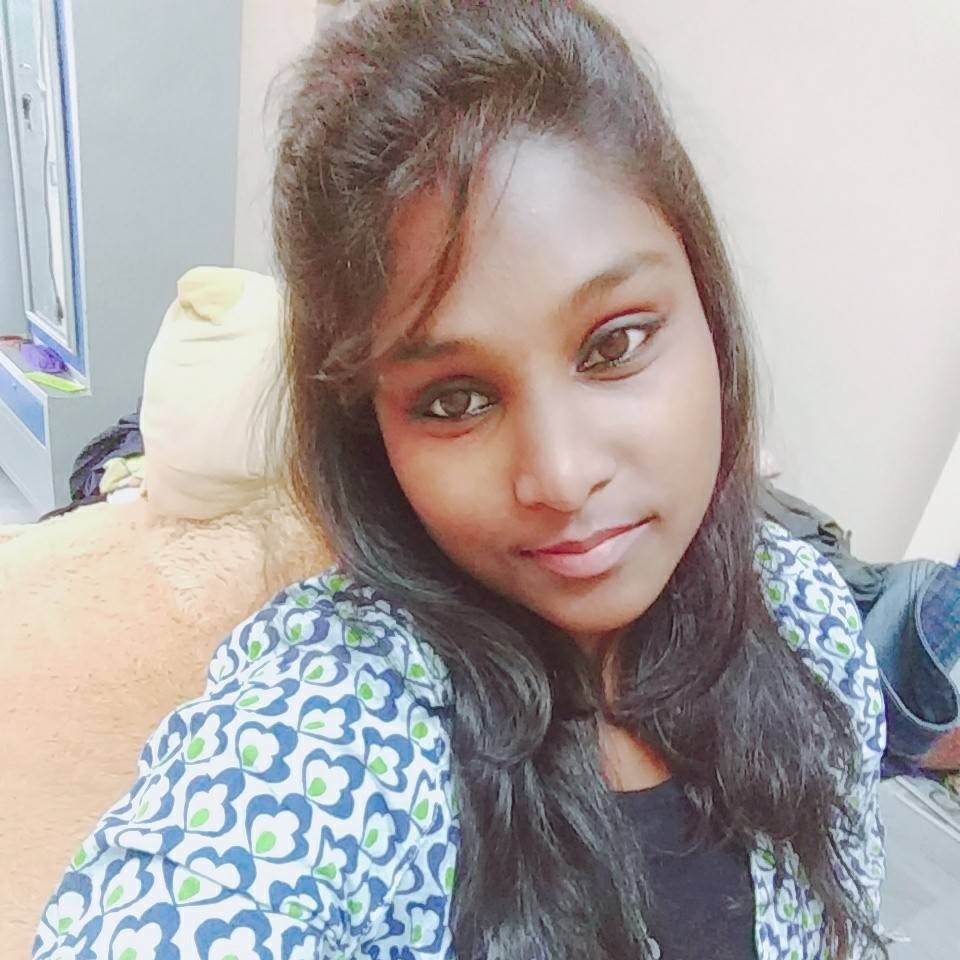 Moulika Chinnu Geeta Rawat
Nandinee Sahoo Aarti Vadinkar savita rana Manjari Aravind Dhruvisha Vasavada Neha Tandon shweta jena
Merril Diniz Laxmi Choudhary PRIYA NAIR Anu Karkare Heena Pithadia sonali kumawat
Garima Gupta sadia hasan Viknesh Sharma akarshika suresh Pallavi Kashyap Mahalakshmi madhusudhanan Meenakshi Gosain Vijaya lakshmi amsaveni appusamy Chaitanya Gadiko shikha rao pravati bhattacharjee
Deepti Beri Anjali Soni
Avani Parekh vandana gandhi Sajia Wahid dhara tejaswi Kusum Solanki Catherine Deborah
shital pingale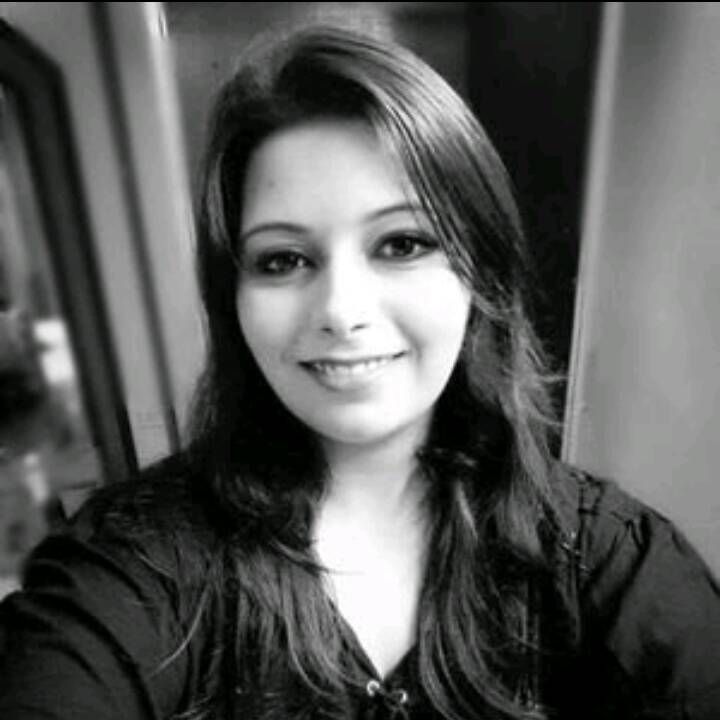 ajaya malik
Pranjal Singh Shikha Sharma devika debs Neeru Pundir Jenis Shah Vandana Sharma Anwesha Singh Ruby Pandey Sirisha Samudrala Madhuban Sen
Sakshi Samadhiya Neelam Gupta Surbhi Tamrakar Divya Kulkarni Gurpreet Kaur bhavita naik saizik puii Dheerti Malviya Ramya JeyanthKumar
kavya shree sandhya nalawade
Bhagyalakshmi Prakash Victoria Adams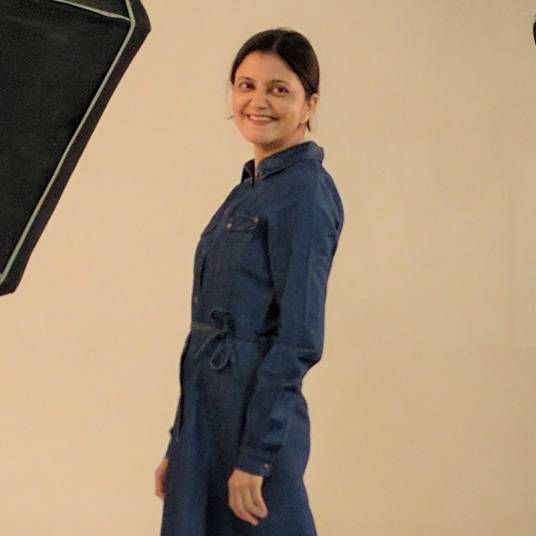 Sairee Chahal ???? ????? Amutha Chinniah Pushpa Bharti SHWETA SOLANKI
Indu Srinivasan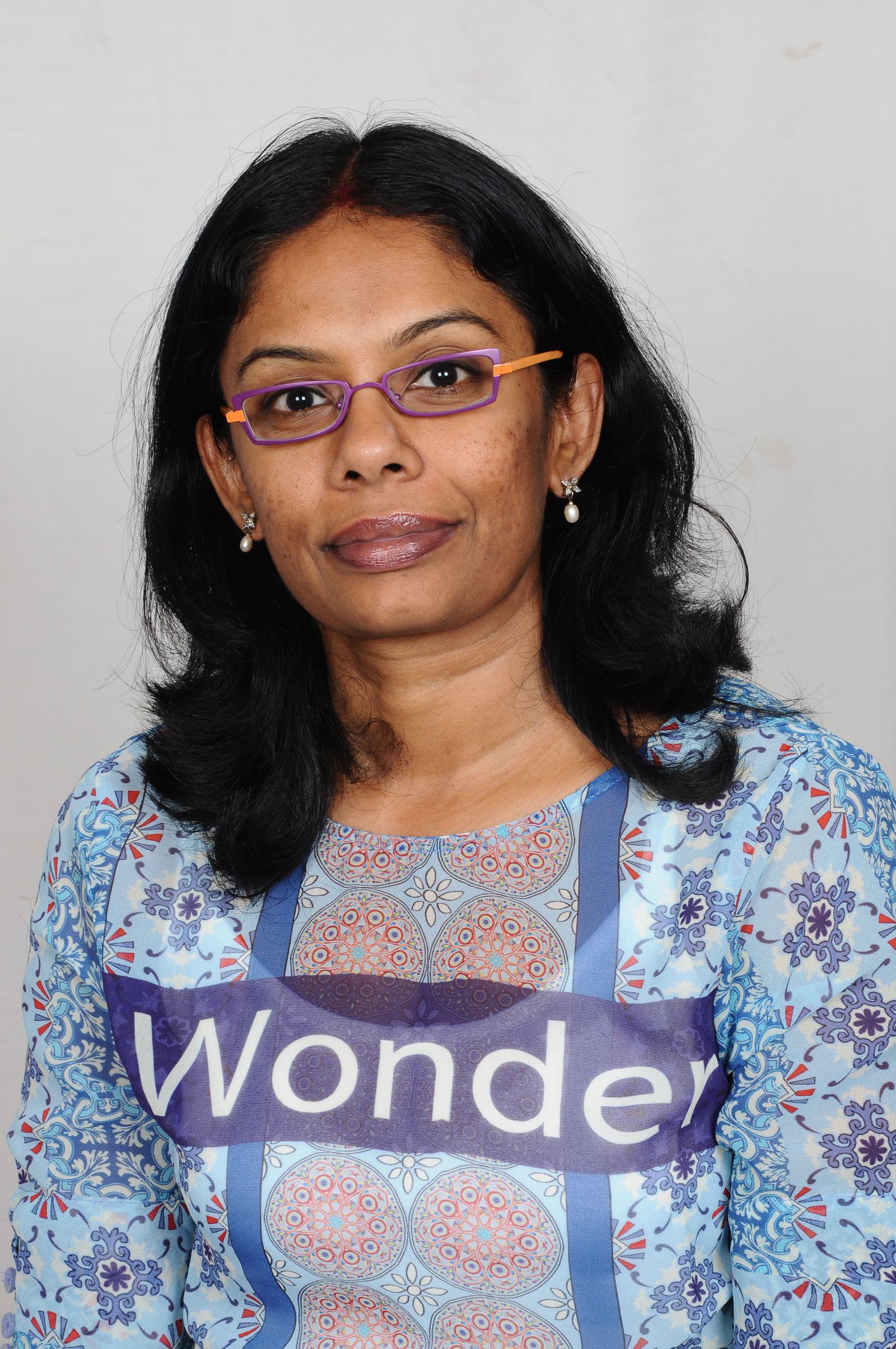 Vidhya Anupkumar Najam unissa
Rashmi Jha Beena L Sanufa Tharves
Shiny Hoque
yashmita singh
Indrani Chakraborty Aditi Katyayan Madhuri A Femina Patel shikha john Zainab Rizwani Pallavi Bahukhandi Sipta Pathak
Rekha Teraiya Neha Dayal mumtaz Khan Nandhini V Ravi Varma yashvi bajaj
Ramya Premadasan
kowsalya s Vijaya Lakshmi Bidisha Das Charchita Srivastava Ashvini Kulkarni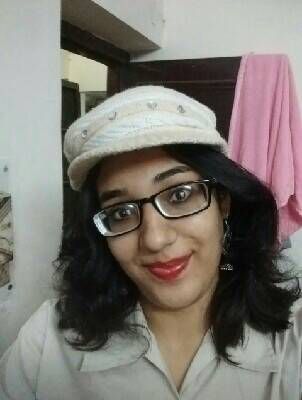 Vaishali mehta Roopanjli Singh Anuradha Kumar? Shivanya Mishra Vaishali Vishwakarma Swapna Ghosh Geethica Mehra sonali Choudhary Nandini Athreya
Great! The question has been forwarded to SHEROES Career Helpline.