Reasons To Get Super Excited About The Indore SHEROES Summit!
Last updated 28 Jan 2019

.

1 min read
In case if you are from Indore, we have a piece of great news for you!
The SHEROES Summit is going to be held in Indore on 25th January this year!
And let us also tell you that this summit is just not going to be a placid or serious kind of conference, where the speakers are going to speak while you are there at the audience, yawning.
Much to the contrary, we would request you all to fasten your seatbelts and get ready to witness a conclave where dozens of women come, participate and have the time of their lives.
It is not just for enjoyment but the SHEROES Summit is a platform where women can share new business models and innovations with an aim to bring about a change in society. Here, in this meet-up, you would be amazed as well as be inspired to listen to the stories that have the power to change the discourse. It would throw lights on those spheres of life which quite often remain unexplored.
We are sure you would want to know what all and who all are going to be there at the Indore SHEROES Summit, don't you?
Here's just a glimpse of the agenda of the big day,
Session - #Be your Own RANI
Speaker: Sairee Chahal, Founder, CEO, SHEROES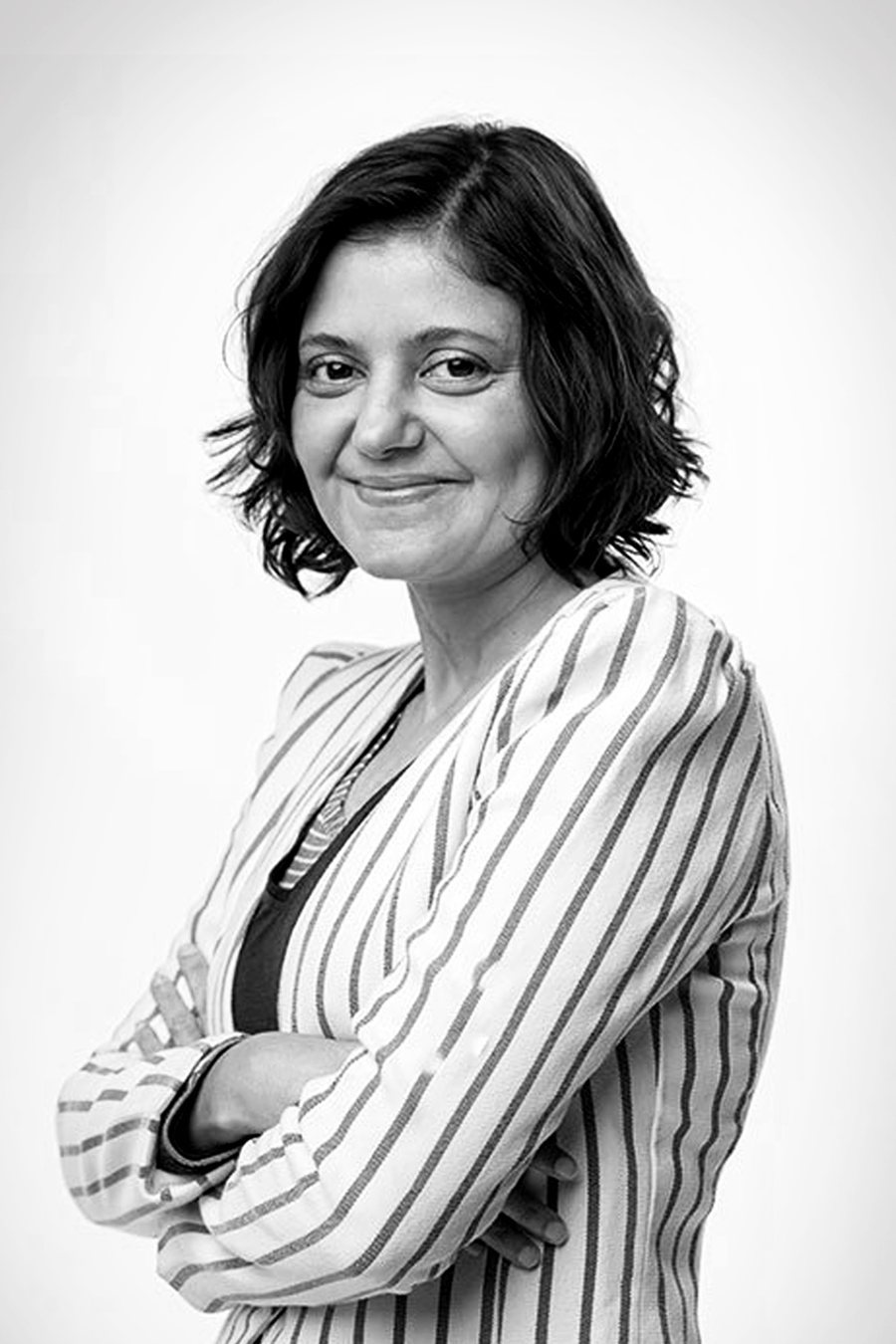 We all know our very own Sairee Chahal, the Founder, CEO of SHEROES – a community platform for women, offering support, resources, opportunities and interactions via Sheroe.com and the SHEROES App. Sairee is known for building up women at work and future-of-work conversations in India, along with building a strong technology platform to solve the problems of gender disparity in India.
A technology entrepreneur, Sairee has started ventures like Newslink, Fleximoms and now SHEROES. An Aspen Leadership Fellow, Sairee is an M.Phil from JNU, and a PGDBM from IMT Ghaziabad, and kickstarted her professional career while still in college before co-founding her first startup.
Sairee is recognized for her achievements globally, and is a Devi Award winner, apart from the Femina Achievers Award, Cartier Award, Editor's choice for L'Oreal Femina Women's Award, Business Today and Most Powerful Women in Indian Business. In 2018, she was ranked 53 on Onalytica's "Future of Work Top 100 Influencers" list.
Session - MARS session
Speaker: Pallavy Borah, Head, Mars-SHEROES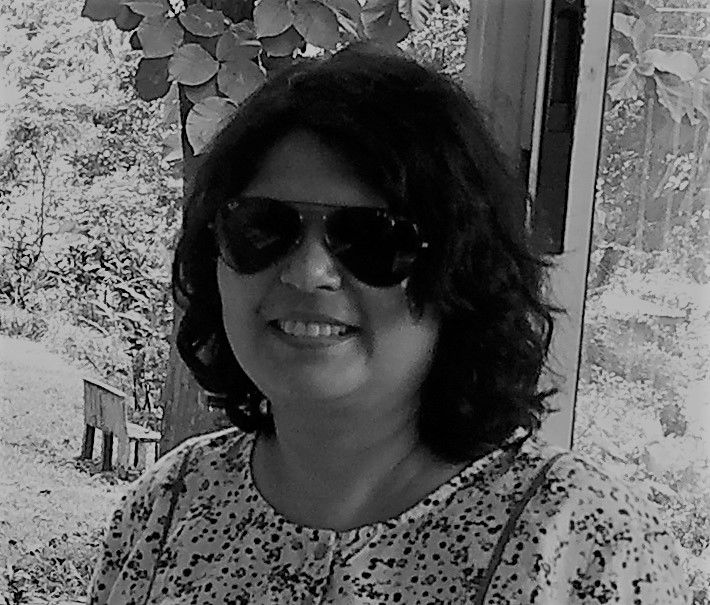 The world is changing at a rapid pace, and so is the way we work. We know that the technology is omnipresent, and with all the talk about future of work, you are no more obligated to be present physically to get work done. A laptop, a decent internet connection is enough to connect you virtually with your team. Mapping this new age work behavior with the needs of women who were forced to quit their work due to XYZ reasons, we get a solution called MARS by SHEROES. Managed Remote Solutions, defines the vision and is one of the fundamental reasons why SHEROES came into existence.
Pallavy Borah, a true blue member of the SHEROES team, who also heads the MARS project is going to talk at length about work from home, its scope and how women who are returning professionals don't have to depend on scammy remote work options anymore. It's a win-win situation for both the Work from home professionals and the companies recruiting them. How would this work, you ask? Do attend Pallavy's session on MARS in the upcoming Indore SHEROES summit, who has been around since the inception of SHEROES. An Electrical Engineer by education, she has over 10+ years of experience in handling different roles. You don't want to miss out on this session, ladies!
Session - Saving for Future
Speaker: Shilpi Mishra, Sr. VP, Kotak Mahindra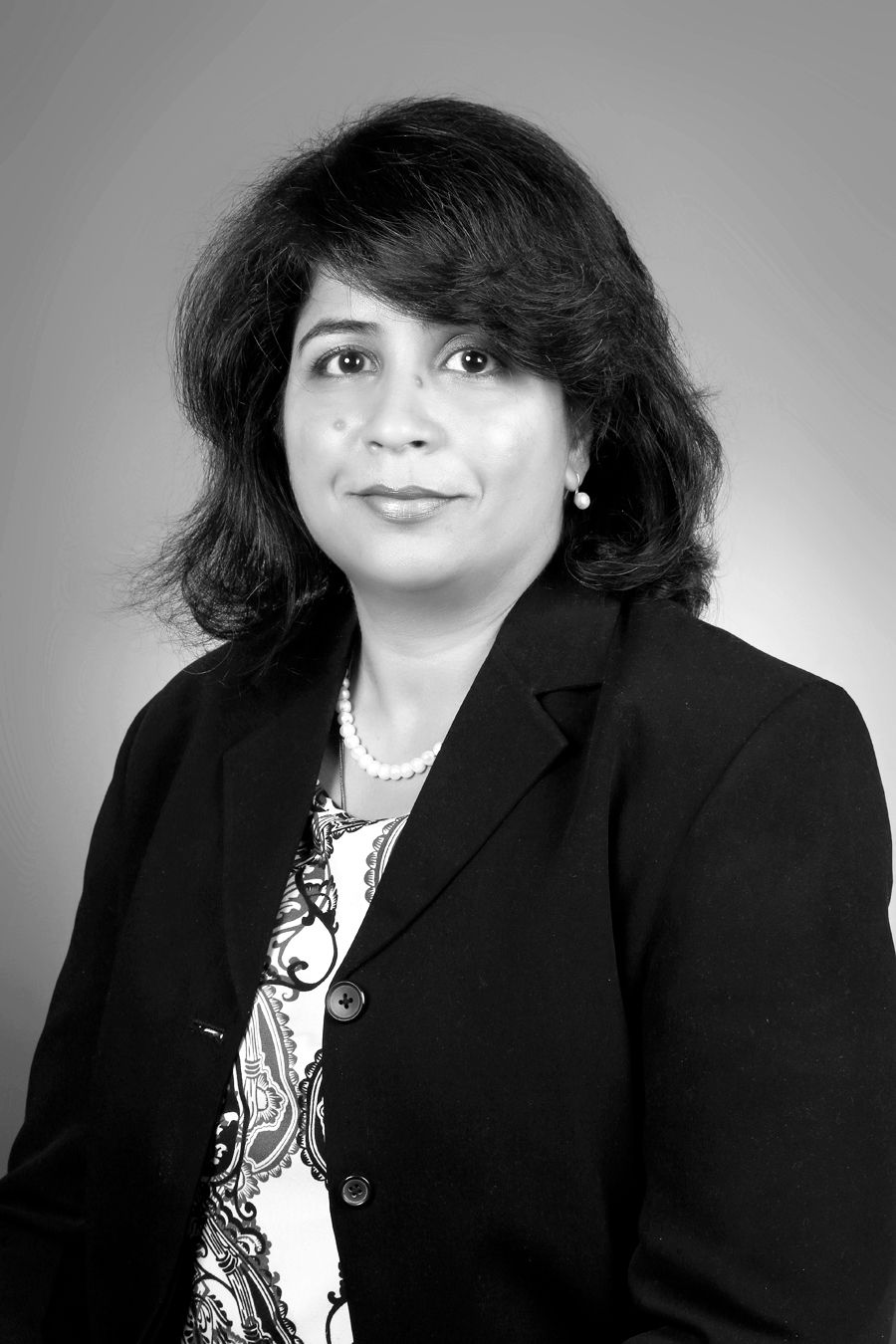 Women and Finance go hand in hand, the best finance managers we know are our mothers and you can't deny this fact! To talk further on this topic we have with us Shilpi Mishra, the Sr. Vice President of Kotak Mahindra Bank. Shilpi will be enlightening us about a special, women-only account provided by Kotak Mahindra Bank. Silk Women's Savings Account is a bank account that is dedicated to the women of our society who are the women of substance in the true sense. It lets you experience features and benefits, tailored specifically keeping the needs of a modern woman in mind. And thus the title of the session name aptly says, saving for future! Does it not excite you?
Session - Let's Talk about Sex, Baby
Speaker: Paromita Vohra, Founder, Agents of Ishq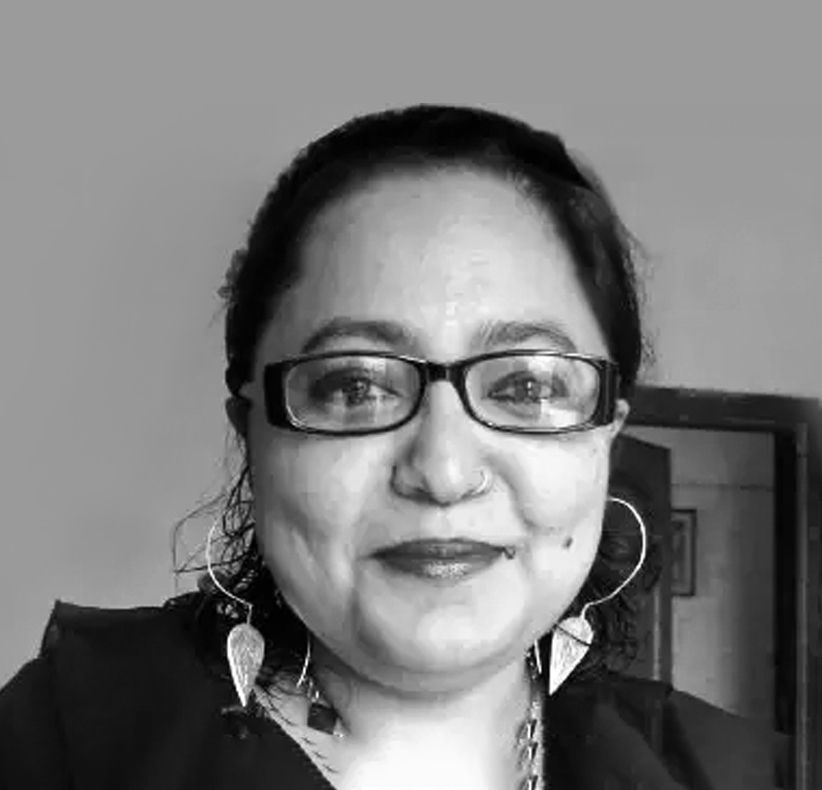 Paromita Vohra, an award-winning film-maker, author, columnist, and curator will be there at the SHEROES Summit Indore to speak on the topic that everyone wants to learn about but not much openly. Paromita's work focuses majorly on urban life, popular culture, gender, politics, and art. She is also the founder of Agents of Ishq, a multi-media project on love, sex and desire.
As per Wikipedia, the multi-faceted Ms.Vohra has created sound installations for Project Cinema City, a 2012 exhibition on cinema, the city, and archiving contemporary culture, So Near Yet So Far, which traveled to the National Gallery of Modern Art, Delhi, Mumbai, and Bangalore.
Session - Super SHEROES
Speakers: Shruti Seth, Actor & RJ Anjali, MyFM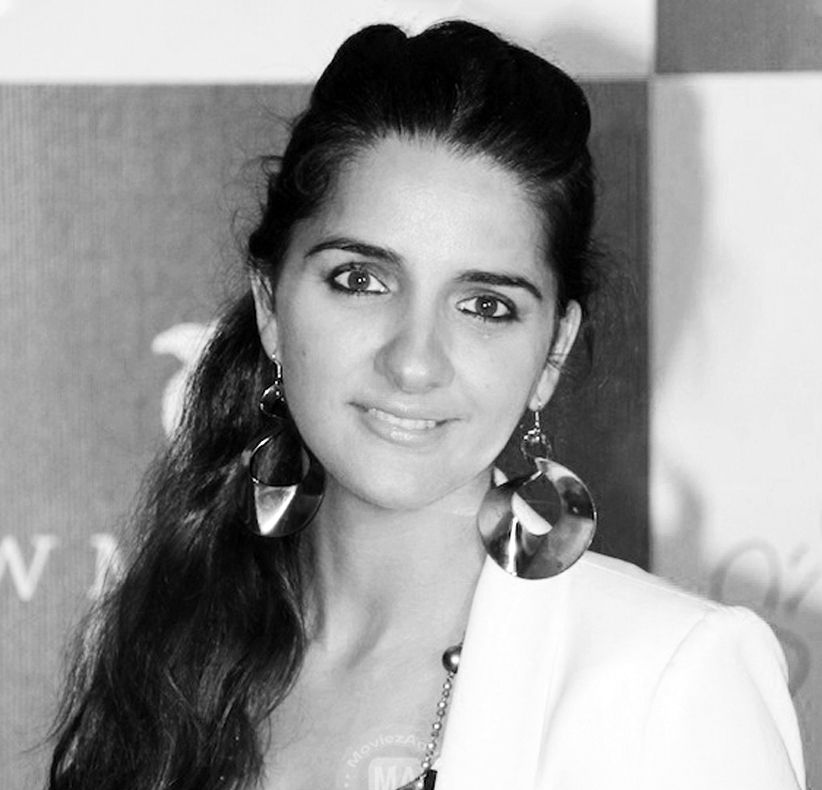 We all have been using the SHEROES app with all the love and care. We talk, share, express our views there. It is certainly a haven of solace for all the women. But some users are super active! They are always bubbling with excitement and fun!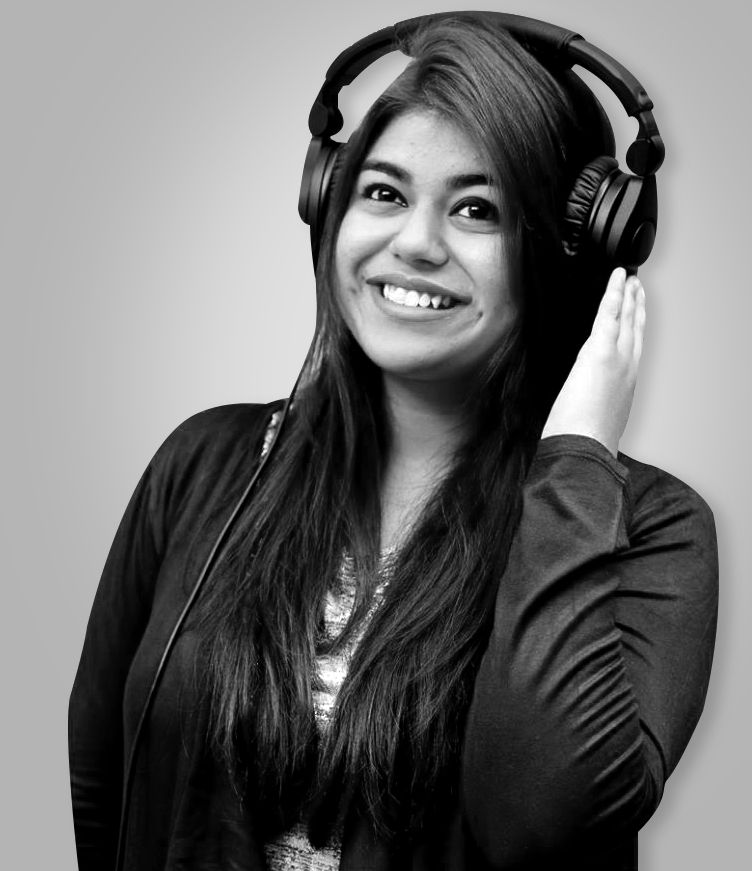 Their posts attract a huge number of likes and comments. They in some way or the other spread happiness with their vibrant vibes and therefore are Super SHEROES.
Such two very special super SHEROES, Actor Shruti and VJ Anjali will be a part of the Indore SHEROES Summit. Will you not like to be there to see them scintillating the event with their charm?
Session - Percussion and Artist Performances
Performers: Tushar Kohli and Pranay Jain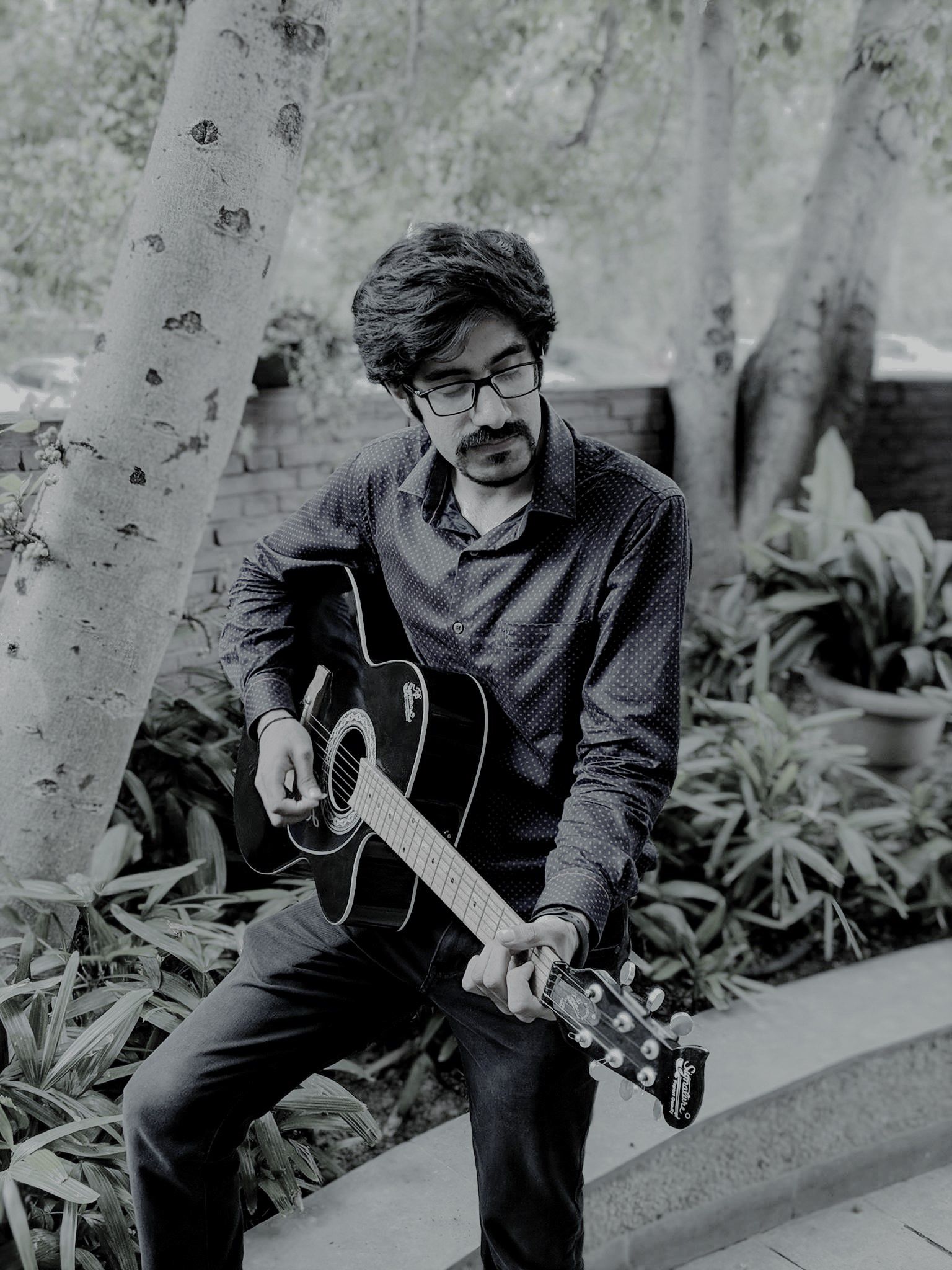 To sparkle up the ambience, even more, some really pulsating percussion performance by Pranay and soulful singing by Tushar is going to be there, right at the Indore SHEROES Summit.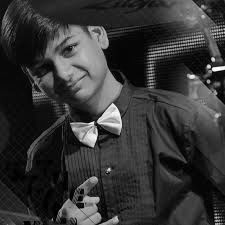 Networking, Open House and Performances
And in addition to all the knowledge and wisdom that these ladies would bestow, how nice it would be to get a chance to make new friends who are like minded?
With many other females who are SHEROES in their own lives, you would definitely feel like you are a part of something bigger on the 25th of January at the SHEROES summit. Also expect open house, Q&A sessions and some beautiful performances.
Big cities like Delhi, Mumbai, Bengaluru etc have hosted this Summit and have got a phenomenal response. Will the SHEROES Summit at Indore this month be as power-packed as the other?
Why don't you visit and find out yourself?
---

Sainy Banerjee Pal
---
---
Similar Articles You love