SHEROES
8 Oct 2017

.

7 min read
She Turned Her Teenage Dream Into A Wellness Business
Hailing from a Punjabi family, I could see certain side-effects of an affluent and over-indulged lifestyle, early on in my life. I saw young relatives suffering from health issues and how overeating led to a hoard of lifestyle induced diseases like diabetes, cancer, etc. Witnessing this in my near and dear ones, led me to embrace wellness.
This for me, translated as a need for a true wellness destination, where people would not be judged and could be helped, as they took upon lifestyle improvements and made constructive changes in their life. All this could be done in the lap of luxury, so that it felt like a health holiday and not a punishment for previous indulgences!
I was keen to do something on the lines of wellness and luxury.
What Does Wellness Mean?
At Atmantan, A Wellness Resort in Mulshi near Pune, we have something called the 5 pillars of wellness. These constitute your food (that should be organic, nourishing and mindfully eaten), your fitness (muscle, functional, cardio, etc.), your sleep patterns, your mental and emotional balance and very importantly, the social support needed as you attempt to tread the wellness path.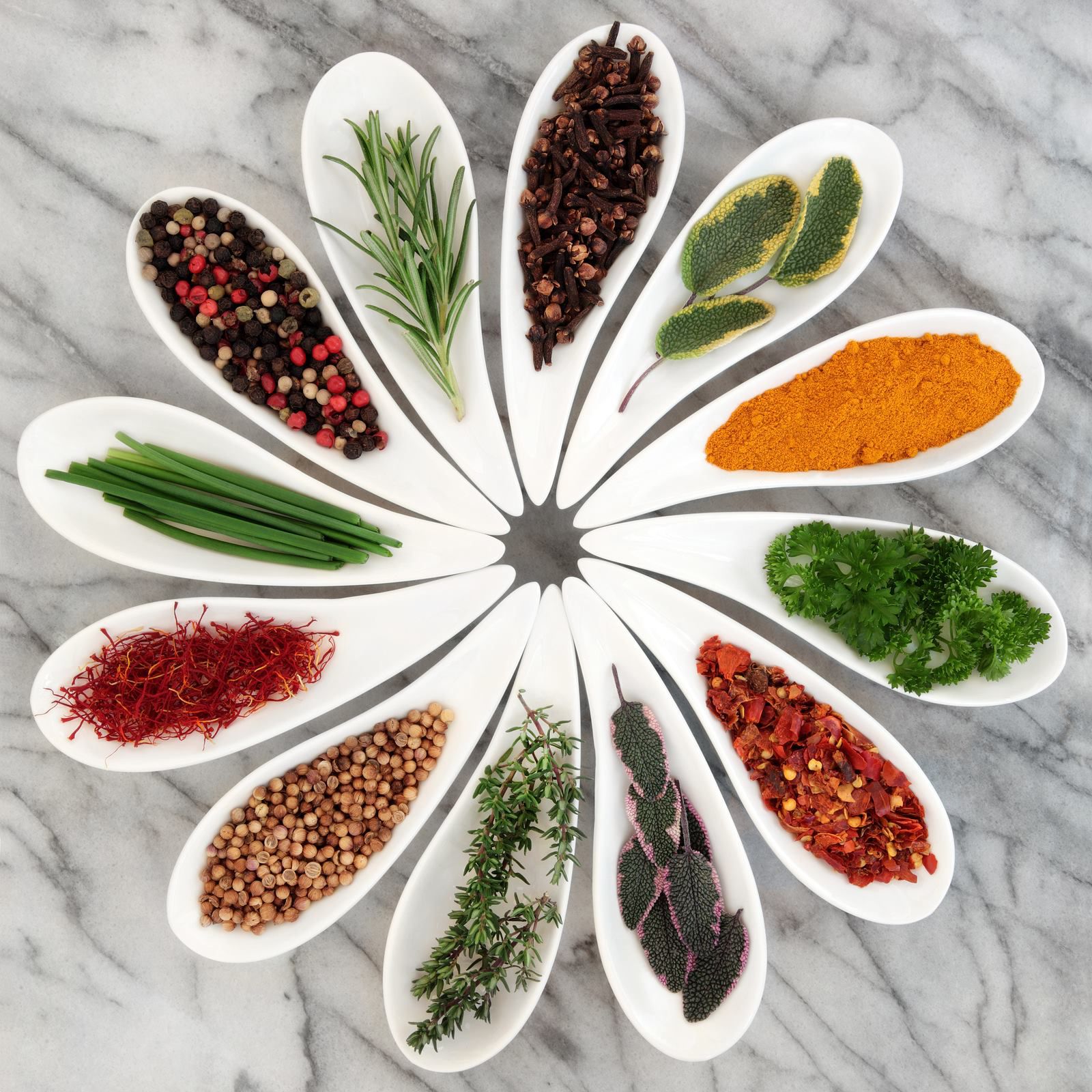 One of the five pillars of wellness is food.
Having a balanced physical, mental and spiritual existence is true wellness. The fact is that while wellness can be single dimensional for some, it is still wellness if that is all the person requires to gain his/her complete balance.
While we all wish to incorporate wellness into our lives, we may sometimes manage to tick off only a couple of the components. This is not bad, as life does get in the way for many.
Turning A Dream Into Reality
The name Atmantan embodies wellness. Atmantan - which in its physicality and presence is the divine amalgamation of the atma (soul), mana (mind), and tann (body).
While holding on to a dream, the turning point was definitely finding a place to build our dream resort. Nikhil (Co-founder of Atmantan and my husband) and I came across this huge chunk of land with the help of my father, and when we realized that these are sublime Sahyadri mountains, where the land itself lends healing frequencies, we were certain that we had found a home for Atmantan! Eventually consolidating 42 acres was a challenge. But today, when guests tell us they feel something unique and unexplainable here, we tell them it's the land of the Sahyadris that brings in this amazing dimension to wellness!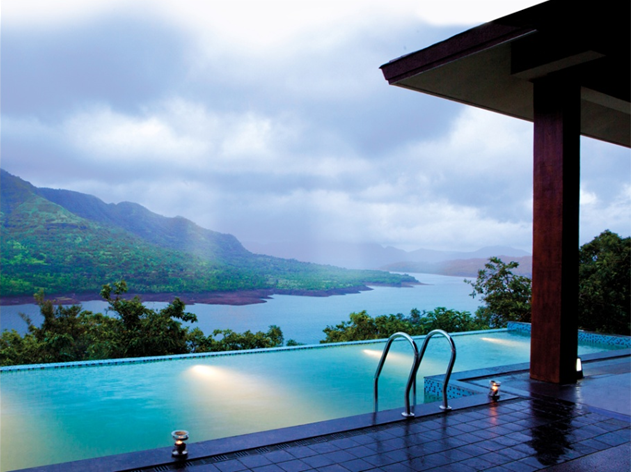 Atmantan Wellness Resort
Finding Inspiration Around
Very few are blessed to be given an opportunity to realise their dream, and I consider myself super lucky to be able to do so. It was tough getting Atmantan off the ground and even now, there are high and low points. But the one thing that always keeps us going are the inspiring guest testimonials. Their words and emotions always motivate us and make us feel that in our small way, we are positively contributing to the lives of our guests.
I'd like to share an interesting anecdote. In our first month of operations, the GM came to me and said this guest couple wanted to meet me. I immediately asked if everything was going well with their stay, to which he replied in the affirmative. The guests were at the restaurant having their dinner and the minute I introduced myself to them, the gentleman in his early 50s asked me, "How did someone as young as you come up with an idea for a place like this?"
I am never short of words, but at that point, I was absolutely stumped at how simply and generously this person was complimenting me!
Challenges Faced By A Woman Entrepreneur
Struggles are a part and parcel of being an entrepreneur. For me, they came in the form of managing my work-life balance and especially when it came to working with Nikhil, my husband and co-founder. While I believe that Nikhil and I complement each other in our strengths, working with family adds a different aspect of stress to the relationship. Work and its dynamics are brought home, rather than being left at the office.

As a woman entrepreneur, there has always been a personal challenge for me when it comes to 'walking the talk'. Yes I sell wellness and I meet so many guests who expect me to be the epitome of it in my own life. But I always tell them that Atmantan was made for people like them and me! Jokes apart, I am somebody who understands that following the road to wellness is not as easy as it sounds. People can fall off the wagon or get caught up in life and forget to focus on themselves.
Industry wise, the challenges for women in the wellness hospitality are, luckily, not as many as they used to be decades ago. But yes, a male body on the team definitely increases proficiency and output, when it comes to Government liaising and work permits.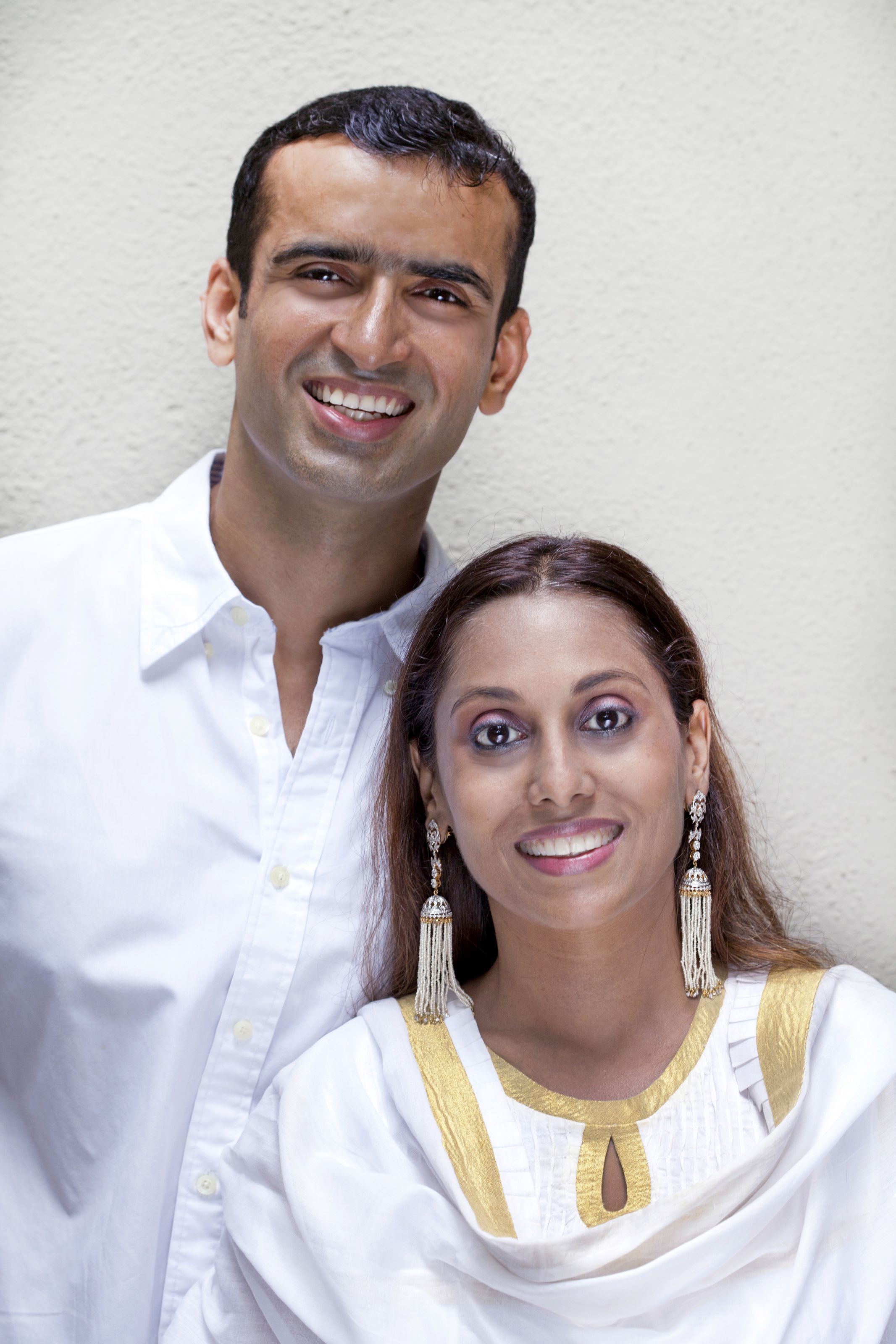 Sharmilee Kapur with her husband, Nikhil Kapur
Advice To Budding Entrepreneurs

What I have learnt through my journey is:

1) Never give up on your dream, as one day you will find a way to achieve it, or a version of it, and your passion will shine through when you finally do.
2) Always dissect your dream and be the devil's advocate. This will help you plug in the loopholes and make timely changes or adjustments to the dream project.
3) Failures and struggles are a part of any journey. What doesn't kill you, only makes you stronger. Pursue what feels right and drop what doesn't. Ultimately, it is you who should be able to justify the dream, as people may or may not believe in you. But never ever forget to be your own champion and supporter.
Today as a mother of an 8 year old, I try and strike a balance between my family, health and work. I truly believe that one should try and live life without regrets and with the utmost optimism.
Let me leave you with my father's words, that have always comforted me in difficult times, "You are human and you will make mistakes. But you have a heart and a mind, so dream with both and never doubt your own brilliance!"
This entrepreneurial story is written by Sharmilee Agarwal Kapur, the Co-Founder Director of Atmantan Wellness Resort.
Do you have an inspiring story to share with us? Let us know in the comments below!
---

SHEROES
---
Similar Articles You love