Restart Your Career As A Digital Marketer Or A Social Media Expert
Last updated 3 Jun 2019

.

1 min read
Available Jobs

Currently, as an average, there are around 1000 open jobs in Digital Marketing.
Starting Salary

As a Digital Marketing Professional, you can expect a starting salary in the range of 25K to 50K.
Expected Average Salary

As an industry average, you can get a hike of 15% for the next few years.
Digital marketing is an exciting, fast-moving and a creative sector. It is also an industry on the up as more and more businesses decide to invest more in digital. Companies are moving towards digital marketing and away from traditional marketing, as the digital economy continues to grow fast.
Overall, digital marketing is a job where every day is different. The industry is changing all the time, meaning you will constantly be learning. This is a career with excellent long-term prospects and great flexibility.
What Does Digital Marketing Involve?
As a digital marketing specialist, you will be expected to identify a target market, create a brand image, and create and maintain a marketing campaign for the internet and for digital technologies. Key areas include:
SEO (Search Engine Optimization)

PPC (Pay Per Click Advertising)

Email Marketing

Social Media Marketing

Mobile Marketing

Content Marketing

Affiliate Marketing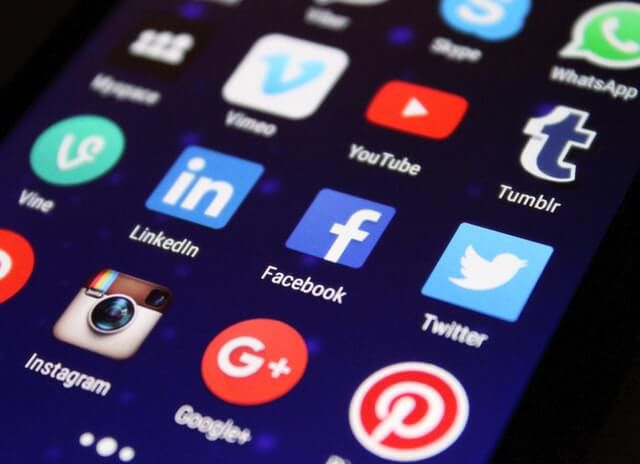 What Are The Requirements For a Social Media Marketer?
This area of work is open to all graduates, however, the following subjects may be particularly useful - advertising, media and communications; business and technology; creative design, e-business, journalism, marketing.
If you do not have a related degree, you may be required to demonstrate a genuine interest in digital marketing, with evidence of a strong personal online profile, e.g. a blog, website or connections and interactions on various social media platforms.
What's It Really Like?
On a day-to-day basis you may typically:
Create digital marketing campaigns for online channels like websites, apps and social media websites.

Develop market research surveys and work with customers in focus groups.

Work with marketing and PR professionals to add digital media to current advertising campaigns.

Write engaging content for websites, email and social media.

Design and write e-communications like e-newsletters and text campaigns.

Improve navigation on a website to provide an excellent user experience or 'UX'.

Make information and advertising more interactive by adding case studies, videos and infographics.

Use data from web tracking tools like Google Analytics to check the effectiveness of marketing campaigns.

Track the success of your marketing campaigns.

Keep your knowledge current and predict new digital marketing trends like video advertising.



Click here to talk to the career guidance experts on SHEROES. Did you like reading this article? Let us know your thoughts in the comments below.
---

SHEROES
---
---
Similar Articles You love