Nothing Lasts Forever, Every Day Is A New Day
---
---
Nona Walia from Times Life features Sairee and her extensive inputs in a soft profiling story. The stand-alone interview highlights her personal life and story.
Managing Work-Life Balance
Prioritising. I achieve balance by focusing on important things in life, which might not be urgent. My work is most important to me and I work around building a life around that.
Being a fit woman
I invest in myself every day - move, stretch, stay active, and I never miss yoga.
Energy high and happiness
Simplicity is my dose of energy. Work gives me a high.
Risk-taker or a micro-planner
Massive risk-taker. I'm a 'look at the big picture' person.
Spiritual Diet
I believe and live by Nithya Shanti's philosophy: Being present and grateful in every situation and seeing everything that happens as a lesson for our growth and enlightenment. I also listen to tons of podcasts - Metta Hour, Nithya Shanti and Krishna Das.
Handling failure and success
My simple mantra is nothing lasts forever, every day is a new day. This helps me take on anything and everything.
Crisis management
In the toughest of times, maintaining your cool is important. Connect with the right people and get help. Practise gratitude.
Role models: Elon Musk, Jack Dorsey, Anu Agha.
The song I like to hum: Everyday is a winding road by Sheryl Crow
A book that means a lot to me: Simple Abundance by Sarah Ban Breathnach
A movie that moved me: The Bridges of Madison County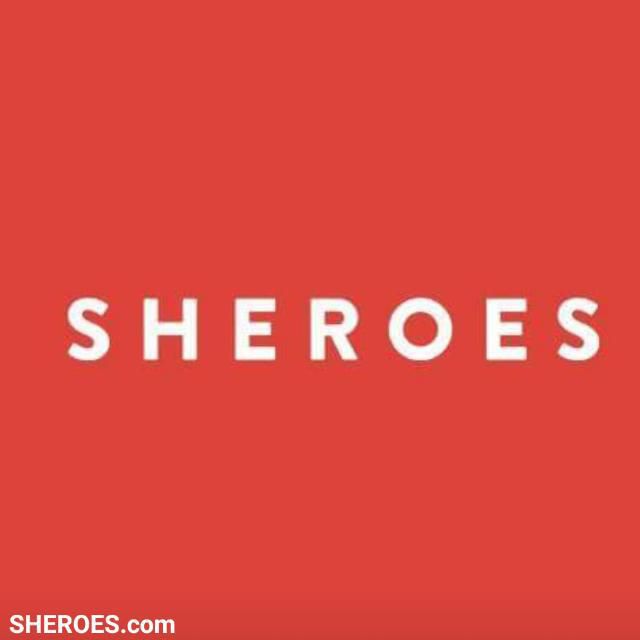 Get the most exciting SHEROES discussions in your Facebook newsfeed.