SHEROES
7 Oct 2017

.

5 min read
Helping Women Through Counselling Is My Eternal Mission
When I look back, I realise how I was being prepared for counselling as a career, throughout my life. People often told me during my corporate career that I have wisdom beyond my age. I would always shrug it off, taking it as a feel-good compliment. Colleagues, associates and seniors at work would find that confidante in me and the ideas, wisdom I shared, were of great help to them. I didn't know back then, that this was counselling.
At the peak of my career in 2012, as a result of unexplained dizziness, I underwent ECG and sugar tests. It was during these tests a question bothered me, "Where am I headed in life?" If the money I earn is going towards paying off medical bills, I'd prefer to lead a stress-free life. My best friends have been a blessing in my life that way, offering immense help and suggesting corrective actions. That's how I resolved the issues in hand, at that point in time.
I am a peace lover and a seeker of happiness. Life's tough times teach you numerous lessons, if you are willing to listen and learn. Then came a time when I asked myself, "What am I here for?"
And hence, began my journey to self-discovery.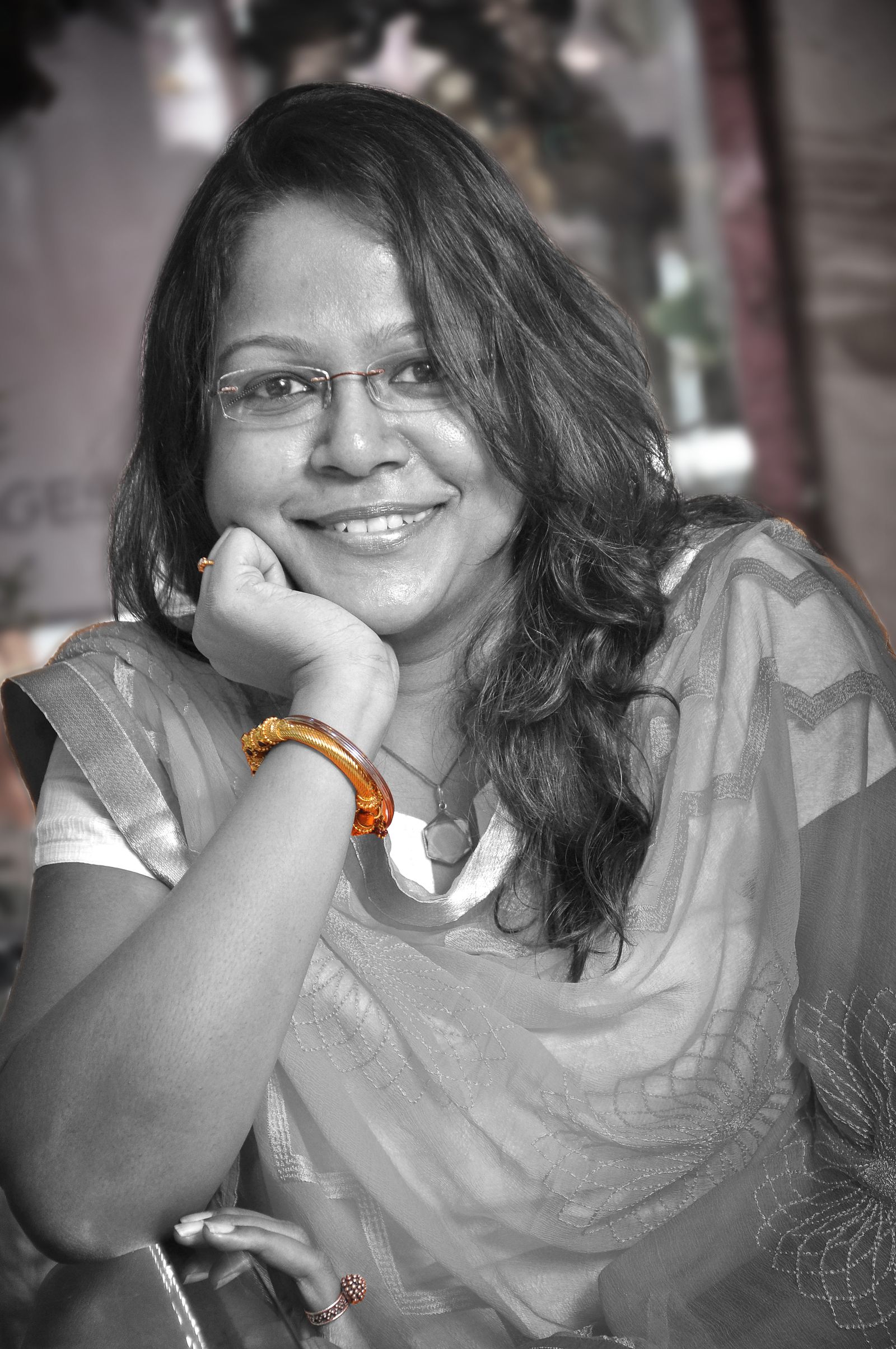 Smietaa Bhandari
The Journey Within
I realised, it is much more simple and easy to live a happier life, than to live a complicated one. My spiritual journey began in 2014. When I embarked on the quest of life, new learnings embraced me and as a result, I got a renewed me! Spirituality is all about the journey within.
With a few projects and a digital magazine to my credit in the past, I became a writer and took up part-time, work-from-home jobs. But something inside of me was seeking more, and from hereon, I began counselling over the weekends. A day came when I finally gave it a name - 'Karma Holistic Café Counselling Services' - helping people lead a happier life, every moment.
I arrived on that name after giving it much thought. 'Karma' is because you can't escape it, 'Holistic' stands for our approach and 'Café' because it is only in a casual environment that one feels comfortable for a heart-to-heart talk. I believe, your physical health is equally important as your mental health. As Dr. Dyer says – Your thoughts create your reality.
I incorporated a holistic approach to be able to look at the problem in depth. What appears to be superficial, most often comes from a lack or void in your life. It could stem from any area concerning your life. So I take a very simplistic approach - I listen to what a counselee says and then begins the real conversation of understanding what's beyond the surface.
No Issue Big Or Small
I come across varied cases ranging from extramarital affairs, fear of studies, career related issues, problems related to prosperity and even suicidal tendencies. From students to couples who have celebrated their silver anniversaries, I provide counselling to everyone who needs it. After all, issues do not come as per your status or age.
In one case, a young woman brooding over her past, approached me for help. I had to make her understand and accept the fact that her today is what inspires her tomorrow. With forgiveness in her heart, she let go of her past, embraced her journey and restarted her life filled with compassion and a new perspective.
Another time, I helped a counselee move away from a pattern of broken relationships, betrayal, lack of abundance - towards a life of renewed faith, confidence and prosperity.
While the decision lies in your hand, a counsellor is instrumental in guiding you through dealing with issues.
Uncomplicate Life
I moved on from a two year work-from-home stint to focus on my counselling services, as I was unable to devote time to it. But I got a beautiful welcome break in April, through SHEROES work-from-home community and I took another job with a leading travel company. It allowed me to learn about travelling in general, with lots of time on hand, which allowed my passion for counselling to grow. I'm immensely grateful to SHEROES for that!
It is far easier to make simple choices in life over complicated ones. It is easier to be non-judgemental than being judgemental. Imagine what can happen when you choose not to judge anyone - you make the entire process empty and powerless for your mind to give you ideas to build a castle upon.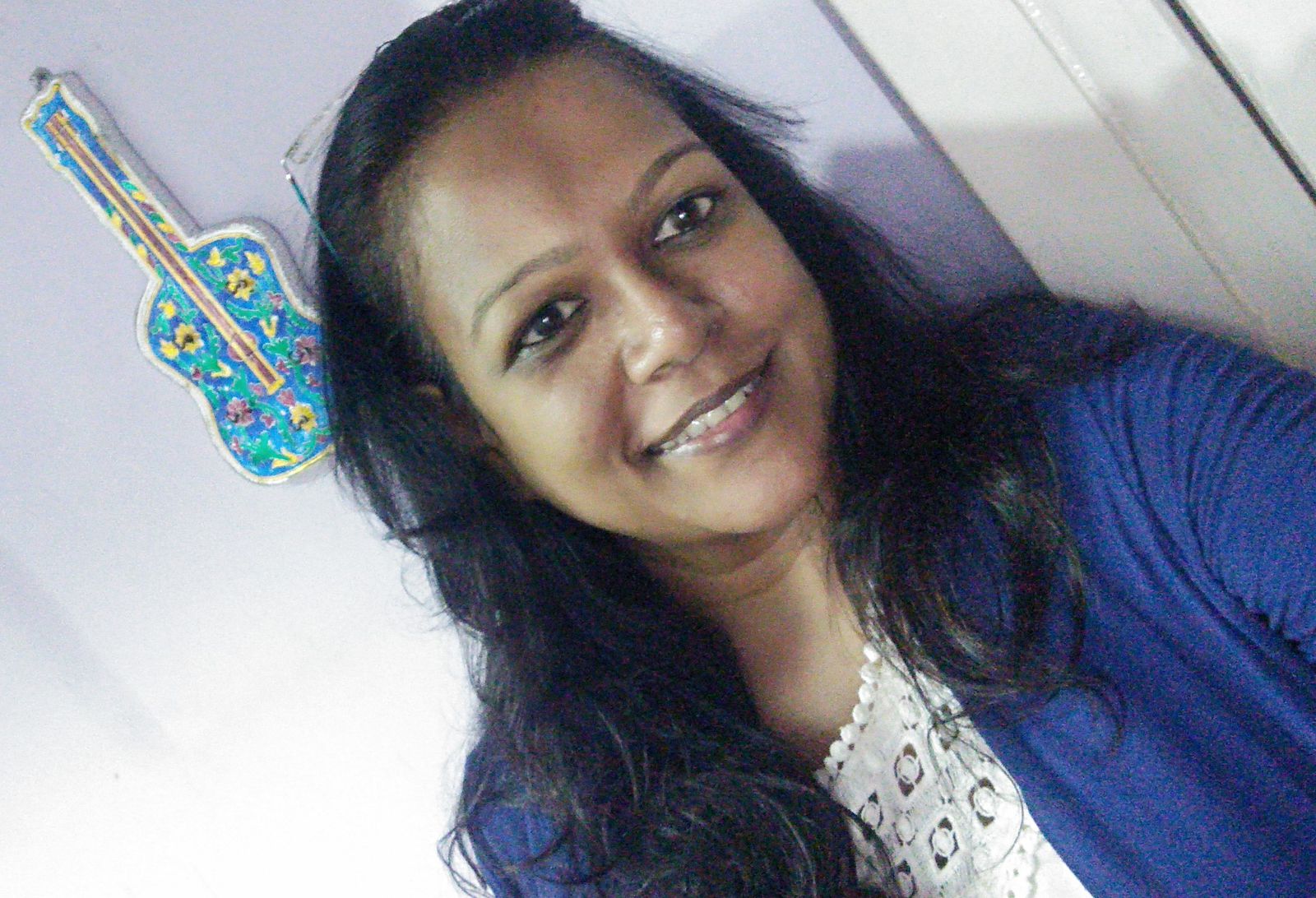 This advisory note is written by Smietaa Bhandari, owner of Karma Holistic Café Counselling Services in Mumbai. She's also a SHEROES mentor helping women overcome hurdles through her counselling. She's on an eternal mission to help people with their well-being and peace while they enjoy their journey in this lifetime. You can get in touch with her on email, Facebook, Twitter, Instagram and LinkedIn. She also does tele-counselling.

What are your thoughts on this article? Let us know in the comments below!
---

SHEROES
---
S*****

@Heena thanks buddy.
P*****

Great smieta. .I would rather like to discuss with you my problem. ..from where do I contact you.
H*****

Excellent smieta .....my frnd philosopher ..
S*****

Thank you Sony. Yeah, I agree emotional well being is important. All the very best for ur plans. We need more people to help heal people
S*****

Thank you Geetika. I am based in Mumbai.
G*****

Hi Smieta...that's quite an inspiration. May I know where this counselling service is based out
S*****

Hi Smietaa .. your journey is indeed an inspiration to many. Women today truly need someone to hear them out...One need not have psychological disorders...But it's just our emotional hurdles that go on to build walls in oneself.... I'm also looking forward to work in this field..So if sheroes team could work something for me...It would be great.. Once again great going girl...💝💖🌹🌹