SHEROES
10 Sep 2017

.

1 min read
Be The Perfect Host Of Your Homestay. Divya Hegde Tells Us How!
Kandavara Heritage Home is the labour of love rooted in idyllic childhood memories. This nearly 100-year-old property nestled deep in the heart of rural Karnataka is Divya Hegde's fondest experiences come to life.
It was on one particularly memorable trip in 2013 to her grandmother's, as Divya escaped from a stressful work season in Bengaluru, that the idea of creating a soothing heritage experience for the weary urban professional was planted.
From the smell of freshly ground spices to the feel of richly textured wooden banisters and red oxide floors underfoot, the Kandavara experience of an old charm world, has been lovingly brought alive.
We get talking to her about what it takes to run a homestay and to be appreciated by travellers from all around the world.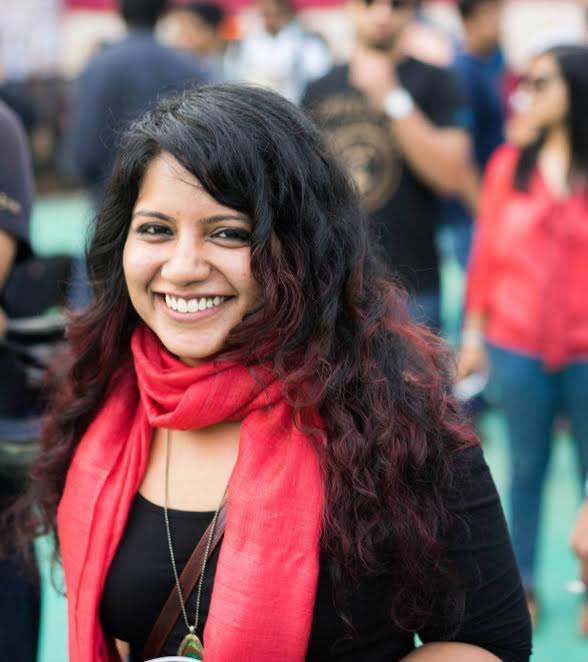 Divya Hegde

What Are The Basics Of Hosting?

Accuracy
Guests often book based on the quality of photos so make sure they're good. They'll also want to know about practical features provided in the home, like laundry and the location of your home, to transport and tourist spots. Also, make sure to add in any special features that set your place apart.
My guests love the architecture of the homestay and its proximity to the lake and beaches. Do keep the information as accurate as possible.
Communication
Get to know your guests before they arrive so you can offer a personalised service and always respond promptly to enquiries as this will make your listing more appealing.
A few days before the booking, touch base to confirm their flight or arrival time and pass on easy directions to your home, including public transport routes.
Make It Personal
Always greet the guests personally, when they arrive. Show them around the property to make it easy for them, because I think there's nothing worse than getting off a long flight and having to work out the logistics of unlocking doors and familiarizing with a new space.
If it's an anniversary, I usually leave a bottle of wine or if we can arrange a BBQ night by the gazebo for a group of friends - depending on the weather!
Comfort Is Key
No matter how beautiful your home is, if your guest has an uncomfortable sleep or can't adjust to the temperature of your home, they're not going to give you a good rating. Always have clear instructions to the air-conditioning and extra blankets on hand.
Keep It Clean
If you want to keep costs down, clean it yourself, else have the staff clean it regularly. I would suggest dropping in on the property before the guests arrive to make sure everything is clean and in order.
There's nothing worse than showing up to a hotel room that's dirty so your home shouldn't be anything different. Also make sure toiletries like soap, shampoos, hand-washing liquid are provided.
As long as you are clear with what you are offering and responding to all of your guest's queries, you are keeping the guest at ease from even before they visit your homestay. Let them know what to expect, keep your listing as specific as possible.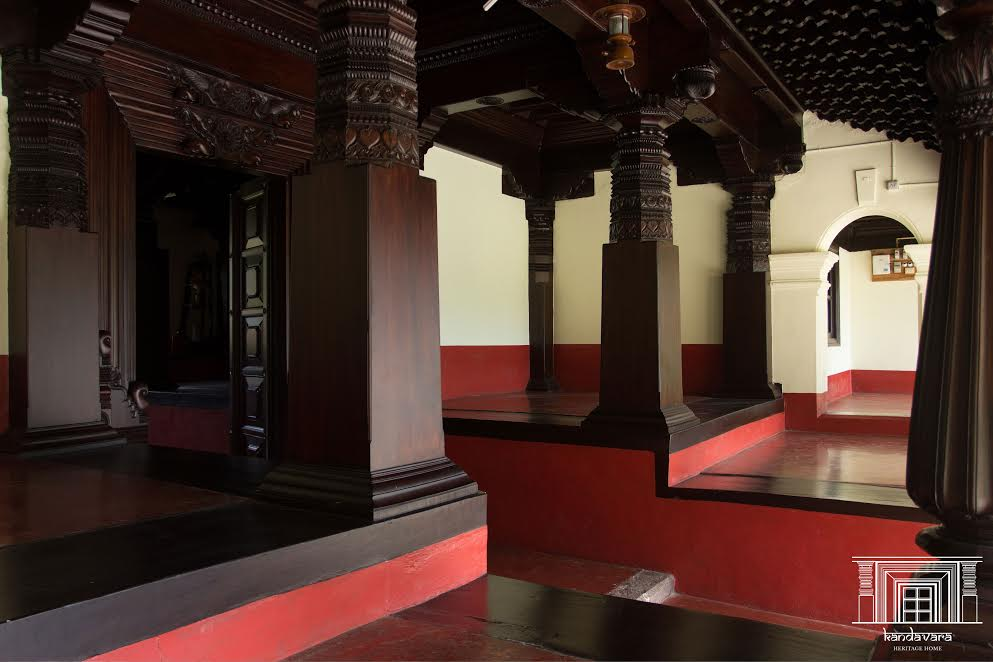 Kandavara Home Stay
Growing Popularity Of Experiential Stays
Increasingly, travelers are forgoing large hotels in favor of smaller, independent homestays that are unique and reflect the local culture and style. And this kind of tourism is great for the industry.
Staying at a homestay in India is all about immersing in the country's culture and heritage.
Although this segment is fairly unstructured, home-stays are contributing to the growth of the tourism industry in a big way and the governments in states like Karnataka and Kerala, recognize it. It is a fairly good market to tap, both as a business opportunity and for preserving the the heritage of our country, while letting travellers indulge in it.
The best part of homestay tourism is that it looks at managing local resources and strives to foster responsible tourist behavior. This includes respecting wildlife habitats and ecosystems, local cultures and traditional lifestyles, and sustainable forms of livelihood for people living in remote areas and communities.
Divya Hegde is the co-founder and CEO of a boutique digital marketing agency, The Integrated Penguin (TIP). She runs a homestay, which is a converted ancestral property of her family, in Karnataka, India for the benefit of travellers who can soak in the local culture.
---

SHEROES
---
R*****

Plz mam send me address of khandava Heritage
Similar Articles You love