Are You The Perfect Marriage Material Woman?
Last updated 4 Dec 2016

.

3 min read
Dang! It breaks my heart that I was bang on right about Ranveer Singh. How I wished that he had proven me wrong. I thought he was uber cool and super hot all at the same time, until this.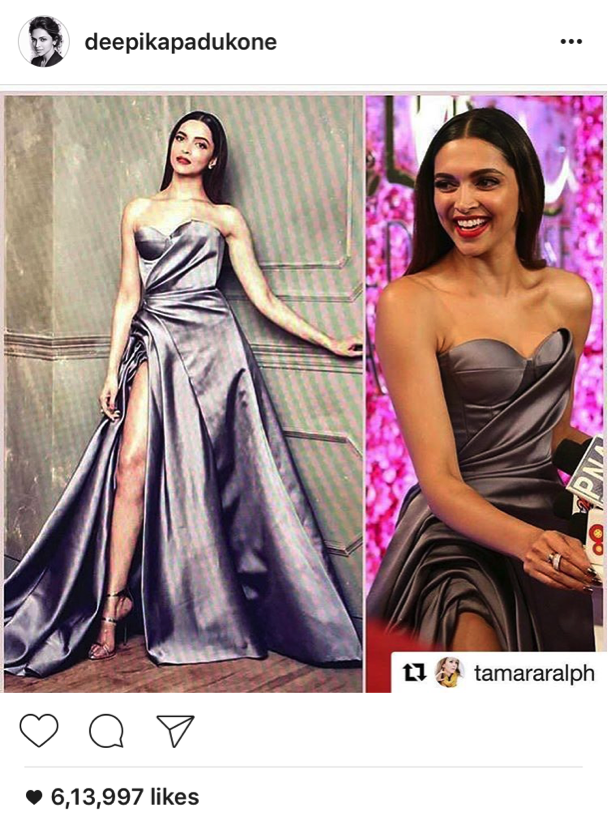 Well the delusion; he shattered that for us with his sexist Jack and Jones India advertisement. But he didn't just stop at that. After sending in a ceremonial apology, he has struck again.
The apology was just lip service, as his latest statement on "Koffee With Karan", was that he thinks Deepika Padukone is "Perfect Marriage Material".
This is it. This just goes on to show his personal sexist take on women.
But he is not alone in this. He seems to be the brand ambassador for a lot of Indian men and women who typecast and commoditize women as perfect marriage material or not?
So what are the qualities which make the Indian woman fit to be called "Perfect Marriage Material?"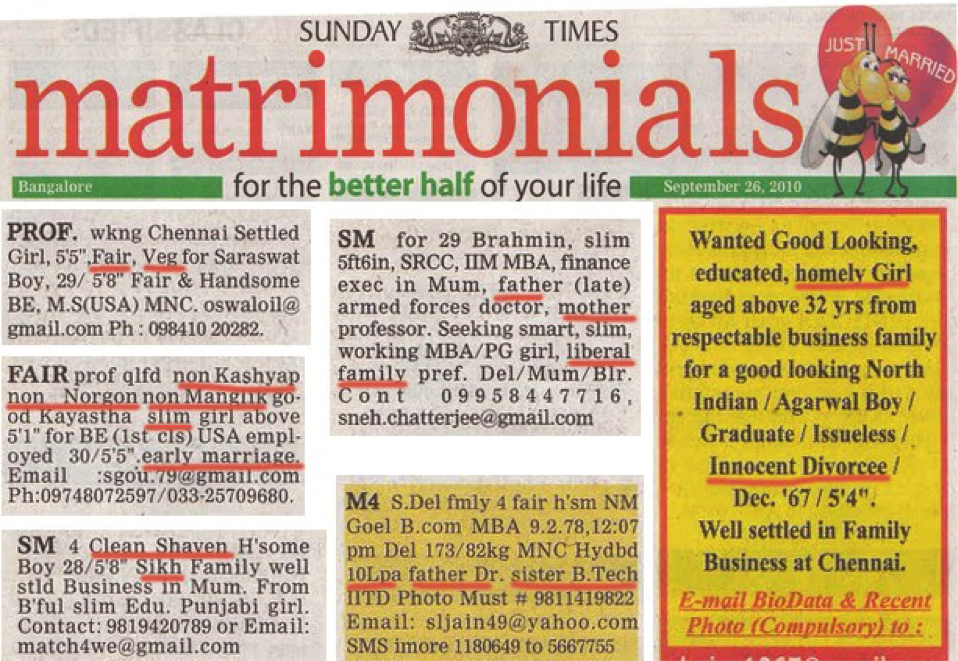 If she is fair, beautiful and slim, then she has won this race. She is top of her game.
All her puberty goes in applying turmeric masks to her face and being on a permanent crash diet, so that she can land herself the perfect husband. That is only possible when she has white skin and a thin waist. Her average height and body weight ratio has to give her that hourglass body, which makes her the perfect "trophy wife".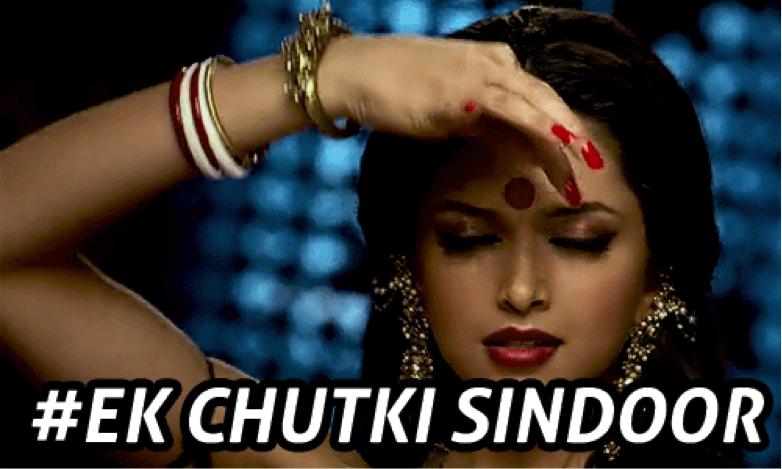 Her caste, community, "gotra" and astrological chart should match with that of her prospective husband.
Compatibility is not the deciding factor here, but the astrological charts make or break it between them. Well, she simply cannot be better than the groom in any way. It is mostly unheard of that the wife is more educated than her husband. And definitely she cannot have a identity of her own: No mind, personality and intelligence.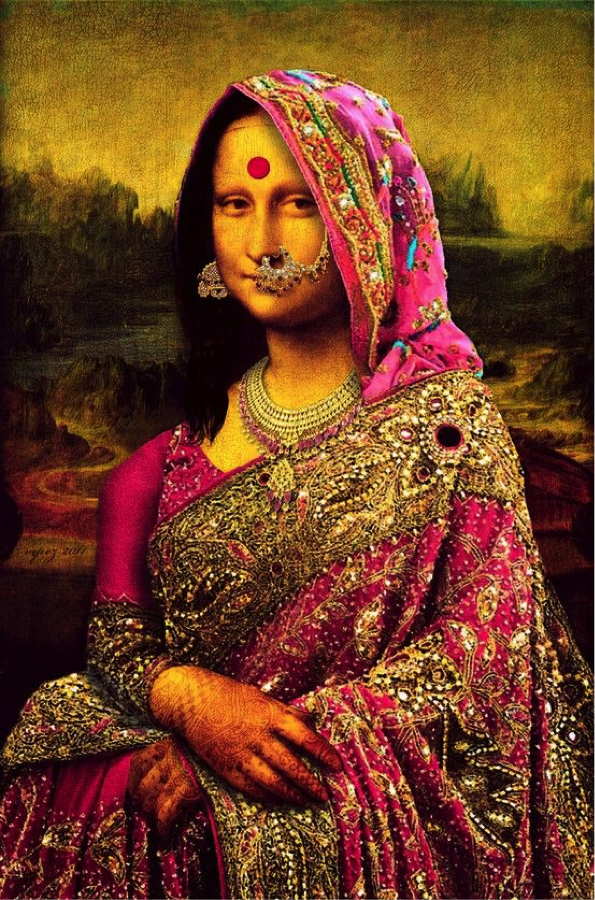 The primary indispensable fact is that she has to be homely, family oriented, makes round rotis and "ghar ka khanna."
Is going to work, an option? Behind that façade of being open-minded it is mostly allowed by the groom's family, if she comes home and hands over her pay check end of each month to her husband.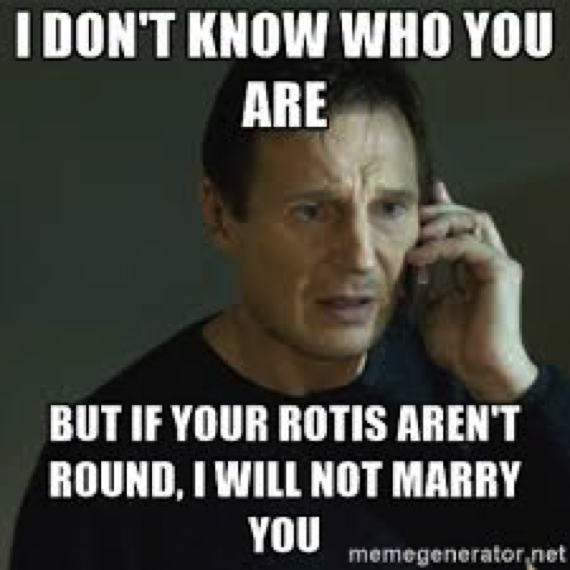 Unless she is a virgin, she has no character.
With that, she has to be devout as that implies she will be tame, controlled, submissive and pure. However, she has to give birth to a male child in the first year of her marriage to prove her fertility. That is her moral duty.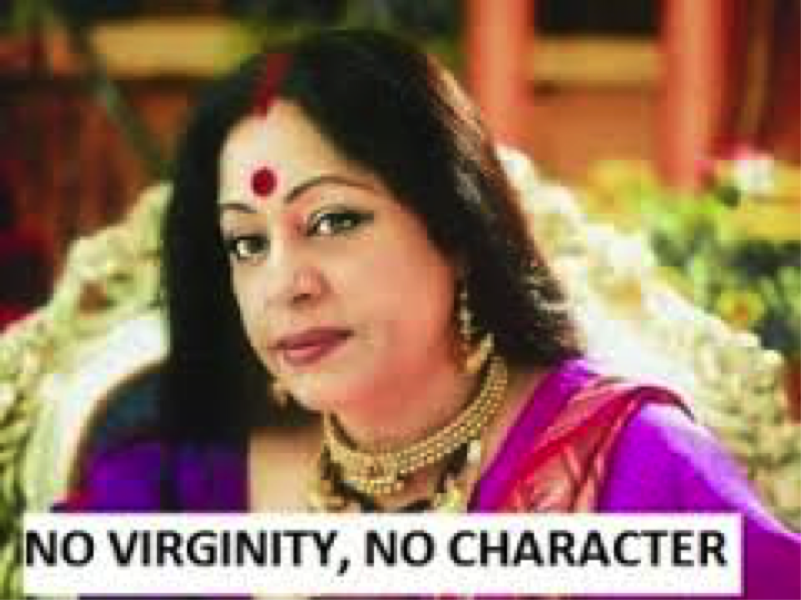 Lastly, she has to be her in law's unpaid slave or maid.
Total obedience and servility is key or else she will be rejected by the family.

We wonder now how long will Deepika Padukone continue to play the role of "perfect marriage material" woman for Ranveer Singh?
And ask your own self, are you also prepping to become the perfect marriage material woman?
---

Piyali Dasgupta
---
---
Similar Articles You love