Products For Businesses :
---
Talk Openly In a Safe Space About Career, Family & You.
Issues we help with: domestic violence, emotional abuse, narcotic abuse, eating disorders, legal help, financial aid, safe housing in metro areas, stalking, harassment, other forms of abuse, parental abuse.
---
Join
Gunjan and Anshul are the power couple we need to emulate. No, they are not some celebrity couple or a corporate duo. They are just normal people like you and I.
Step 1: Identify your skill sets (professional and personal as everything counts!). Step 2: When applying to jobs, check whether it matches your skill set. Step 3: Check if it is remote work or location-specific. Step 4: If it's not matching your skill set but related to your interest area, then make sure you have done something similar to show your passion and interest in the role. Hope this helps! (Tips by Renu Sharma)
Here's a reason to be delighted. Some love from our favourite, Sush.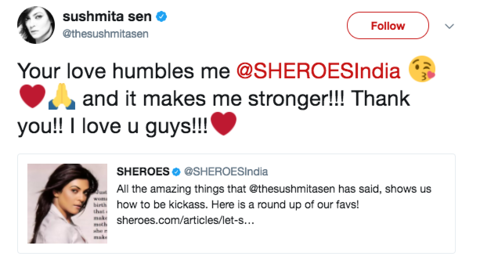 Business Development Manager
New
Prometheus Consulting
Freelancing | Work from Home
Business Development, Recruitment Sales, Sourcing
Remote Location
---
VIEW DETAILS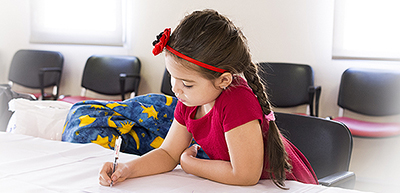 The goal of a pre-school teacher is to contribute to the healthy mental and emotional development of the child so they can more easily acclimate in the next level of education.
---
VIEW DETAILS