Products For Businesses :
---
Talk Openly In a Safe Space About Career, Family & You.
In the epicenter of transformative change, Mia SHEROES Summit found a bold spokesperson in Cindy Gallop, advocating conversation around taboo topics as seamlessly as always.
Step 1: Identify your skill sets (professional and personal as everything counts!). Step 2: When applying to jobs, check whether it matches your skill set. Step 3: Check if it is remote work or location-specific. Step 4: If it's not matching your skill set but related to your interest area, then make sure you have done something similar to show your passion and interest in the role. Hope this helps! (Tips by Renu Sharma)
Here's a reason to be delighted. Some love from our favourite, Sush.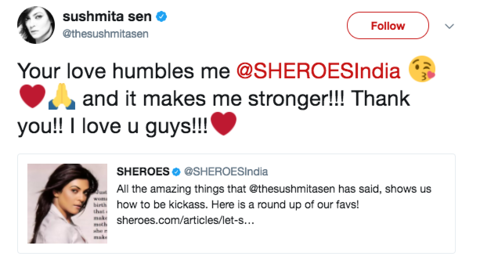 Senior Search Consultant
New
Armour Corporate Services
Work from Home
Recruitment, Talent Acquisition, Talent Search
Remote Location
---
VIEW DETAILS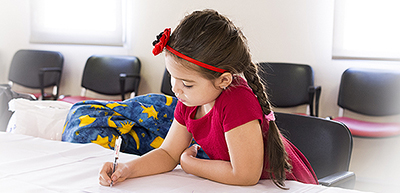 The goal of a pre-school teacher is to contribute to the healthy mental and emotional development of the child so they can more easily acclimate in the next level of education.
---
VIEW DETAILS