"For the first time ever on International Women's Day, SHEROES brings you #SHEROESHours, a unique initiative to be hosted at workplaces across the country!
A celebration of our SHEROES - women in the workplace, this activity is exclusively curated by SHEROES and delivered through a vibrant, interactive workshop around the aspirations and growth journeys of women, today.
We are excited to partner with some of India's top brands, and look forward to nurturing meaningful engagement through this ambitious, multi-city project."
Speakers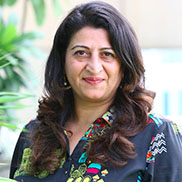 Meher Sarid
Group President, Oxigen Services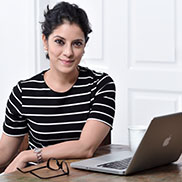 Mitali Mukherjee
Founder, Money Mile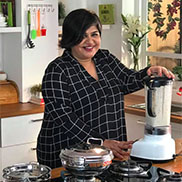 Monika Manchanda
Food Consultant & Writer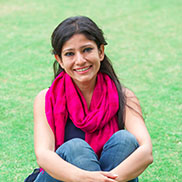 Namita Gupta
Founder and CEO, Airveda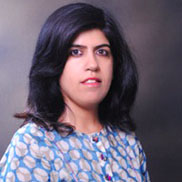 Rinku Paul
Author & Life Coach
Shilpi
Co Founder, Unhotel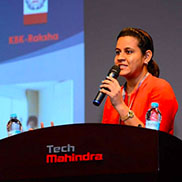 Dr Komal Bansal
Founder, KBK-Raksha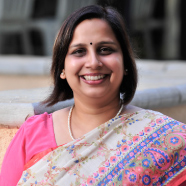 Aparna Sharma
Former Country Head,HR, Lafarge India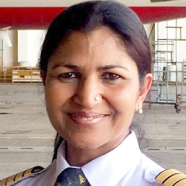 Capt Nivedita Bhasin
Captain, Air India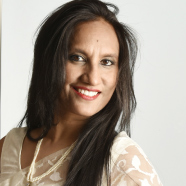 Deepa Nailwal
Executive Coach & HR consultant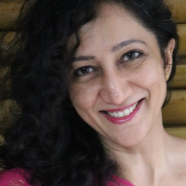 Deeti Dave
Founder, NX Smart Solutions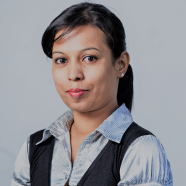 Dr. Reshma Sagari
Founder, Rida Wellness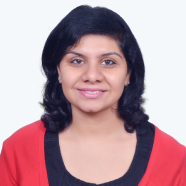 Ira Gilani
Director, Goldratt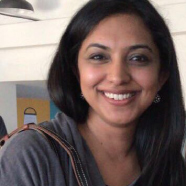 Jyothsana Vasudevan
HR Leader, Shell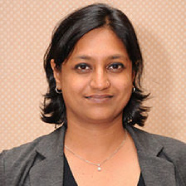 Kritika Murugesan
Director, NASSCOM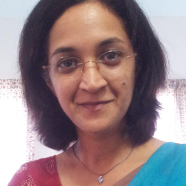 Lalana Zaveri
Entrepreneur & Coach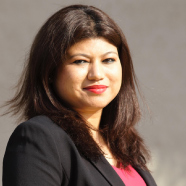 Laveena Laitonjam
Founder, Rent An Attire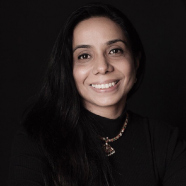 Manisha Singh
Founder, Immiraki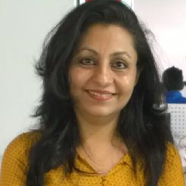 Monica Majithia
Life & Career Coach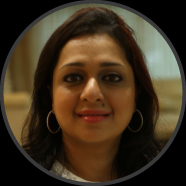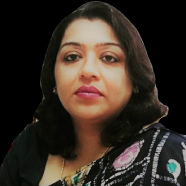 Rachna Sinha Roy
Founder & Principal Advisor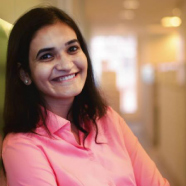 Radhika Binani
Chief Product, PolicyBazaar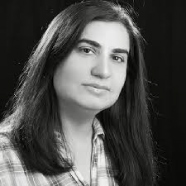 Rima Chibb
Media Strategist & Film Practitioner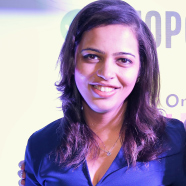 Ritika Taneja
Director, NASSCOM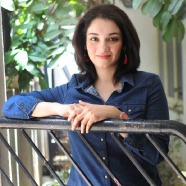 Sandhya Ramesh
Science Writer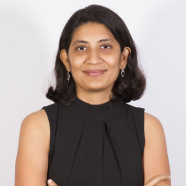 Sarita Digumarti
Founder & Coo, Jigsaw Academy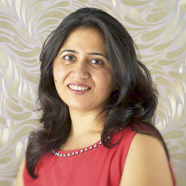 Sheetal Arora
Director, SHEROES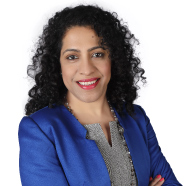 Shveta Verma
Chief of Staff- Global Diversity & Inclusion, PWC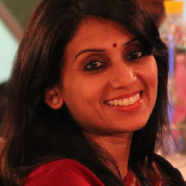 Smita Pandey Mishra
CEO, Fandoro Technologies & QAZone Infosystems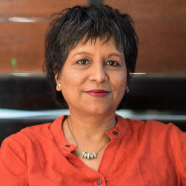 Sonu Bhasin
Founder, Families And Business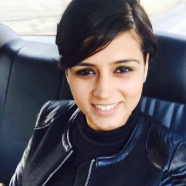 Srishti Bakshi
Founder, Crossbow Miles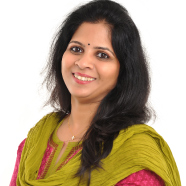 Subha Chandrasekaran
Founder, RainKraft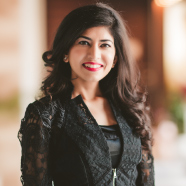 Swati Bhargava
Co- Founder, Cashkaro.com