{{data[0].User.first_name}} {{data[0].User.last_name}} {{data[0].User.personal_bios}}
{{data[0].Profile[0].summary}}
Q & A (31)
mentor Note (0)
Followers (51)
Following (2) Gowsalya Sundaramoorthy Piyali Halder Shubhangi Deshmukh Vidhya Rekha Pooja Chanana Ruchi Khetan Venus John Manjula Sharma Rajul Sharma Vinutha Lakshman Monica Rustagi RACHNA SAGAR Priya . ketki Saxena Amruta Patil-Vasa Vasudha Venkataraman DrVasudha ranga Kayzeen Cama Oliya mehdi Nupur Sharma sonali sahoo Bugz Kb Poonam Shrivas Jahnavi K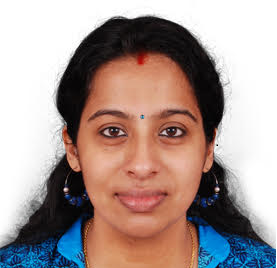 Lakshmi Soman aditi chauhan Sangita Pal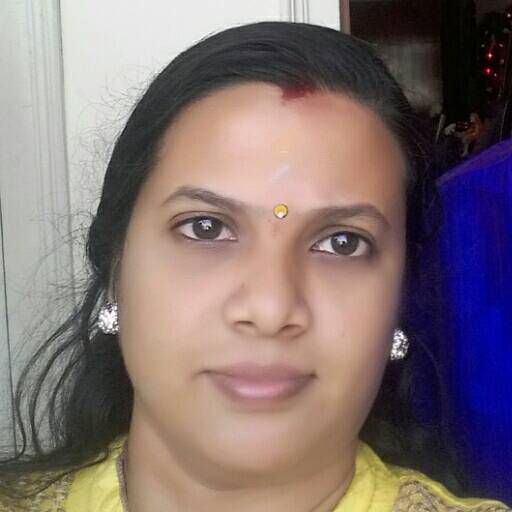 Sundara pushpa RajaRamalingam Juhi Goyal Suma Menon
anu reddy Sruthi Naidu
Ganga Mahajan
Shiny Hoque
Krithika K
Merril Diniz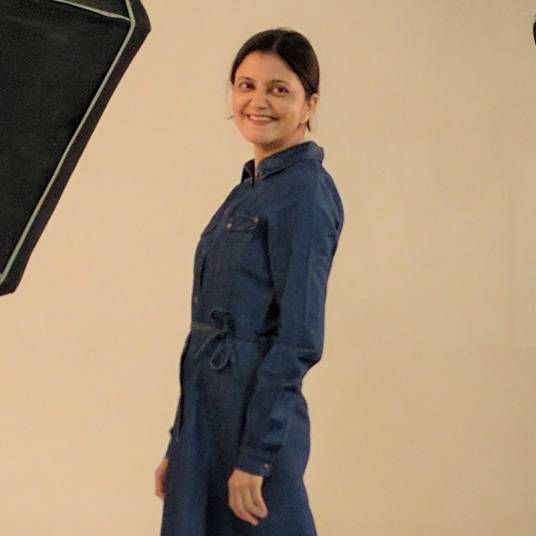 Sairee Chahal
Aadya Dua
Corinne Rodrigues Nanda Chougule
Lola Jutta Ravi Chinta Garima Gupta Nancy Samson Aisha Mateen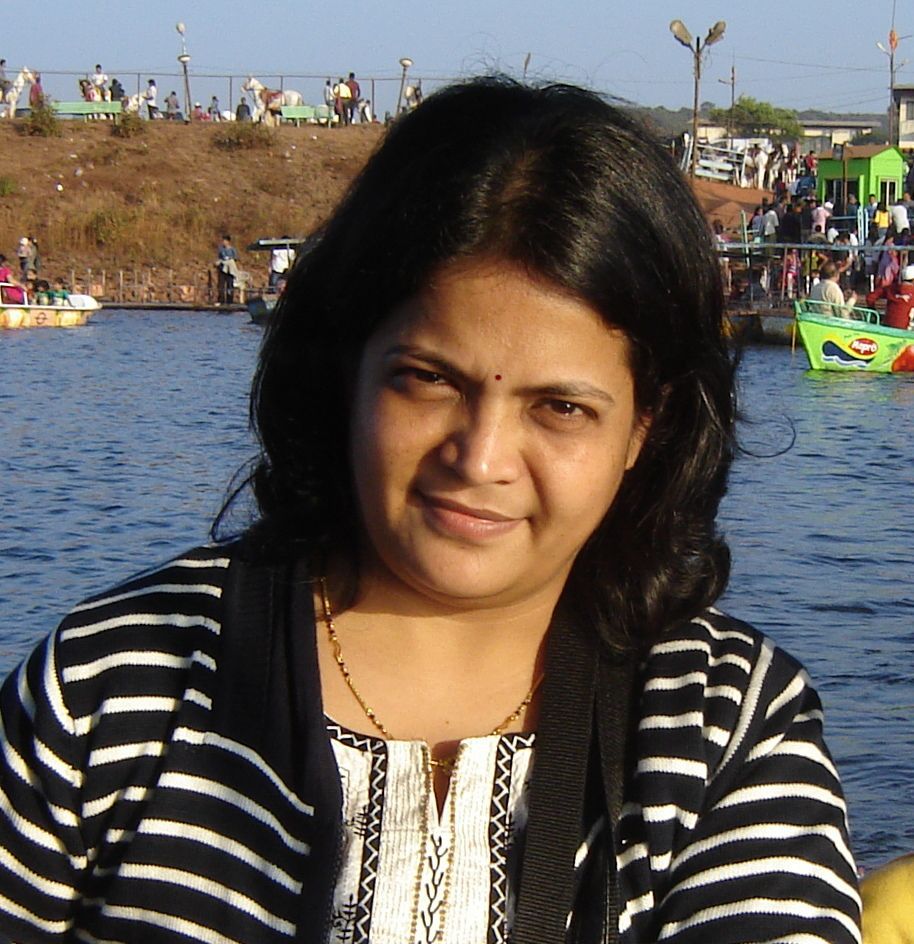 Alpana Agate
Akanksha Parmar Binita Lama
Shabe Rozia shalini yadav Pragati Meena
Great! The question has been forwarded to SHEROES Career Helpline.