{{data[0].User.first_name}} {{data[0].User.last_name}} {{data[0].User.personal_bios}}
336 followers
5 following
{{data[0].Profile[0].summary}}
Q & A (49)
mentor Note (0)
Followers (336)
Following (5) Gowsalya Sundaramoorthy Piyali Halder Shubhangi Deshmukh Vidhya Rekha Pooja Chanana Ruchi Khetan Venus John Manjula Sharma Rajul Sharma Vinutha Lakshman Monica Rustagi RACHNA SAGAR Priya . ketki Saxena Amruta Patil-Vasa Vasudha Venkataraman DrVasudha ranga Kayzeen Cama Oliya mehdi Nupur Sharma sonali sahoo Bugz Kb Poonam Shrivas Jahnavi K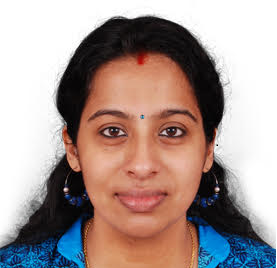 Lakshmi Soman aditi chauhan Sangita Pal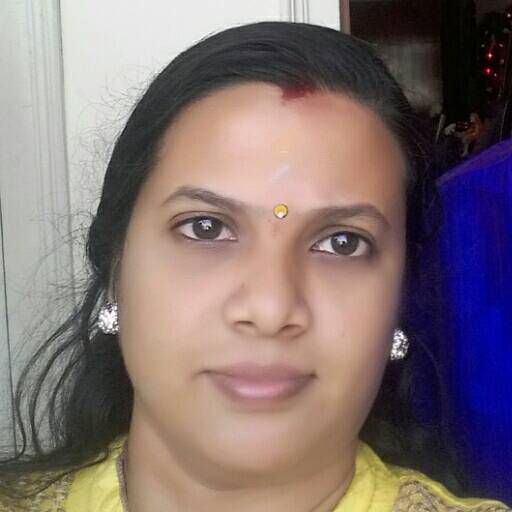 Sundara pushpa RajaRamalingam Juhi Goyal Suma Menon
Anu anu reddy Sruthi Naidu
Shruti Mahajan
Shiny Hoque
Krithika K
Merril Diniz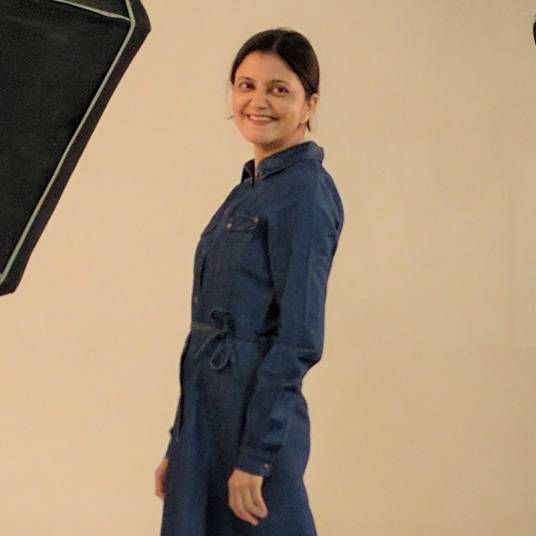 Sairee Chahal
Aadya Dua
Corinne Rodrigues Nanda Chougule
Lola Jutta Ravi Chinta Garima Gupta Nancy Samson Aisha Mateen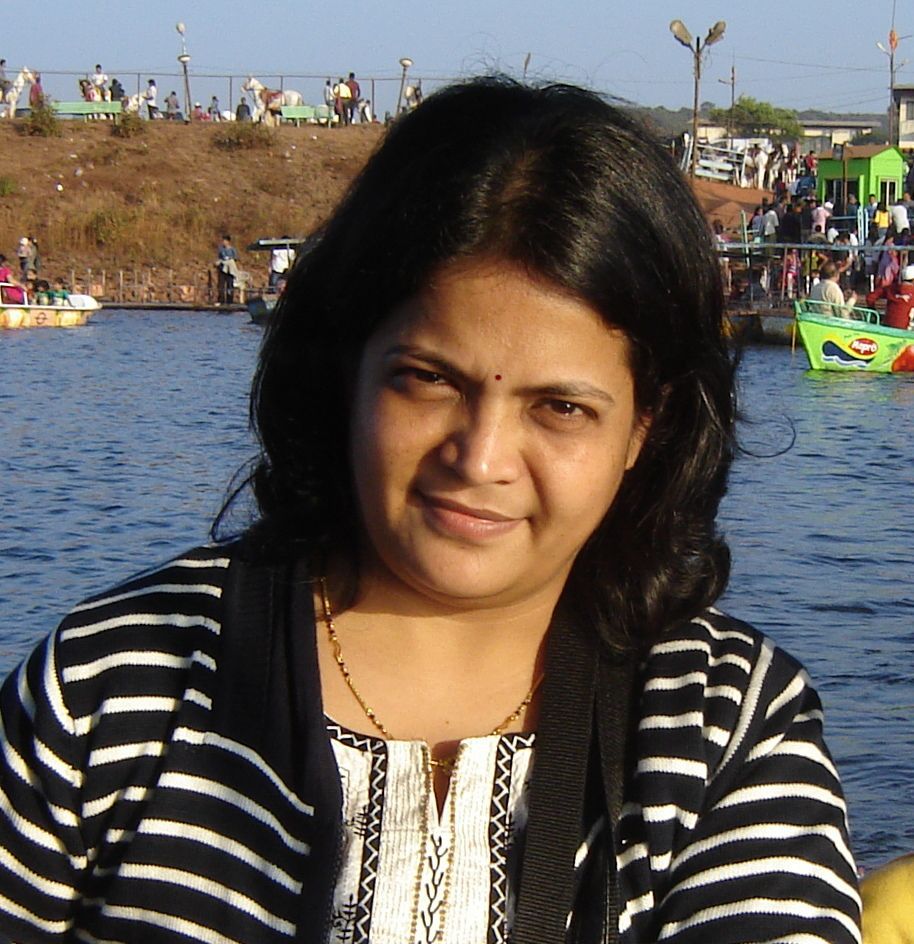 Alpana Agate
Akanksha Parmar Binita Lama
Shabe Rozia shalini yadav Pragati Meena Prerana Hoizal Aarti Manikandan Neha Mamgain
arshi rauf Mehnaz Ashraf
ipsita ray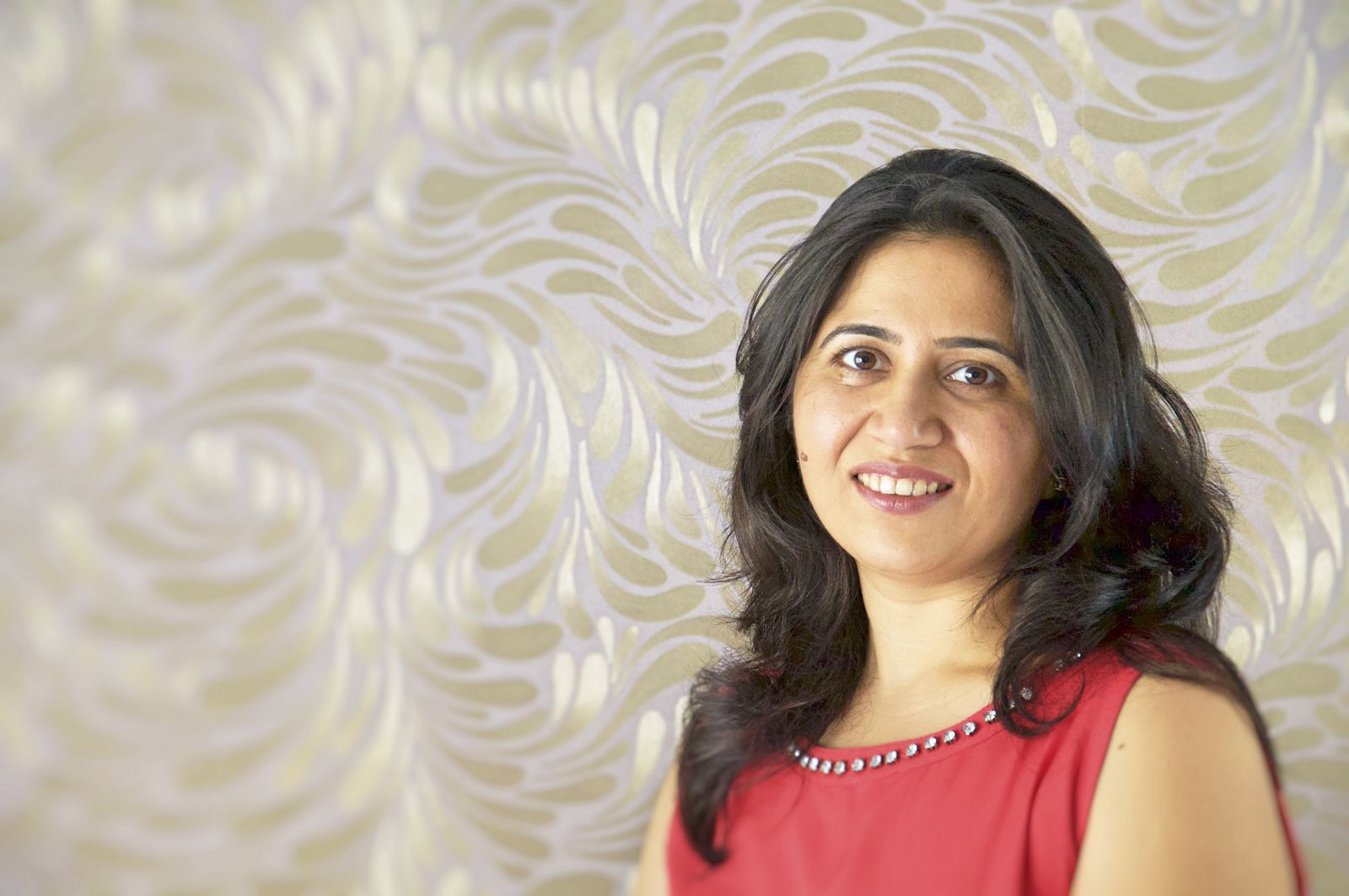 Sheetal Arora navya c
Anitha Reddy Pallavi Vaid Richa Agrawal Ruchi Sharma Parag Jain Akancha Singh Pritee Painaik RASHMI RAWAT Madhusmita Tripathy
Shakti Mishra
Deepti Beri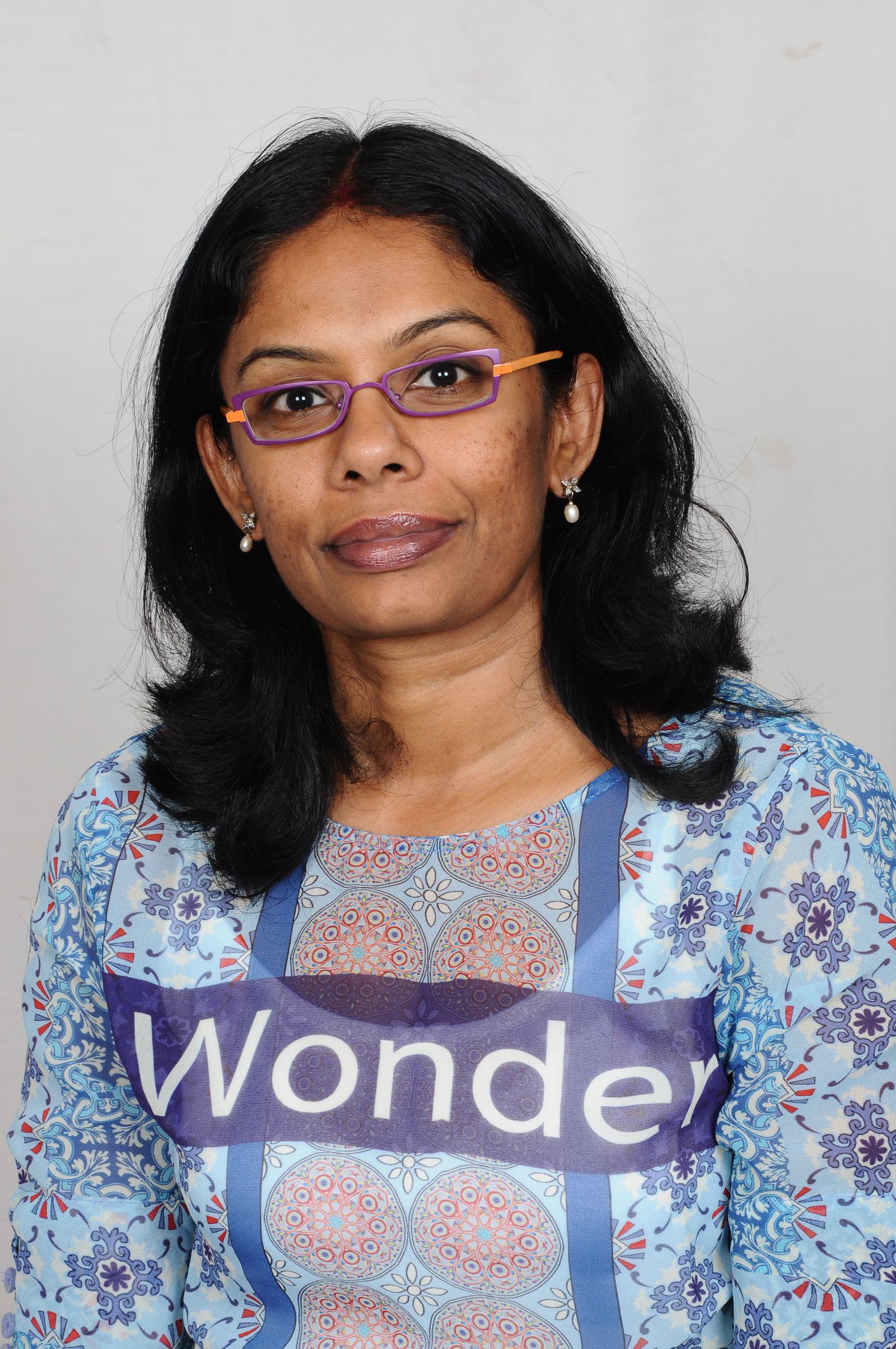 Vidhya Anupkumar Monica Griglani
Chitra Das Nidhi Sinha
Sajiya Shaikh
Chandrika Raj
Bavya Raajkamal aruna aru parita pari
Anchuli Basumatari
Sairee Chahal neha bhalerao Anamika jagdish deepu narayan
Lahar Arora neelofar zaman Jain Jyotika Sheetal Arora marutha selvi
chitra singh sathya nagarajan Priyanka Choubey Arora
Deepak Singh Priti Bapat
Monica Arneja
yashmita singh richa pandey Saloni Shah Punam Bhingardive Urvisha Pandya
Shalu Dhingra
Athi raj Farhaan John Suhani Kanungo Ritika Shah Reeta Roselin disha khandhediya anushkaa dang Smriti Goenka Tandra Mandal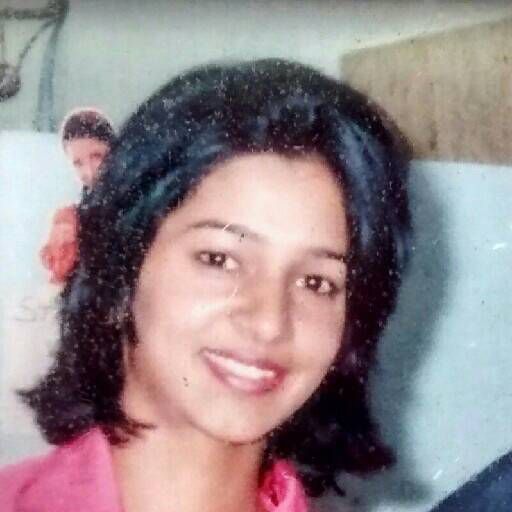 Bhavna Bhatia
Lovina tanyakhemlani Rajeswari Dhar Kruti Parimal Priya Shukla Dhara Raval Jyothi Kalavar Mansaran Kaur Soma Gupta Nandhini Verma bakulfema chakma
Ridhima Sunder urmila karangutkar
Rohini Chauhan Nidhi Rastogi
Smt.Rajeshree D Sonawane sharmila guhan Kanika Kant Raba Raza
Anita Postwala Kalpana Subramani Ekta Kakkar Nandita Soni Yeruva balaswathi Tina Puri
vanishree kamatagi
Prithi Sonawane suchi jain NUPUR SURI Kanchan Gupta
MissCatherine Achivina Esha Singh Sheba Naim . sruthi paleti
Dhanya Ajith pooja jaswal Maham Danish Sonam Chauhan Sindu Sankararaman
Namita Pasbola Rashee Goyal
Nupur Pandey sadia hasan Soumita Das Priyanka Sharma Sapna Mehra Sadhana Bhujbal Suman BDasgupta Yashmita Singh Vimmi Arora
SHRESHTHA SINHA firdaus khanam
Keya K Arti Kawlani
Archana Pandey
Amrita Kumari Ankita Sharma Karuna Jala bhavna mishra Geeta Rawat
Nandinee Sahoo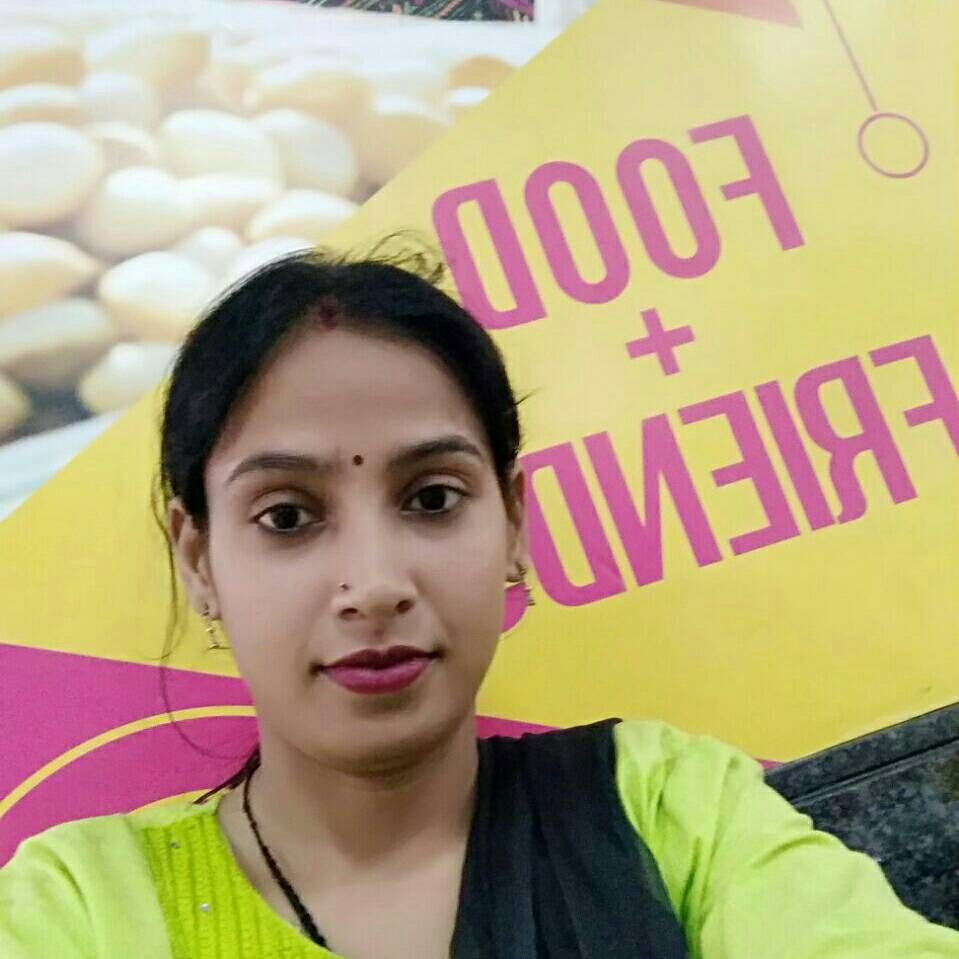 surjeet kaur Aarti Vadinkar Vanita Masakal savita rana
Dhruvisha Vasavada shweta jena khyati chaudhary Archana Rai Sakshi Gupta Anu Karkare
Garima Gupta Viknesh Sharma ankita shail Mahalakshmi madhusudhanan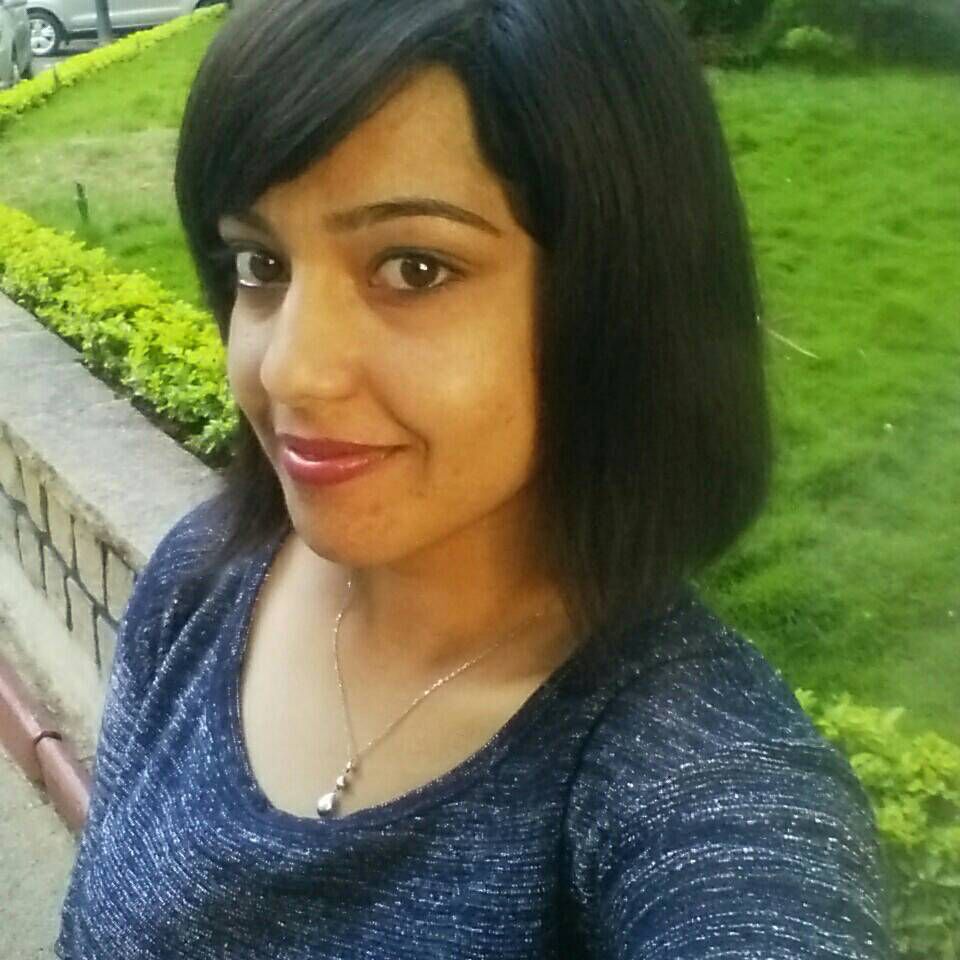 Aabhya Sharma Trupti Rekhi Shubham Kumari
Avani Parekh vandana gandhi Sajia Wahid Ashwini Deotalu Meenakshi Khantwal Akash Dipika Kusum Solanki
shital pingale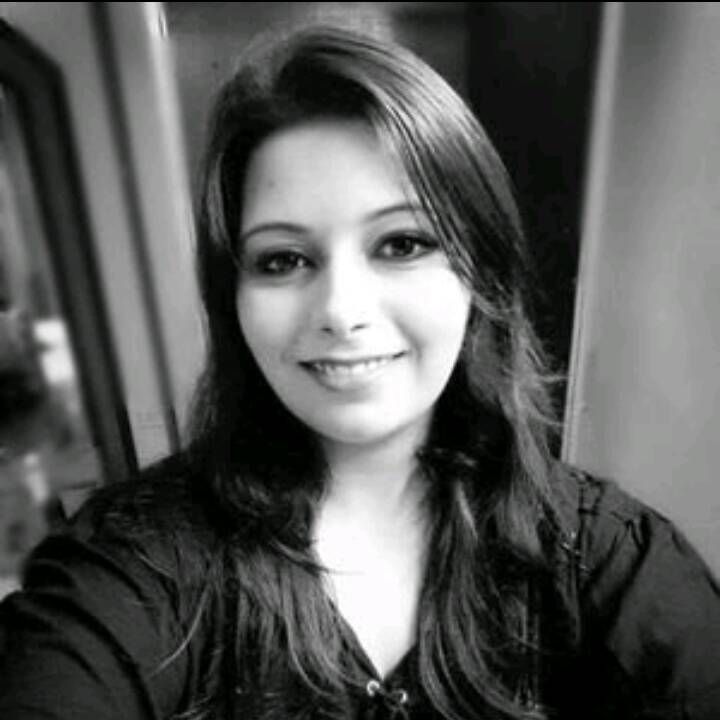 ajaya malik
Pranjal Singh Shikha Sharma Neeru Pundir Rita Josephine Vandana Sharma Ruby Pandey Sirisha Samudrala
Nidhi Tripathi
Sakshi Samadhiya Neelam Gupta Surbhi Tamrakar
Sampada Srivastava Gurpreet Kaur Anju Singh Snehal Chopade saizik puii Dheerti Malviya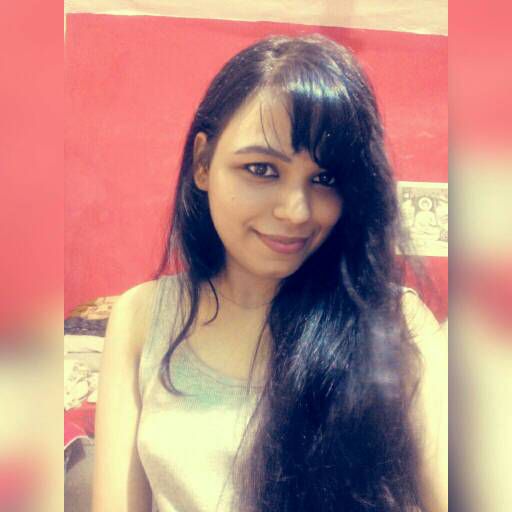 Shrasti Mourya Ramya JeyanthKumar
kavya shree sandhya nalawade
Bhagyalakshmi Prakash Victoria Adams Muskan V Syati S ???? ????? Amutha Chinniah Pushpa Bharti SHWETA SOLANKI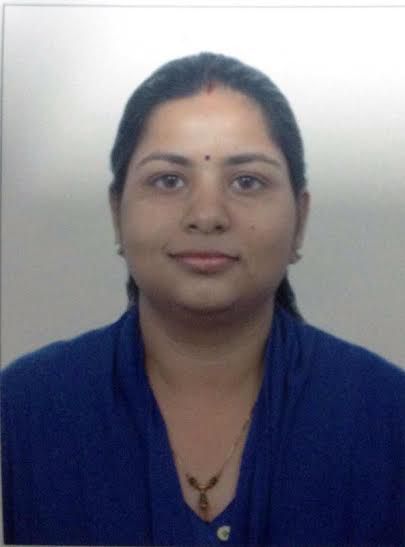 Ruchi vashistha
Sadika Khan Najam unissa archana dhulia shilpa darshan Beena L
charu smita Aditi Katyayan Aparajita Priyadarshini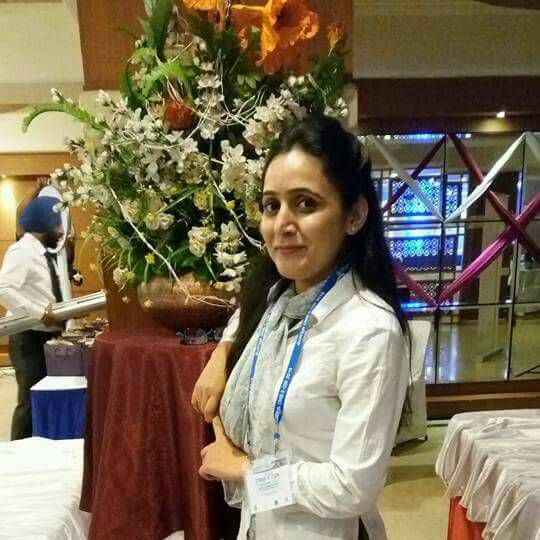 sonia nagyal Madhuri A Femina Patel shikha john Praveena s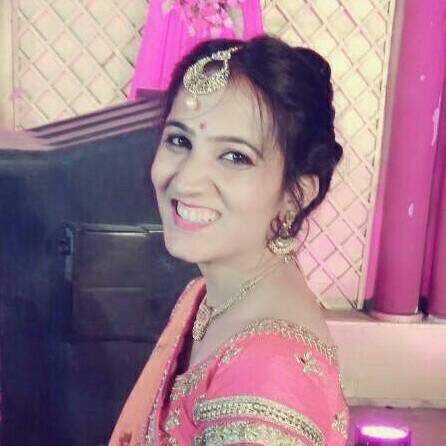 Anushri Khandelwal Vibha Tripathi Sipta Pathak Ritu Sharma ila srivastava
Rekha Teraiya Neha Dayal mumtaz Khan Nandhini V Parul Tank Ravi Varma
Ramya Premadasan
kowsalya s Bidisha Das Ashvini Kulkarni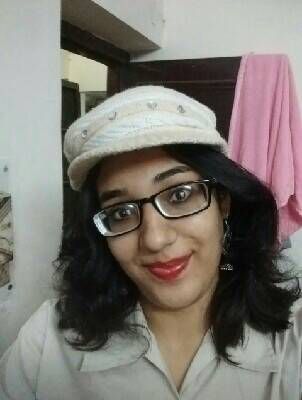 Vaishali mehta Vaishali Vishwakarma Shreshtha Jailwal Swapna Ghosh Neethu Sahas Geethica Mehra sonali Choudhary Nandini Athreya udaysree kasula Ankita Jha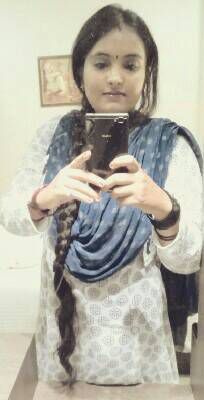 Ambika Dubey amruthavalli venkadakrishnan Seema Menon
Pratibha Shree Nidhi Aggarwal Mousumi Roy Anu Priya SargaM suRoFlifE Santhoshi Yerramilli Nisha Wagh Kalai Vani Namrata Srivastava Geetika Bansal
Nidhi GULATI vinoodini caroline Samira Makhani
AbdulRashid khan Pavitra Mareguddi Mera Biswas Pooja Singh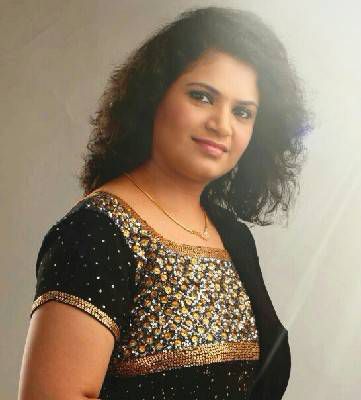 sampadaa hiray
Aparna chaurasia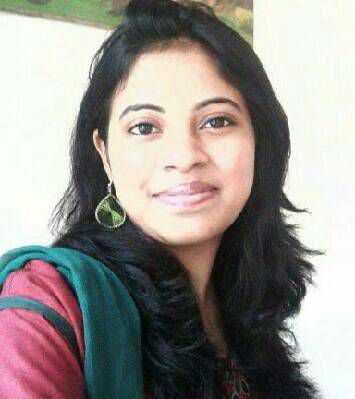 Sana Khan seema agarwal Jyothy Nair Sahana Shankarappa Sravanthi Munagapati Varshali Slathia Viji lakshmi Chaitra Natarajan Karthika A
Rajini Mandula Nilanjana Choudhury shahana parveen
Kumari Pia
Amandeep Kaur PAVITHA YUVARAJ Divya Manu Princy Verma
Parekh Gunjan Vandana Grover Panchami Boro
Dhara p Ommi.nageswrarao Ommi.nageswrarao
Honey Shandilya sonali sarode Priyanka Singh Bhandari Sapna Thapa AKSHAYA CHAVAN Neha Soni Rocking Roochi Chaitra Hegde shalini yadav Sangeetha Kalburgi chaitra sudarsan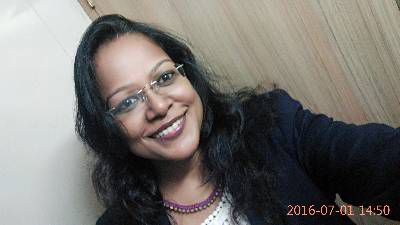 Smietaa Bhandari Sarita Sharma Dumpala Adilakshmi
shilpa salwan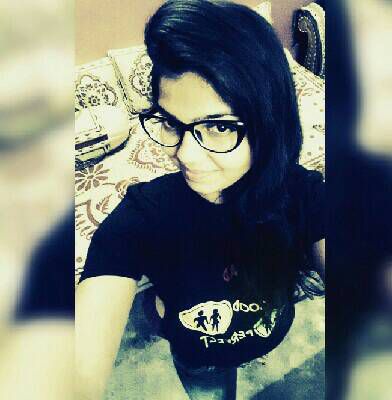 mrinalee verma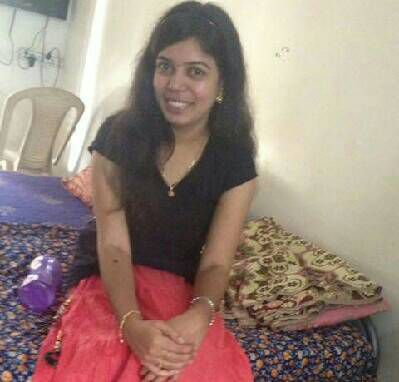 rajya lakshmi Apoorva Ravi Satyadeep Karnati Jeya Gowri Deepika Gupta Ramisha Ramachandran Stella Anthony Krutika Bijjargi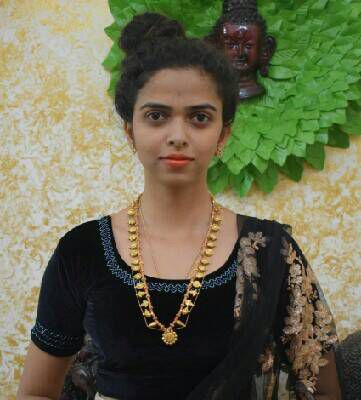 Aradhana Gotur Jincy Joseph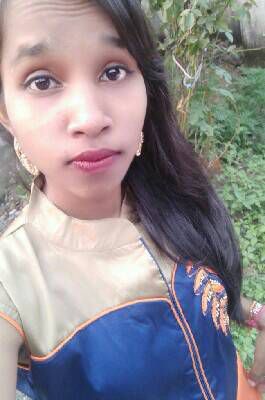 sejal rathod
Great! The question has been forwarded to SHEROES Career Helpline.