{{data[0].User.first_name}} {{data[0].User.last_name}} {{data[0].User.personal_bios}}
105 followers
91 following
{{data[0].Profile[0].summary}}
Q & A (100)
mentor Note (2)
Followers (105)
Following (91)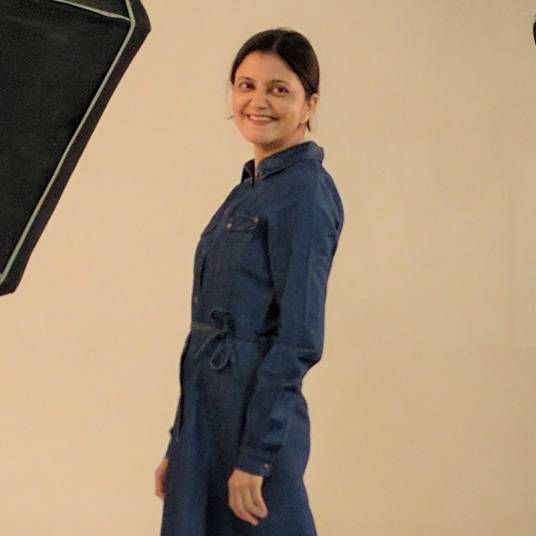 Sairee Chahal Rajeshwari Shetty insha malik Divya Singh Neha Bagal Divya neelima Atla Kiran U LochAnkur Tyagi Pabbathi Kalyani SRUTHI G Vidhya Arumugam layasarani gopalakrishnan Nitika Agnihotri Yashodhara Satpathy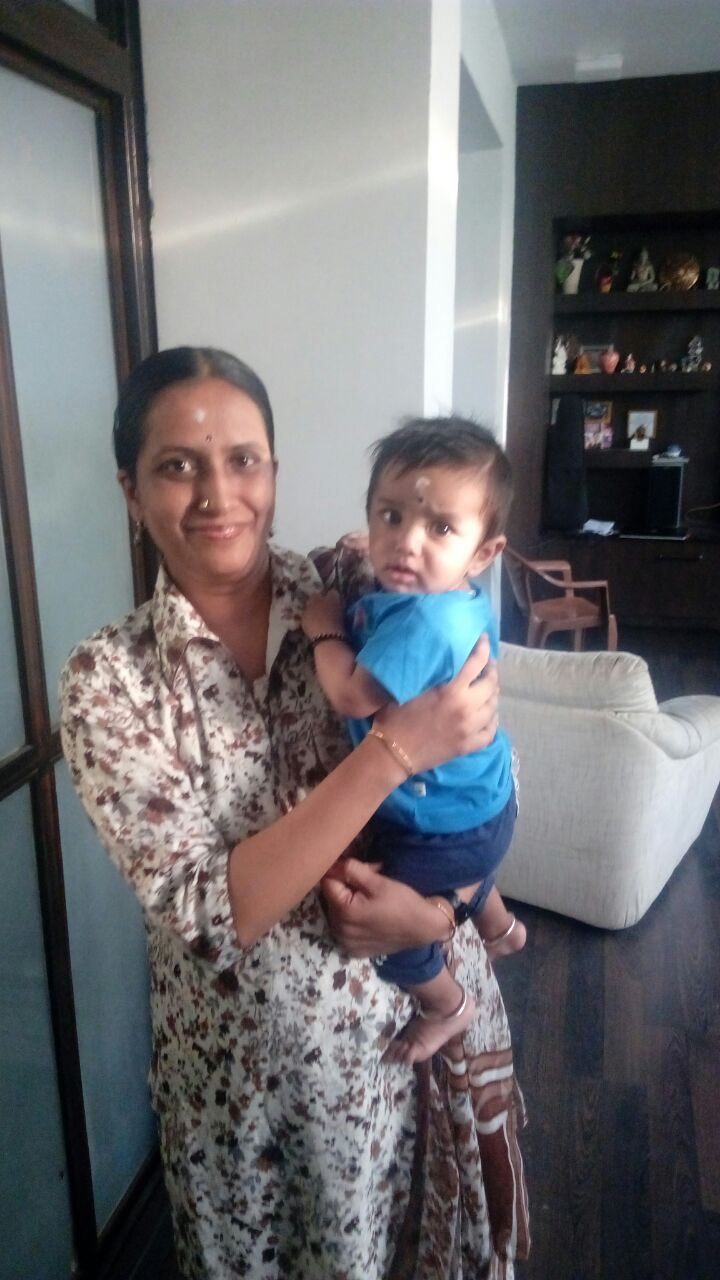 Shivaranjani Narayan RANJINI SATHEESH Sreevidhya balasubramanian
Sneha Ramrakhiyani sravani Pallavi Tomar. Annu Gupta
vinodhini sethumadhavan Clara P Rajeshwari Ram PREMA M P Pramila Chauhan pooja ukhande Pratima Gupta pranitha pulla Mamatha Chandu nupur Shekar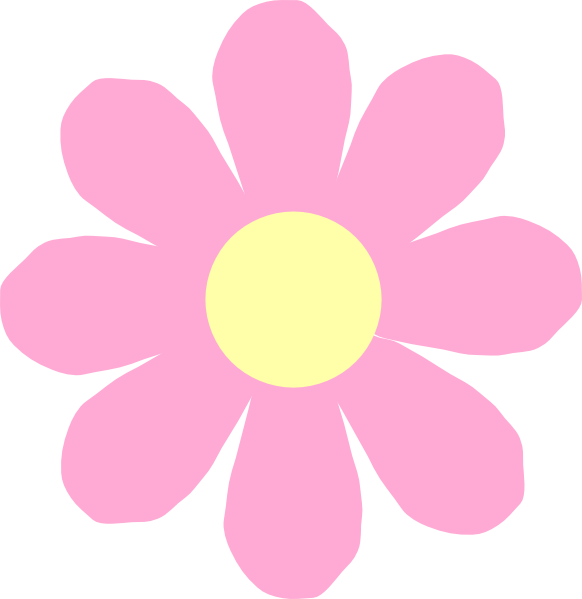 Poonam Kedia Pratibha Manuj
Sneha Jogur Jyoti Jaiswal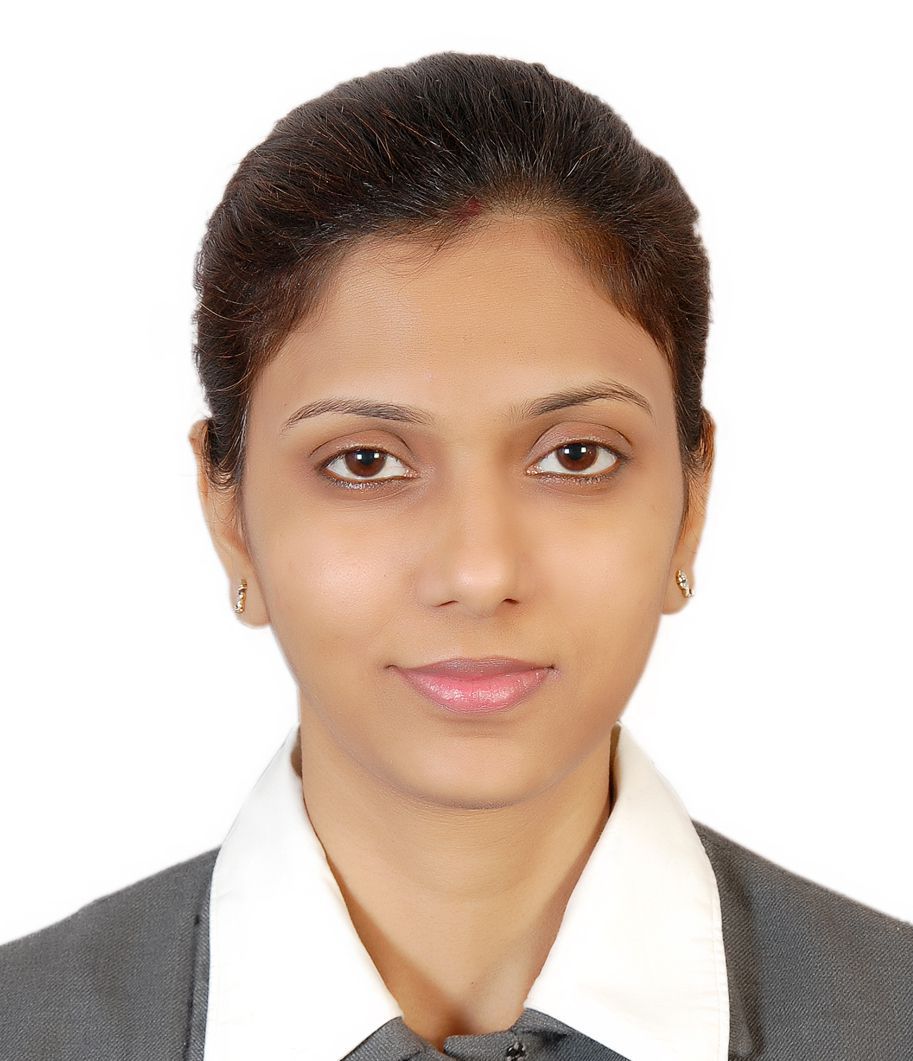 Upasana Sinha Debashree Roy suma annegowda My Name Is Amrita Das Rekha Ramdoss Nisha sri Vishnupriya Vairavan Safina ara Namrata Bedare vaishnavi thiruveedula aditi jain Rekha Gangadhar M N Gayathri Ramya Ramakrishnan Megha K Ruchita Tomke Abrange Kavita Satdev Priyanka Tamot sandhya rani Chetna Patwal
Harshita Srivastava Sinha Ramya Ganeshan Dipti Kariwala supriya uttam priya HS Abhilasha Saggu Pratima prabhakar Sulochana Tandra Nikita Nelson Lahari Giduturi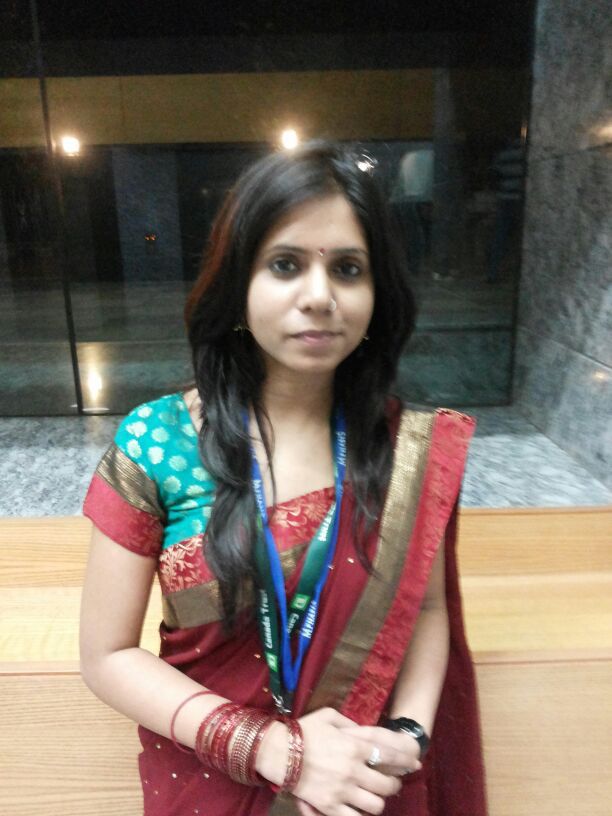 pallavi singh DEEPIKA JAIN Leisha Verma
Kavita Arora
Manasa C Sonali Khate Marode Preethi Kamath Astha Amla Sindhu Alagesan Dhanya Nookala Shweta Madhavan
Jaspreet Kaur Neeha Reddy Sowmyashree BS Vasantha Srinivas Akkella Taran Gujral Megha Gogia Radhika Telikapalli Bhavya bharathi Sanghammee Oval Shilpa Bakka Rohisha Kevadiya
Rashmi H T Geetha Ganeshkumar
Sujitha Dinesh Kumar Amita Kharkar
poornima pujar Sireesha B
DrPriyanka Singh
priyadarshini gupta Nutan Kulkarni Shalini Eswaran Ashwini Dange Suchita Kulkarni Shubhangi Deshmukh Pratima Sharma
Priti Kambale Venus John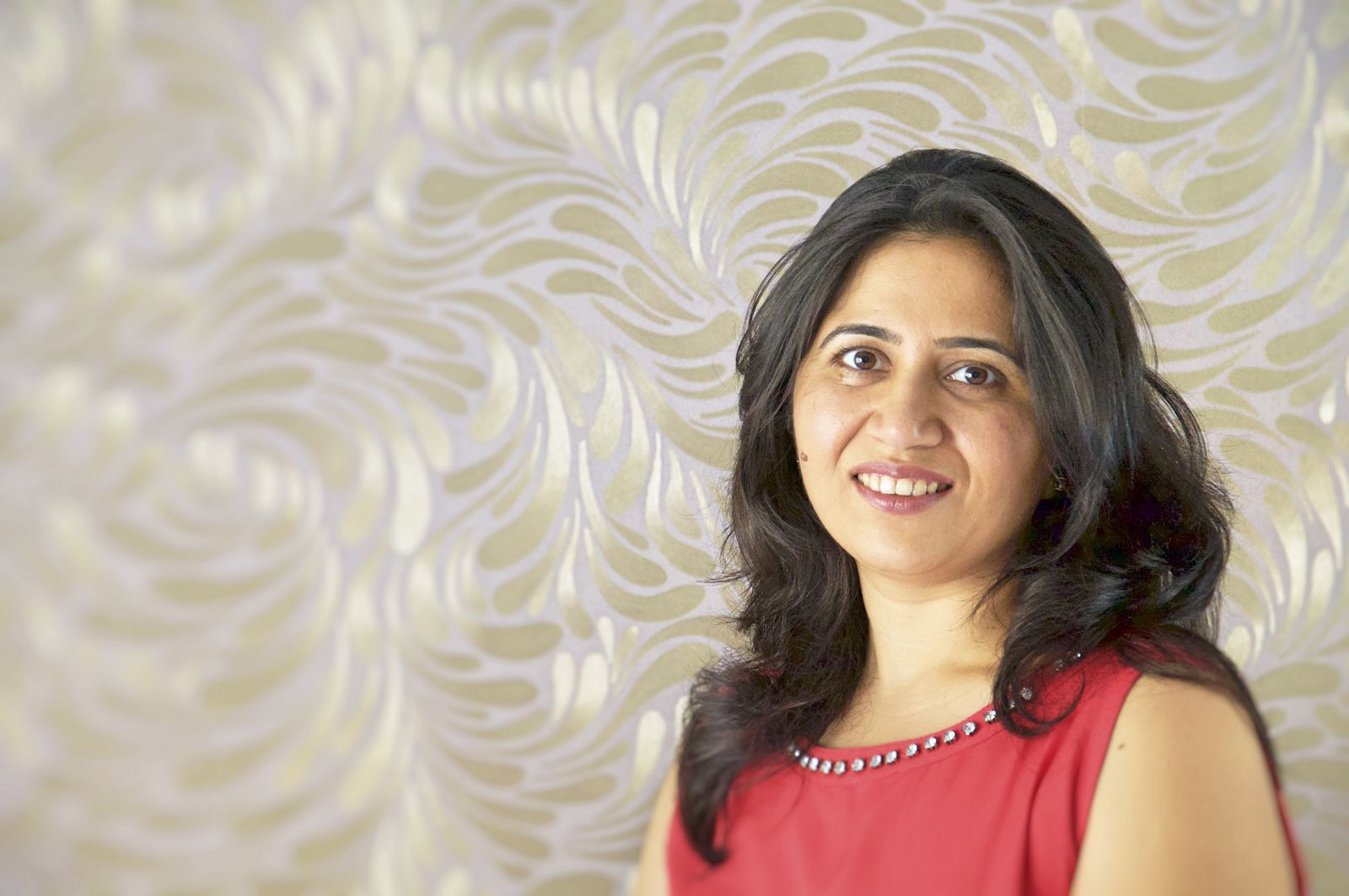 Sheetal Arora Maria John
Great! The question has been forwarded to SHEROES Career Helpline.