{{data[0].User.first_name}} {{data[0].User.last_name}} {{data[0].User.personal_bios}}
{{data[0].Profile[0].summary}}
Q & A (35)
mentor Note (0)
Followers (41)
Following (0) krishna priyanka CorebikerZ RAshmi sharma amita rai

Sanjana Jain A Y vandana sharma Shobha Sree sahasha namdeo Swapna Aleti Preety Choudhary Priyanka Kumar . RUCHI AGGARWAL DIPTIBEN UPADHYAY Asiya Fathima Nagarathna M Poojari Dr.Shweta Sarkar Pooja Dwivedi Mansi Dave Ashima Luthra Surabhi Manhas Krishan Singh vindya Krishnan rajani Thakur Deepika Sehgal Aishwarya sharma
Sahelie Chakravarty
Samridhi Shrivastava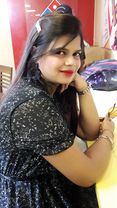 Kamya Rathore Rathore Pratima Sharma

Jyoti Bali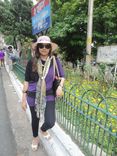 RACHANA BAGHELPMP
Shatakshi Sourabh Seema Asthana susheela gobbarakallu

Neeraja Ganesh Nidhi Upreti Shilpa Sethi Shweta Vora Veena Joshi Dipashree Joshi
People you follow will be shown here
Great! The question has been forwarded to SHEROES Career Helpline.