{{data[0].User.first_name}} {{data[0].User.last_name}} {{data[0].User.personal_bios}}
171 followers
5 following
{{data[0].Profile[0].summary}}
Q & A (6)
mentor Note (1)
Followers (171)
Following (5)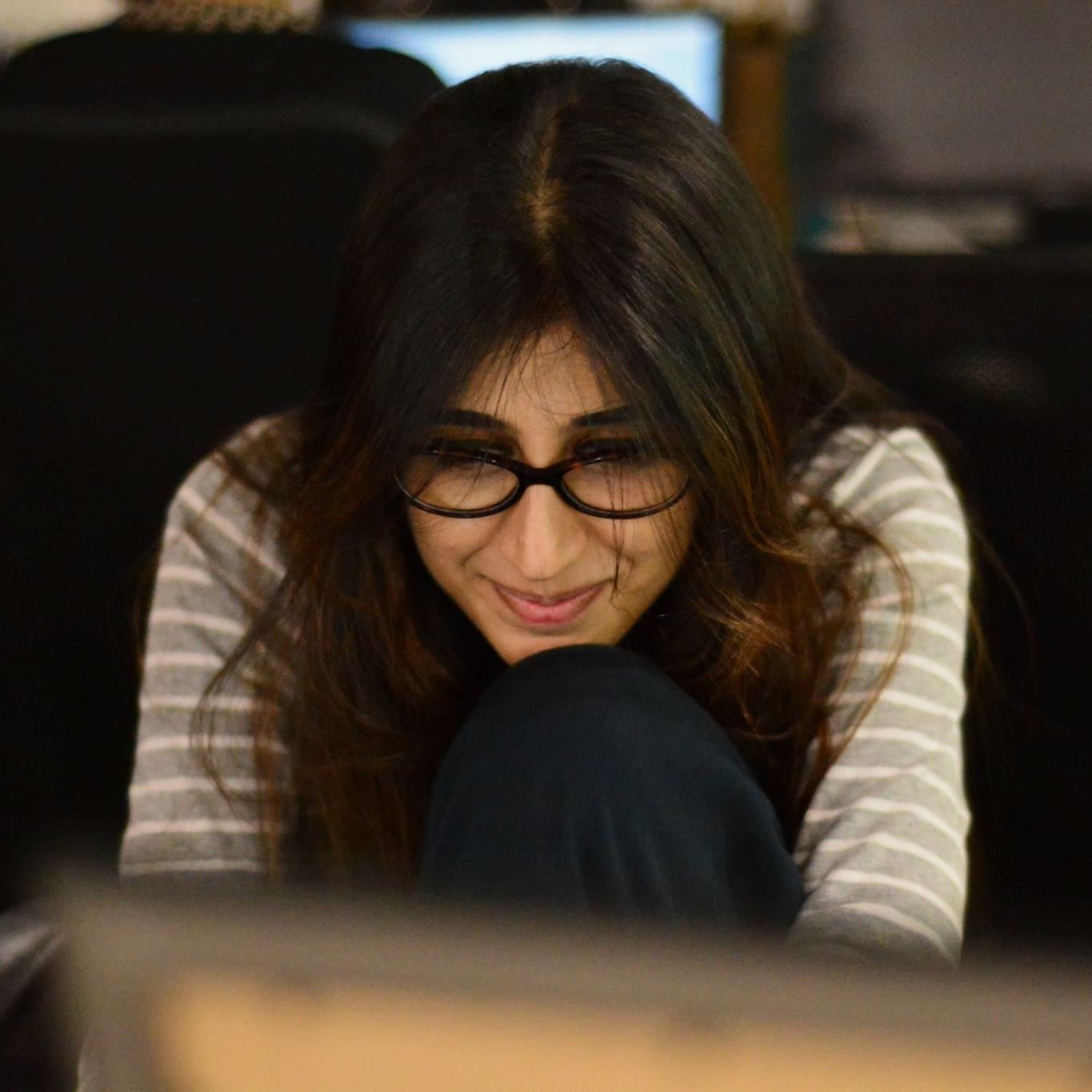 Raagini Kaushal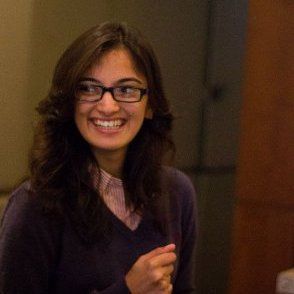 Srishti Kush Susmita Mitra Lavanya Rayadurgam
Avani Parekh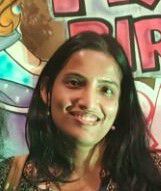 Jhelum Waghmare
Sugandha Gupta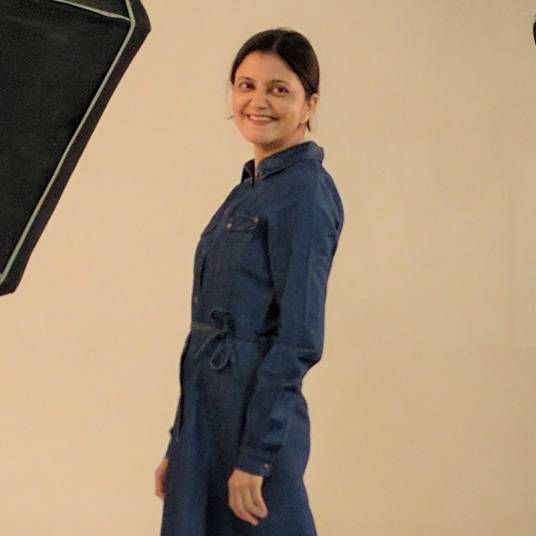 Sairee Chahal Ruchi Gupta Pallavi C Uzmakhan Pathan
Ananyaa Singh Samina Barodawalla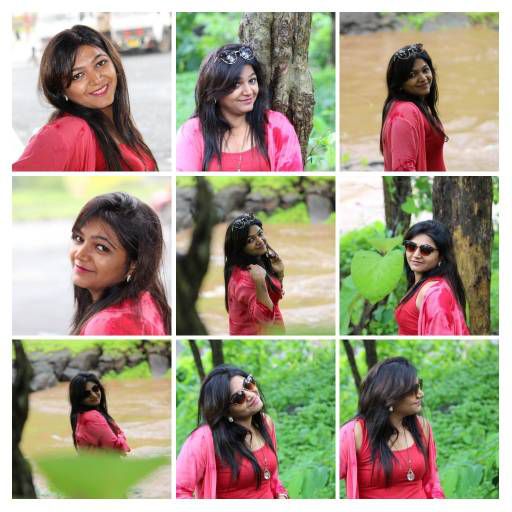 sonal mistry Sheetal Arora
MissCatherine Achivina Pinki Mandal Sheba Naim . sruthi paleti
Dhanya Ajith
Aaradhaya Ranjan
Deepti Beri Sonam Chauhan bakulfema chakma Sindu Sankararaman
Namita Pasbola Rashee Goyal Sravani Reddy
Shruti Mahajan Parul Chaudhary Priyanka Sharma Sapna Mehra Sadhana Bhujbal Suman BDasgupta Yashmita Singh Vimmi Arora
SHRESHTHA SINHA firdaus khanam
Keya K Arti Kawlani
Archana Pandey
Amrita Kumari Sayali Ware Karuna Jala bhavna mishra Shruti Mehra Pallavi Mehta Aarti Vadinkar savita rana rudroj swapna Vanita Masakal Manjari Aravind
Merril Diniz Archana Rai Anu Karkare
Sriya Singhal
Garima Gupta tulika verma sadia hasan Viknesh Sharma Mahalakshmi madhusudhanan Meenakshi Gosain kawaljeet kaur
Shiny Hoque Anjali Soni Kusum Solanki Catherine Deborah Parul Grover Preeti Singh
Pranjal Singh Shikha Sharma Neeru Pundir Vandana Sharma Ruby Pandey Madhuban Sen
Sakshi Samadhiya kadambari a Neelam Gupta jinal ajmera Gurpreet Kaur Ambica Chandrashekar bhavita naik saizik puii Dheerti Malviya Ramya JeyanthKumar
Bhagyalakshmi Prakash Victoria Adams ???? ????? Amutha Chinniah Ankita Chaturvedi Pushpa Bharti Najam unissa Beena L Sanufa Tharves Afreen Fatima
yashmita singh Aditi Katyayan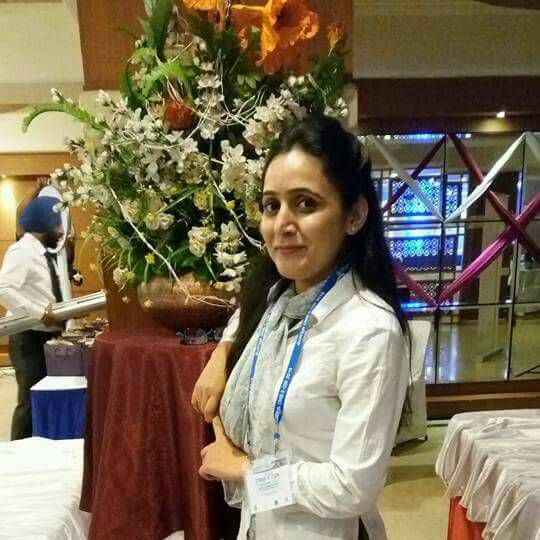 sonia nagyal Madhuri A Femina Patel shikha john suganya rane Shalini Sinha Vibha Tripathi
Taniya Chatterjee Ritu Sharma drishty doshi ila srivastava
Rekha Teraiya Neha Dayal Nandhini V Ravi Varma
Ramya Premadasan Bidisha Das Ashvini Kulkarni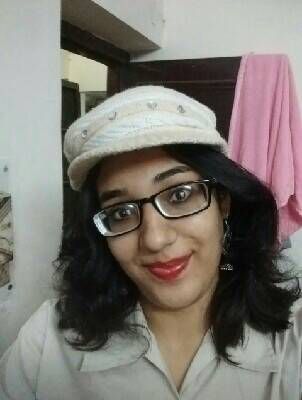 Vaishali mehta Roopanjli Singh
Shivanya Mishra Vaishali Vishwakarma Swapna Ghosh Geethica Mehra sonali Choudhary Nandini Athreya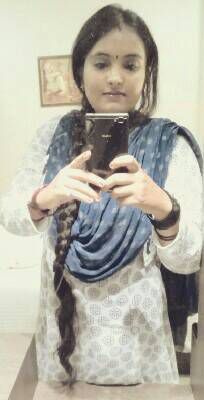 Ambika Dubey Jahnavi K Nishtha shrivastava Tejal Doshi Seema Menon
Pratibha Shree Nidhi Aggarwal Mousumi Roy Anu Priya
Ramya Sree Namrata Srivastava Geetika Bansal
Karuna Tiwari
Hansini Fernandes Samira Makhani
AbdulRashid khan Pavitra Mareguddi Mera Biswas Pooja Singh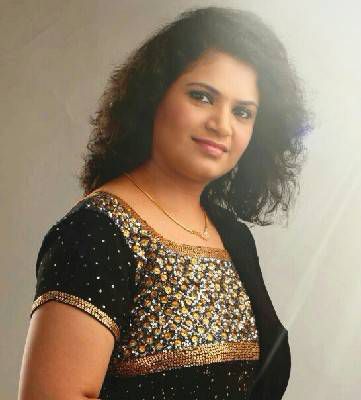 sampadaa hiray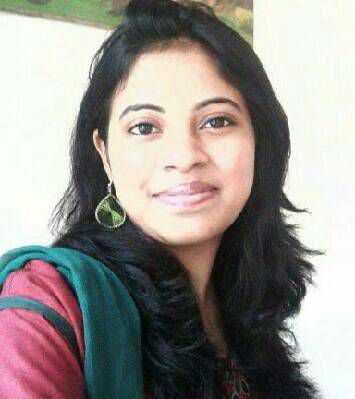 Sana Khan archein archein seema agarwal Varshali Slathia Karthika A
Rajini Mandula Nilanjana Choudhury
Amandeep Kaur Princy Verma
Parekh Gunjan Daksha R. M Panchami Boro
Dhara p Ommi.nageswrarao Ommi.nageswrarao
Honey Shandilya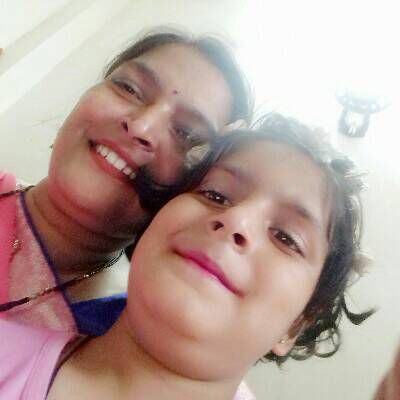 Rachna Dhiman Tanya Shridhar shalini yadav
Aparna chaurasia chaitra sudarsan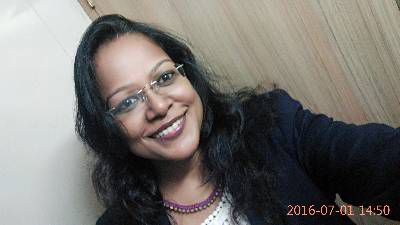 Smietaa Bhandari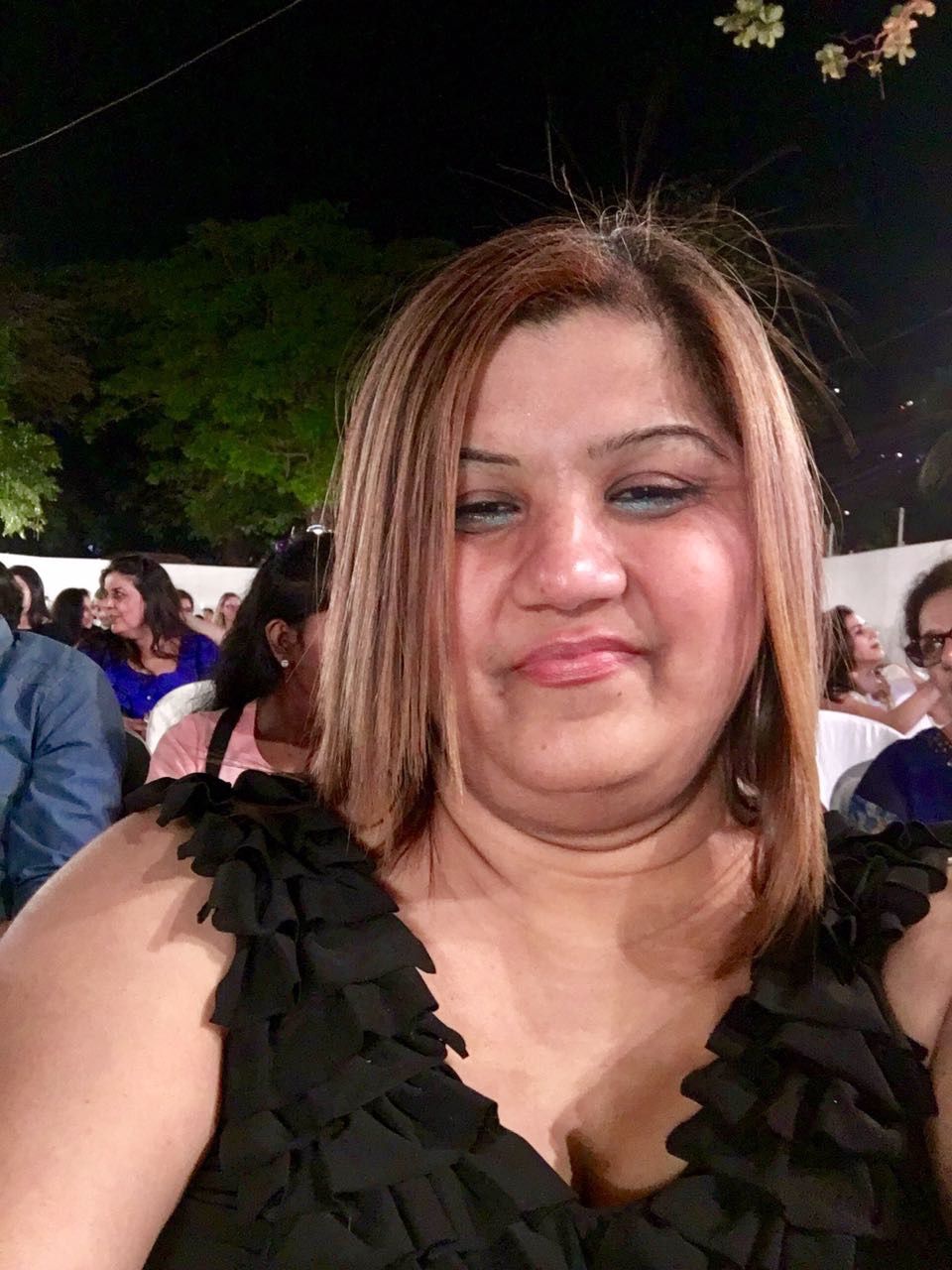 Vanessa Loyola Dumpala Adilakshmi soumi mandal Fathima Tahoora Deepika Gupta Anugraha Aurelia Khan Shabina
Great! The question has been forwarded to SHEROES Career Helpline.