{{data[0].User.first_name}} {{data[0].User.last_name}} {{data[0].User.personal_bios}}
{{data[0].Profile[0].summary}}
Q & A (57)
mentor Note (4)
Followers (68)
Following (0) devi sree

Sairee Chahal

Gita Madhu Anila Nair

Priyam Kakoti Bora Neeta Balkrishna Jadhav ALISHA SAINI Asmita Anand Hetal Dawda Kaveri Talwar

Kritika Gupta Manisha Fernandes Deepa Alok Chhobi Chowdhury shazia masood Tejal Gaikwad Ratnika Singh Neha Nellickal Vaidehi Satish Rashi Namdev Pritika Kaliyath Pavithra Kalwa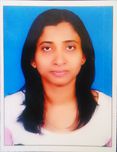 Jesna Valsan sonal deo Meenu LALA Prabhitha Krishna Komali Kumari Reena Lala C Anita jagtap saumya singh . Sindhu A Nair Grishma Patil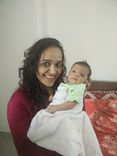 Ankita Negi Sonali Malla Joyce Rajesh

Neeraja Ganesh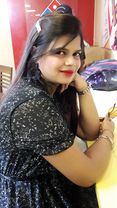 Kamya Rathore Rathore Anshu Mala Gautam Ayesha Tari Pallavi Meshram Aditi Chattopadhyay Antoinette Sands

shilpa salwan Sangeeta Sharma SUSHMITA V krishna gowri lakshmi Jyothi Sriram sophia bipin Sujata Chhetri Banerjee Rasika Choche

Deepti Acchra Harini Vijayakumar Deepti Tewari Kalpana Misra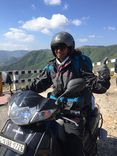 Kavita Shah Priyanka Mathur Rohini kumari
Chandni Chopra Anupriya anupriya

ADITEE KADAM Sneha Ajeya mayuri d Ila Panchakshari Ila Panchakhari Bharti yash Aditi Pandey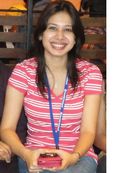 arshi rauf

Saheli Ray Chaudhuri
People you follow will be shown here
Great! The question has been forwarded to SHEROES Career Helpline.