{{data[0].User.first_name}} {{data[0].User.last_name}} {{data[0].User.personal_bios}}
{{data[0].Profile[0].summary}}
Q & A (2)
mentor Note (0)
Followers (25)
Following (0)
Unanswered Questions
Shrinkhla asked
---
How to establish one's own non-profit?
11 Aug 2017, 09:28pm
Read more
Divya Gupta asked
---
Dear Avani, loved the passion story of Sanjana on sheroes. I am 33, have worked in several industries across the spectrum but found out only a few years ago that Interior designing/decoration is my true calling. Have asked for help/guidance from the Interior industry gurus but nobody bothers to respond. I am low on finances, so want to pursue an interior designing course through distant learning program or online just to get a head start in this industry while simultaneously working through a part time job/home based job to earn a steady income. Please advise!
11 Aug 2017, 07:44pm
Read more
Divya Gupta Jain
Shrinkhla Sahai Sruthi Naidu
Ganga Mahajan
anu reddy
Shiny Hoque
Krithika K
Merril Diniz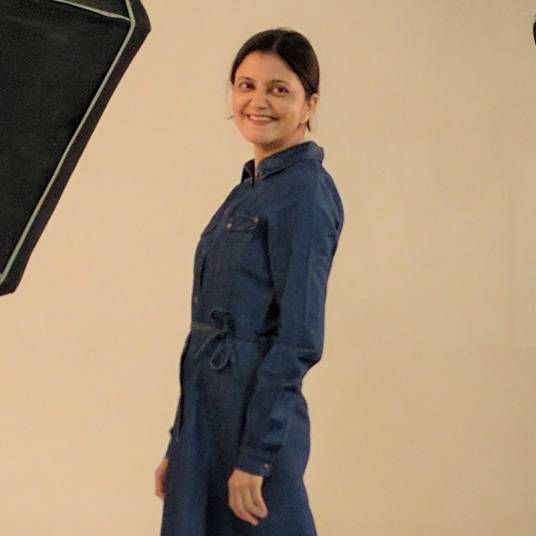 Sairee Chahal
Aadya Dua
Corinne Rodrigues Nanda Chougule
Lola Jutta Garima Gupta Nancy Samson Aisha Mateen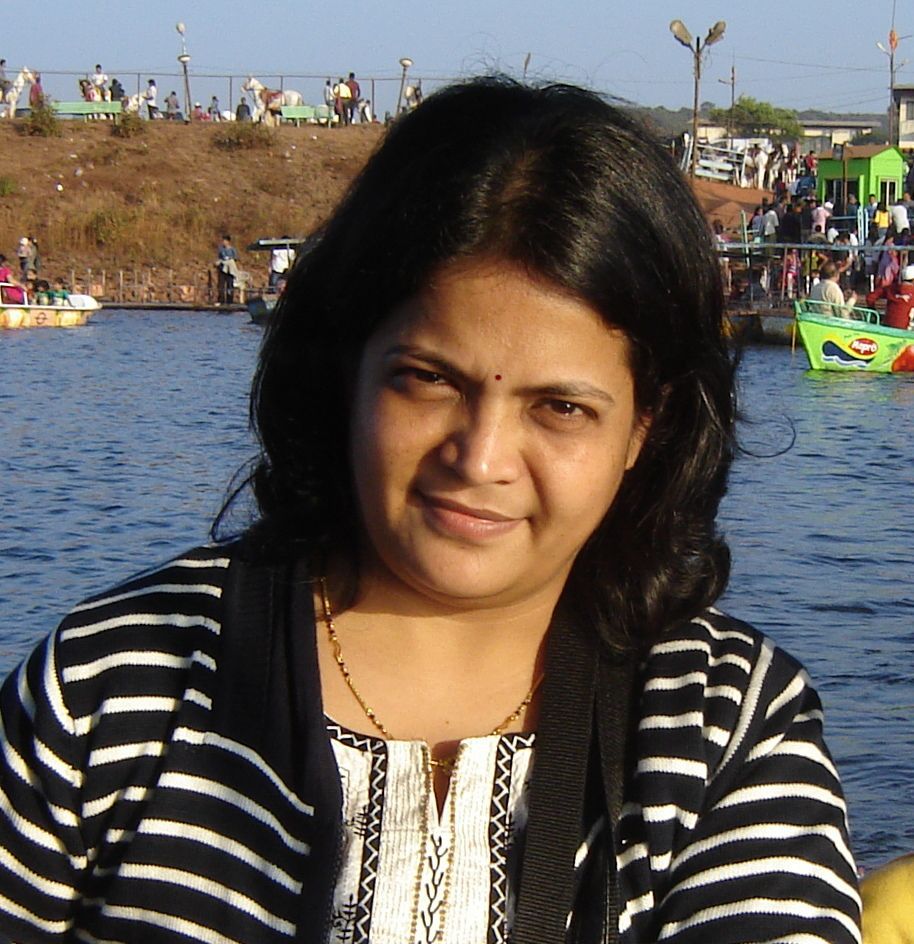 Alpana Agate Jahnavi K
Shabe Rozia Prerana Hoizal Aarti Manikandan Neha Mamgain Vasudha Venkataraman
ipsita ray
People you follow will be shown here
Great! The question has been forwarded to SHEROES Career Helpline.