On Monday, 21 August, the solar eclipse will be streamed live online for the first time, from the vantage point of helium-filled balloons across the US, providing the public with sky-high views as the moon blocks the sun.
A team of researchers from Montana State University has partnered with NASA to participate in the Space Grant Ballooning Project to send more than 50 high-altitude balloons 80,000 feet (24,384 metres) up to capture the solar eclipse as it crosses the country on 21 August.
Also Read: US Will See Total Solar Eclipse on Monday, But India's Gotta Wait!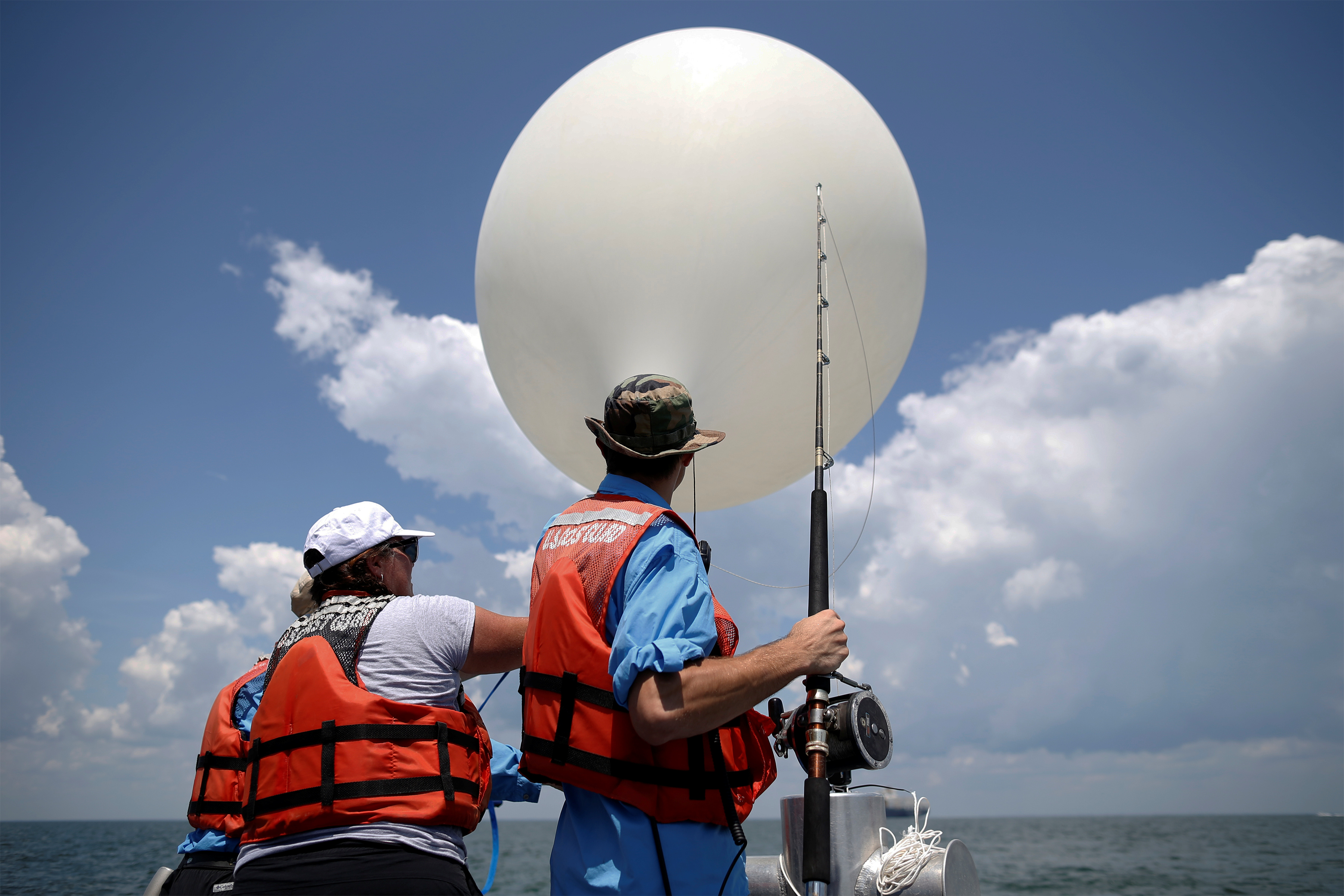 "We'll see the variations from coast to coast to see what the eclipse does over landscapes," Cassandra Runyon, director of the South Carolina Space Grant Consortium, said excitedly at a test launch on Thursday.
During the eclipse, the moon will pass between the sun and Earth from west to east, and cast a shadow on Earth.
The latex balloons, which are roughly 9 feet tall when filled with helium, will be equipped with high-definition video cameras, still cameras and computers. They will be launched from roughly 50 US locations and transmit their images back to Earth.
Using a ground station antenna, team members on land will live stream the video online at https://stream.live/.
(#TalkingStalking: Have you ever been stalked? Share your experience with The Quint and inspire others to shatter the silence surrounding stalking. Send your stories to editor@thequint.com or WhatsApp @ +919999008335.)