When Girls Are On Their Own #SoloTravel
Last updated 25 Jun 2017

.

6 min read
"Crystal clear water, Spanish speaking natives, diverse cultures and lip-smacking food, what more does one need for an ideal vacation?" Saloni echoes the sentiments of women who dream of "getting lost" with their inner peace.
Beaches or mountains, seeing every sight in the city or losing yourself on the cobbled streets of an obscure little village – no matter what floats your boat, every single girl has a solo trip on her bucket list.
But with a thousand factors such as personal preferences, cost and safety, coming to a conclusion about what the destination should be is a little hard to achieve.
This weekend, we got 5 women to share their favourite solo trip destinations:

1. Unwinding in Darjeeling
Tapoja Roy, a 25-year-old writer from Kolkata now lives in Mumbai and often finds herself reminiscing the winding roads of her favourite destination. "I was never much of an avid traveller but my dad loved travelling - right from the planning & packing to the unpacking & unsettling the hangover. I remember how most of our trips used to be to hills & valleys - right from Naldera to Nainital. But my favourite was the one closest to home - Darjeeling.
It's funny how I've stayed in West Bengal most of my life and have been to Darjeeling only once. It's been over a year since I moved out and I haven't craved the momos of the North-East more.
One of the things that scare me the most about solo trips is the lack of faith in my planning abilities but Darjeeling gives you the sense of comfort in the hot, steaming coffee and long walks down the winding roads, the old British shops that sell chocolates and the wind that doesn't whistle but sing. And that's the closest I get to touch the clouds.
Be it summer or winter, the cold is not the one that chills your bones, but the one that settles on your nose and warms you down to your toes. And it's easy to pick souvenirs when you're there because the tea addicts will know just what to pick for yourself when you're leaving." she says.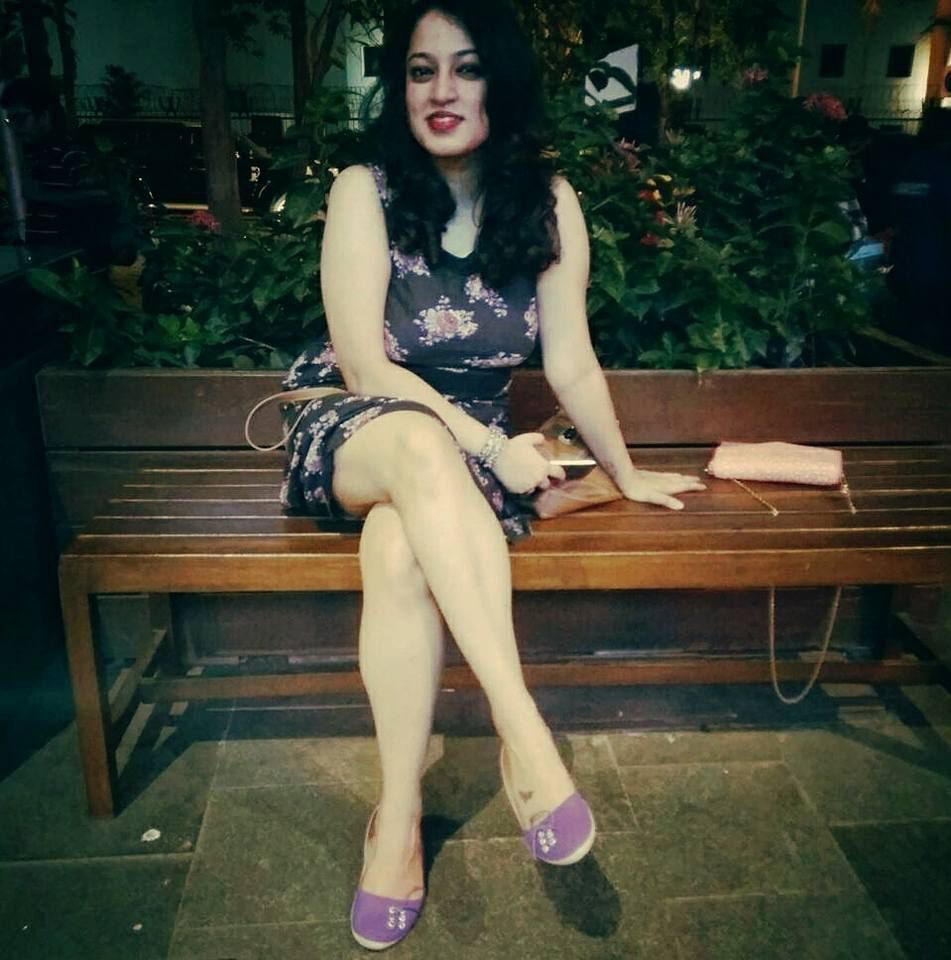 2. Partying in the Caribbean islands
Mumbai based finance whiz Saloni Ghatnekar daydreams about the Caribbean waters in the middle of crunching numbers. "For me, a solo trip is all about spending time with myself. Being away from social media and other people really rejuvenates my spirit. Since I am a beach girl, my idea of a solo trip would be doing open water scuba diving in the Caribbean Islands.
Crystal clear water, Spanish speaking natives, diverse cultures and lip-smacking food, what more does one need for an ideal vacation?
Doing this all by myself makes me feel helps me unwind and press the reset button on my perspective. Plus, going 20 feet underwater to observe the beauty of mother nature and speak the language of bubbles definitely ticks off my excitement nerves! I cannot wait to pack my Ukulele, sunglasses and a bathing suit to check this off my bucket list."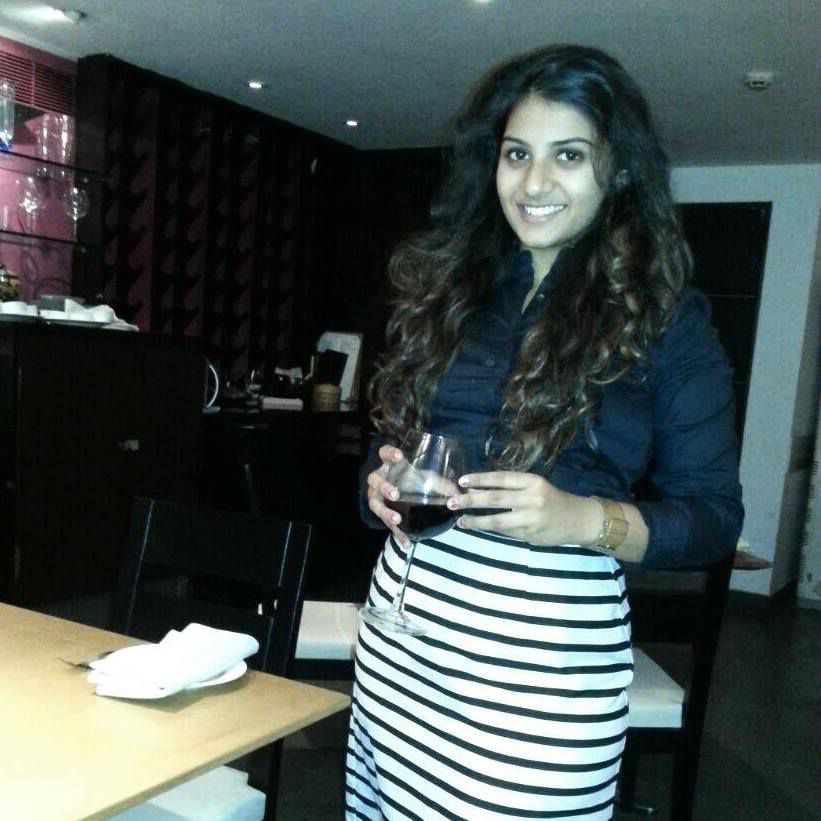 3. Biking trip to Leh Ladakh
Charmi Shah, a 21 year old photographer, itches to capture the scenic beauty of Leh-Ladakh in her frame. Here's what she has to say, "Anyone who is a nature lover must travel at least once in their lifetime to Leh Ladakh. That place is a one stop destination for all kinds of vacations because it gives so much peace of mind to people and at the same time, has a lot for someone seeking adventure as well.
Riding a bullet from Manali to Leh Ladakh is, in my opinion, the best solo trip for a girl who loves adventure. It's my dream place because of its picturesque scenery and the adrenaline rush it induces in me."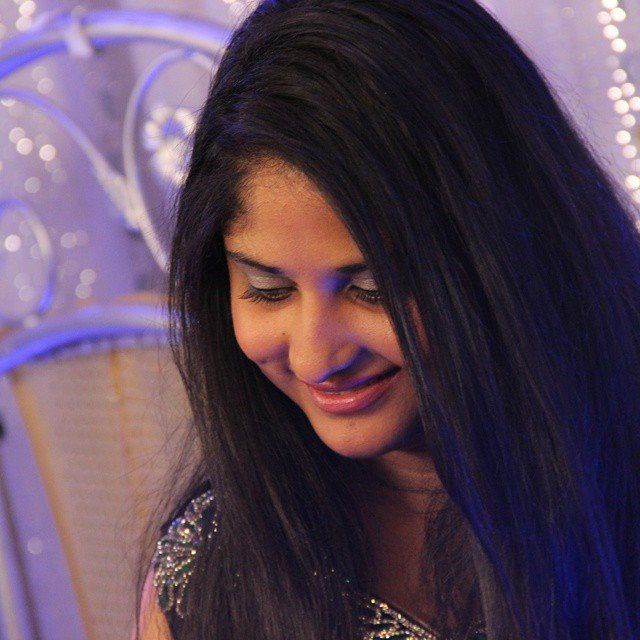 4. Finding yourself in Kyoto
Rhea Chopra from Mumbai discovers the magic of her own company on a solo trip to Kyoto. "Traveling all by myself wasn't something I had on my list until the summer of 2016. I was in Japan and decided to go to Kyoto all by myself (my friend and mother chose to stroll around Tokyo instead) and believe me, it was one of the best decisions of my life. I visited a temple in Kyoto called Kiyomizu and my God, was it beautiful.
The temple is at a height, preceded by a narrow street. The street is filled with live performances and beautiful stores selling delicious bean desserts and souvenirs. The view from the temple itself is spectacular. To get from one part of the temple to the other is also a bit of a walk, but it's filled with streams, authentic Japanese fountains with a bell and a number of ice cream vendors.
The best part was that not once in my entire day did I feel I was in a dangerous area or situation as the people were so welcoming! I spent more time with myself than I had in years. Believe me when I say this – being with yourself is good company enough."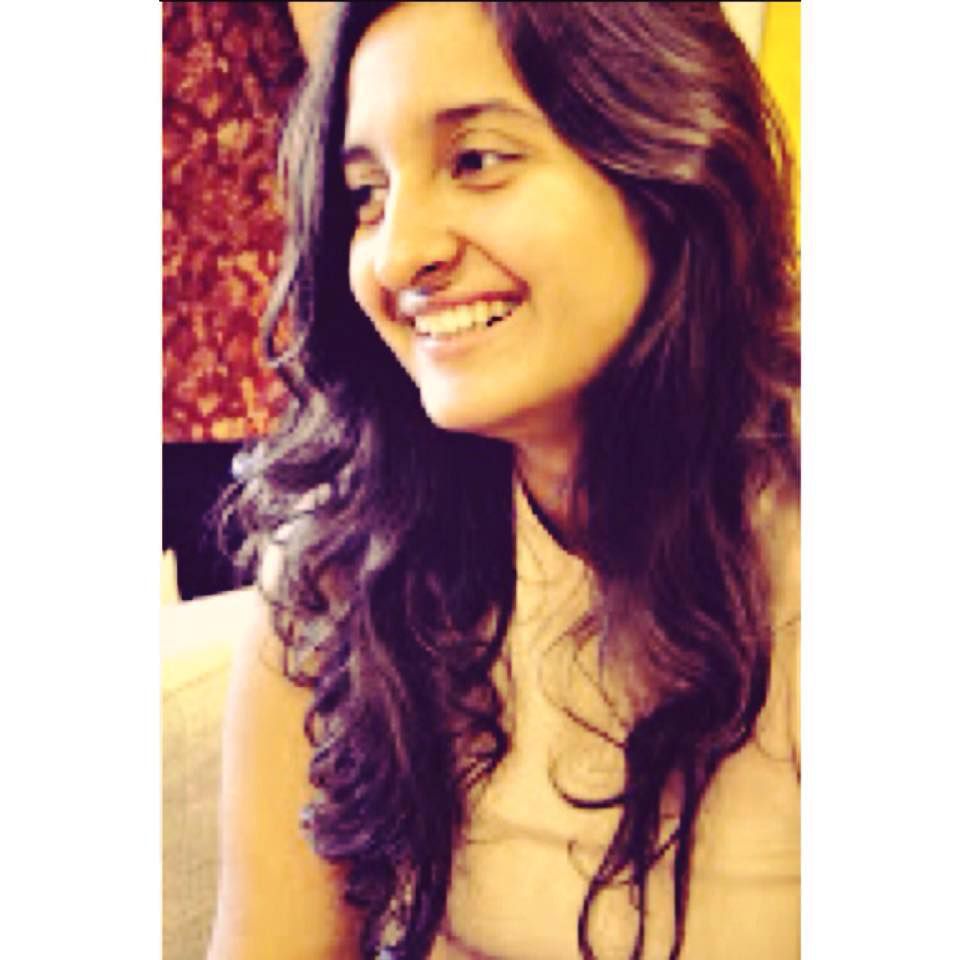 5. Discovering Bond's Mussoorie
Shetal Kinjra, a copywriter, says, "Traveling is in my soul and like every other person, I want to travel the world. And I do go to places. But one thing that sets the experience apart is solo travel.
I'm an avid reader and I have been to many places through the books I read. So I dream of going and exploring the city in which my favourite writer, Ruskin Bond, resides.
Mussoorie is one of the places I've been to but going there alone, roaming and living like a localite and most importantly meeting him and having some great conversations is what I dream of; truly, madly, deeply."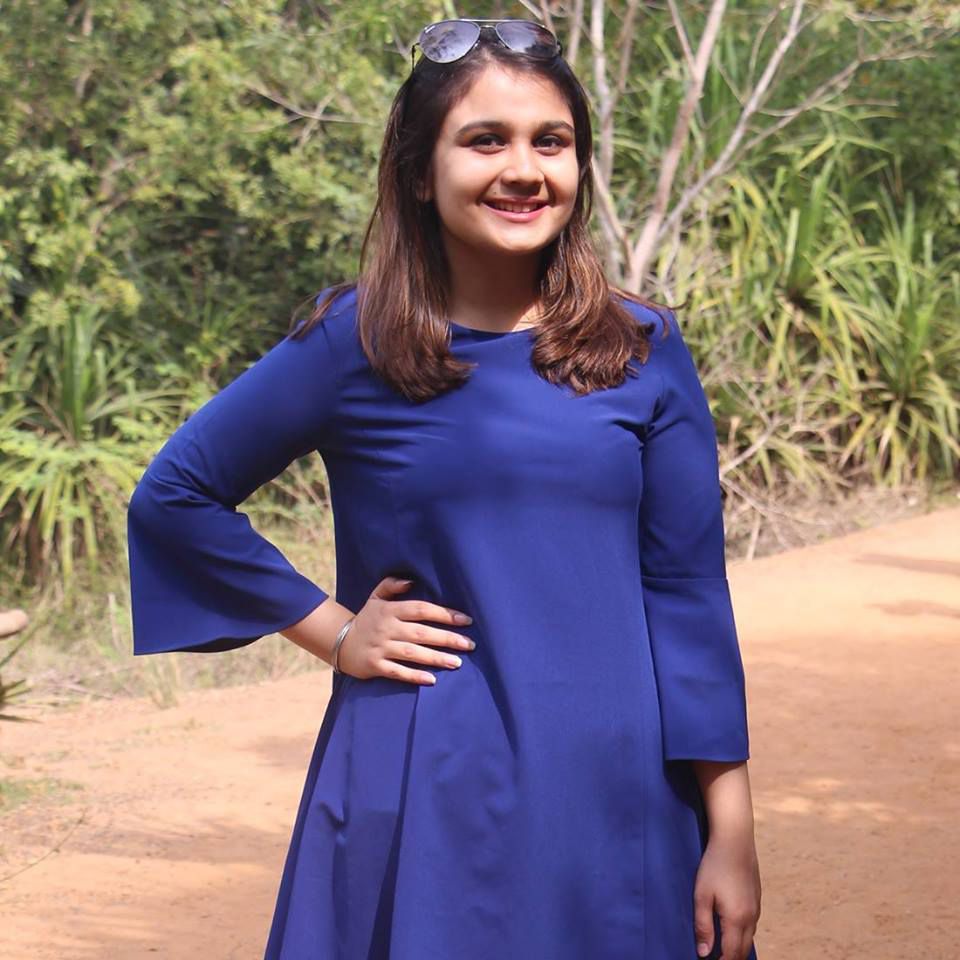 ---
What place makes YOUR heart beat with excitement? We love hearing your experiences, so share away in the comments below!
---

Palak Kapadia
---
---
Similar Articles You love