SHEROES
Last updated 18 Dec 2017

.

6 min read
The Fashion Industry Is Full Of Career Opportunities
So, you got a flair for style and fashion? Do you want to make it large in the fashion industry scene? Well, the fashion industry is huge and there are multitudes of jobs available.
These days, it doesn't matter even if you had ever sewn a button or if you can draw, you can still have a career in fashion. Universities offer various courses – both short term and long term - to help you land a job in the fashion industry.
What Is Fashion Design?
It is an art just like any other art form. Technically, fashion design is the ability to visualize concepts with clothes and accessories and present/produce them. A fashion designer needs to have the unparalleled perseverance to excel in their field alongside a formal education and certification.
As a fashion designer, your primary job is to design. However, to get to the end design, you have to analyze fashion styles and accordingly, a design that will generate mass appeal. To do so, you will need to use CAD programs. Once you are done with the design, you will need to visit the manufacturer or shows to procure the fabric that you wish to use. Alongside this, you will also need to select colour, patterns, embellishments for every garment and accessory individually. Now you'll need to coordinate with the team to get ready with the prototypes.
YAY! The prototypes are ready. Now what? You've got to present ideas to the creative head or try showcasing your creations in trade and/or fashion shows, maybe market your design too. You might also need to oversee the final production of your designs.
Is that too much on your plate? Worry not, there are universities and varied programs to help you be a star in the fashion industry.
What Courses Can I Choose From?
There are varied paths to choose from within the fashion industry. In addition to fashion designing courses, there also are -
Accessories Design

Fashion Marketing

Personal Shopping

Textiles


Textile designing

Fashion Communication

Fashion Language

Merchandising

Styling
Most designing courses are three or four years long. However, there are many short-term designing courses as well as free online design courses available. A standard course and fashion design classes will include –
Sewing and Tailoring

CAD (Computer Aided Design)

Pattern Making

Color and Textile

History, types and designs of clothing.
Currently, there are a number of fashion-designing courses available globally. Some of the most popular are as follows:
Footwear Designing – If you like creating designs and styles for boots, shoes and sandals, this career option is for you.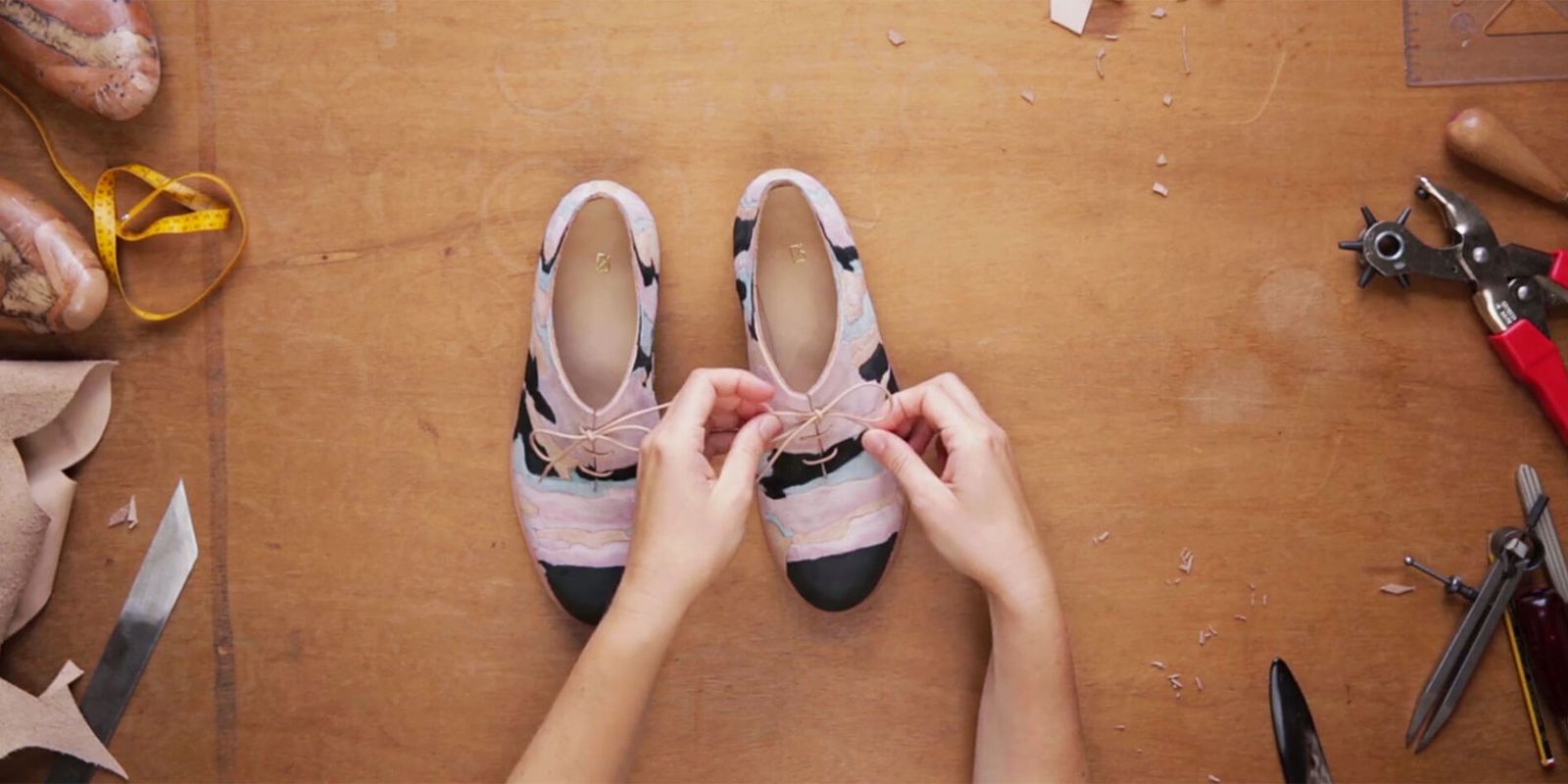 Clothing Fashion Designing - As the name says, this career allows you to show off your amazing patterning, layering and colouring skills.
Accessory Fashion Designing – Here, your primary task includes producing items that can be worn as compliments to an outfit.
Top Fashion Design Institutes
When it comes to the top colleges offering design courses, NIFT and INIFD are the most preferred ones. We also have Vogue Institute, Pearl Academy, National Institute of Design, Symbiosis and many more. If you wish to go global, there is Parsons, The New School for Design which offers programs in fashion marketing, studies and fashion design. Then there is Fashion Institute of Technology, Central Saint Martins, London College of fashion etc. Since we are speaking fashion, we can't miss Milan and Paris. Correct? These places boast of the best fashion scene and colleges like Istituto Marangoni, Politecnico di Milano and ESMOD etc.
Listed below are the top most available online designing courses.
Diploma in Fashion Designing (CAD)

Diploma in Textile Designing (CAD)

Advanced Diploma in Fashion/Textile Designing

Undergraduate 4 year International Programmes in Fashion Design (archedu.org)

Foundation Diploma in Fashion Technology

Executive Diploma in Fashion Design & Pattern Making

Diploma in Fashion Designing and Clothing Technology (FDCT)

Diploma in Apparel Manufacturing Technology (AMT)/Apparel Marketing & Merchandising (AMM)

Fundamentals of Design (FOD)
If you are looking for free and short online courses on fashion designing, you might want to check with Oxford's Home Study portal. They do offer a short online course on Fashion Design. The duration of the course is 20 hours and it covers topics like introduction to fashion design, the elements of design and the principles of design. This university, in addition to the basic course, also provides online certification programs on Level 1, 3 and 4 Fashion Designing.
One of the best online certification portals for India, in regards to fashion designing, is WLCI College. They have courses for undergrads, grads, working professional and also short-term courses. The period of short-term programs ranges between 3 – 12 months. The courses for working professionals are designed to provide the already employed fashionistas with updated technical skills and relevant knowledge, and new practices so they gain an edge in their field of work.
Career Opportunities
Though the fashion industry is huge and job prospect is varied, but those with formal education in fashion design will be able to land the best jobs. Per data scientists, they project around 2.3k or 3 % new opportunities in the fashion market by 2024.
The fashion industry is growing mostly internationally, as outsourcing production overseas cuts down the cost of manufacturing. Ladies, do take a note of the fact that over-the-top trends found in Paris and New York's runways are just a shade of the fashion designer's work. The ground opportunities are multitudes – from sportswear, kids wear to haute couture.
You may love dressing up, but clothing is only a page in the book of fashion designing. Alongside professional courses – be it classroom or online - you will also need to work on your communication skills, listening, analyzing, adapting and acceptance skills. Try developing a sound understanding of the market and your consumer's demand, keep yourself updated with the trends and be realistic. You can be the next top designer – age/education never is a deciding factor in creative industries.
---

SHEROES
---
Similar Articles You love