Start Monday With A Bang! #WorkFromHome
Last updated 1 Dec 2017

.

4 min read
Working from home is gradually catching up in the professional world, where more and more people are getting involved in the same. There are certain advantages that work from home brings along, like setting your own timings, not requiring any formal attire but at the same time, optimising your skills and doing something productive with the time.
However, other distractions like your household chores, family members, pet, television or your favourite napping couch are things to consider as well.
Here are 5 tips to help you increase focus when you are working from the comforts of your home:
Choose a space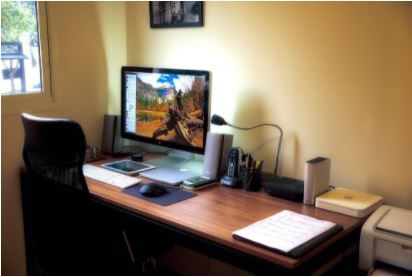 Working at home gives you the liberty to work from any corner of the house. With your easily portable laptop, you can work for some time lying on your bed, then shift to the porch (provided you have a strong Wi-Fi connection) or even in the kitchen while preparing a 2- minute recipe.
While this freedom can be very comfortable to think of, often it may end up with you scattering all the important papers, thus denting thoughts, ideas as well as productivity.
Try to choose a place like your study room or lobby where all your important papers as well as things such as chargers and Internet connection will be easily available.
Set a time limit for your task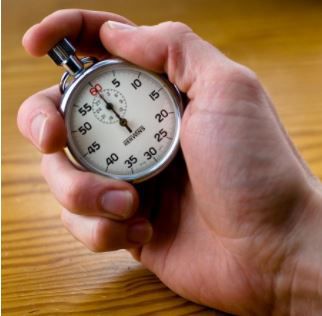 Working from home might give you a feeling that you have plenty of time to finish all your tasks allotted for the day. The end result: before you even realise, the day is done and there are heaps of work that you have no clue about.
The best way to prevent this is to set yourself a time limit for each task that needs to be completed. This will not only make you more productive, but also increase your focus while you are at it.
Breaks are important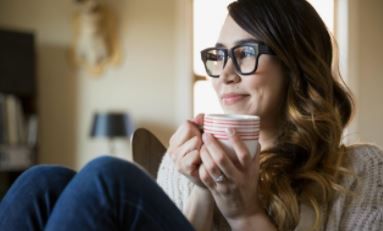 Spending all your time constantly in front of the computer screens is not a wise thing to do, be it at home or in the office.
Your mind needs to be refreshed and your brain would be really happy to get some rest. It is recommended to get up every hour from what you are doing to take a break. You can simply lie down for a few minutes, take a coffee break or spend a few minutes walking around in the open.
When you get back to work again, you are sure to have a fresh mind and renewed energy to resume your task.
Add decor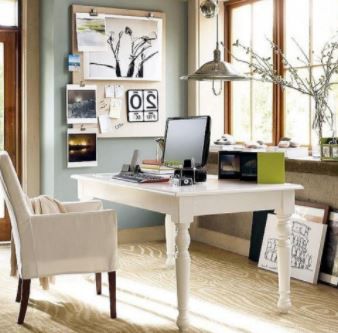 When you have decided to work in a particular room or on a desk, adding decor to that place will actually make you want to spend time there. It could be any artwork; an unconventional decor piece or items that are generally required in a study place.
The workspace that you create at your place is where you will possibly spend a major chunk of your day, five to six days a week. Having it decked up and organised will also make sure that you have a pleasant time, whenever you sit down to work.
Staying connected is important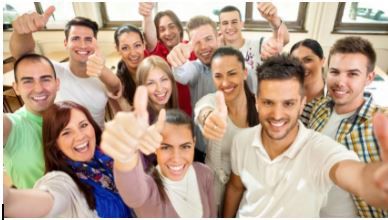 While working alone, it might happen that you sit isolated from the rest that could in turn hamper productivity. Hence, it is important to keep yourself involved in the organisation that you belong to.
This can be done by scheduling meeting once in awhile with your clients and colleagues. Social media can also be of great help in this regard.
These connections are important for an appraisal, overall career goals and also for your mental and psychological well-being.
---

SHEROES
---
---