SHEROES
Last updated 28 Sep 2017

.

4 min read
In Pics: The Strength Of A Mother-Daughter Relationship
A mother-daughter relationship is special; the same teenager that argues with her mother, can become her best friend when she transitions into a woman. The roles are reversed and you don't even realise when your daughter becomes your mother. This Daughter's Day, we asked the women in our community to share pictures and stories about their girls. We were flooded with an overwhelming response. Girls at a young age need only a little bit of trust from their parents, to start believing in themselves. And the rest, will always be history :)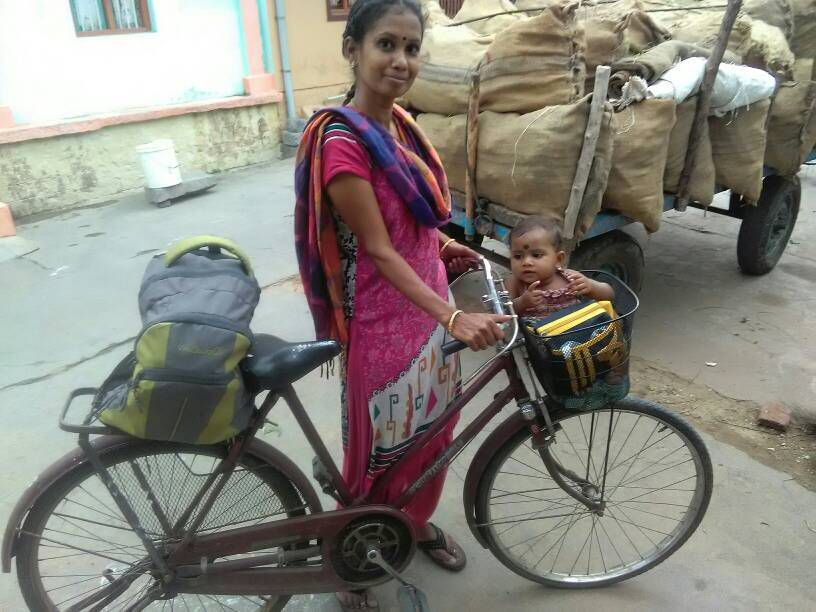 Sathiya Sundari, seen here with her daughter, is a #MumWithoutABabysitter.
This image by Sathiya Sundari, a long-standing SHEROES community member who lives 250 km away from Chennai, an on-call beauty service executive and #MumWithoutABabysitter, sums it all up - always together, supporting each other, no questions asked and with just love. "This is how we go to work," says Sathiya.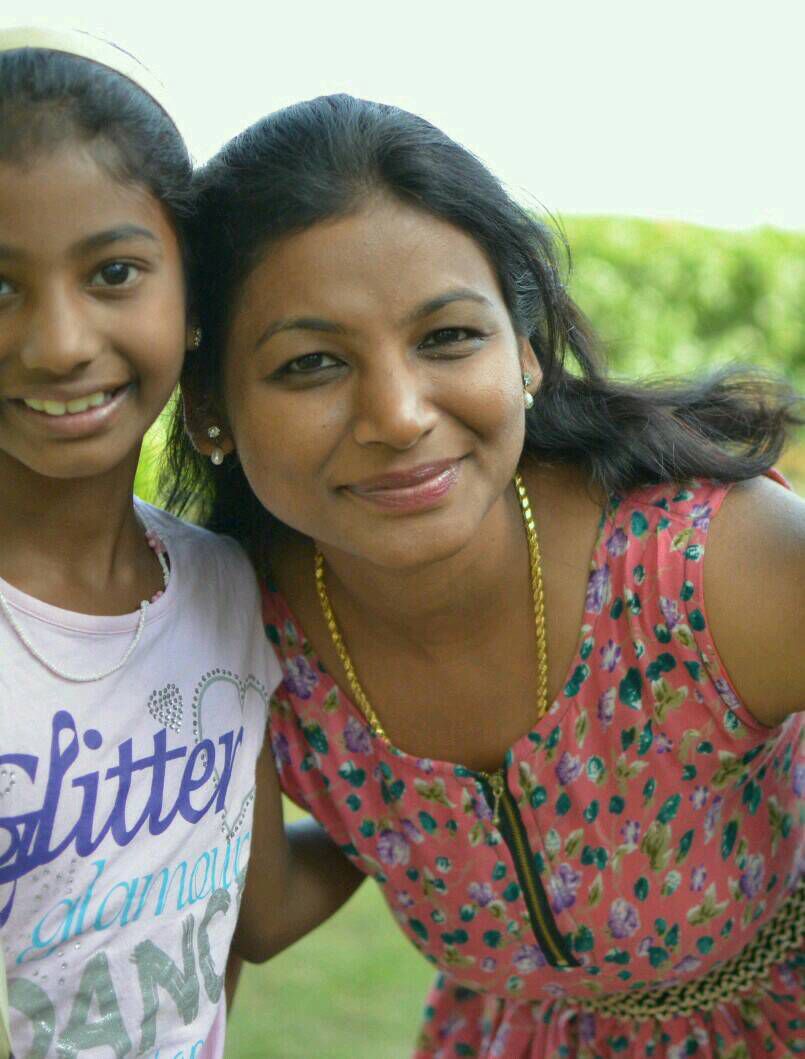 Learning lessons from her daughter, Shanthal Andrews.
Shanthal Andrews' words will resonate with most of the mothers out there, "I'm proud of my daughter. There have been so many incidents where I have learned from her. She always makes me smile when I'm feeling low."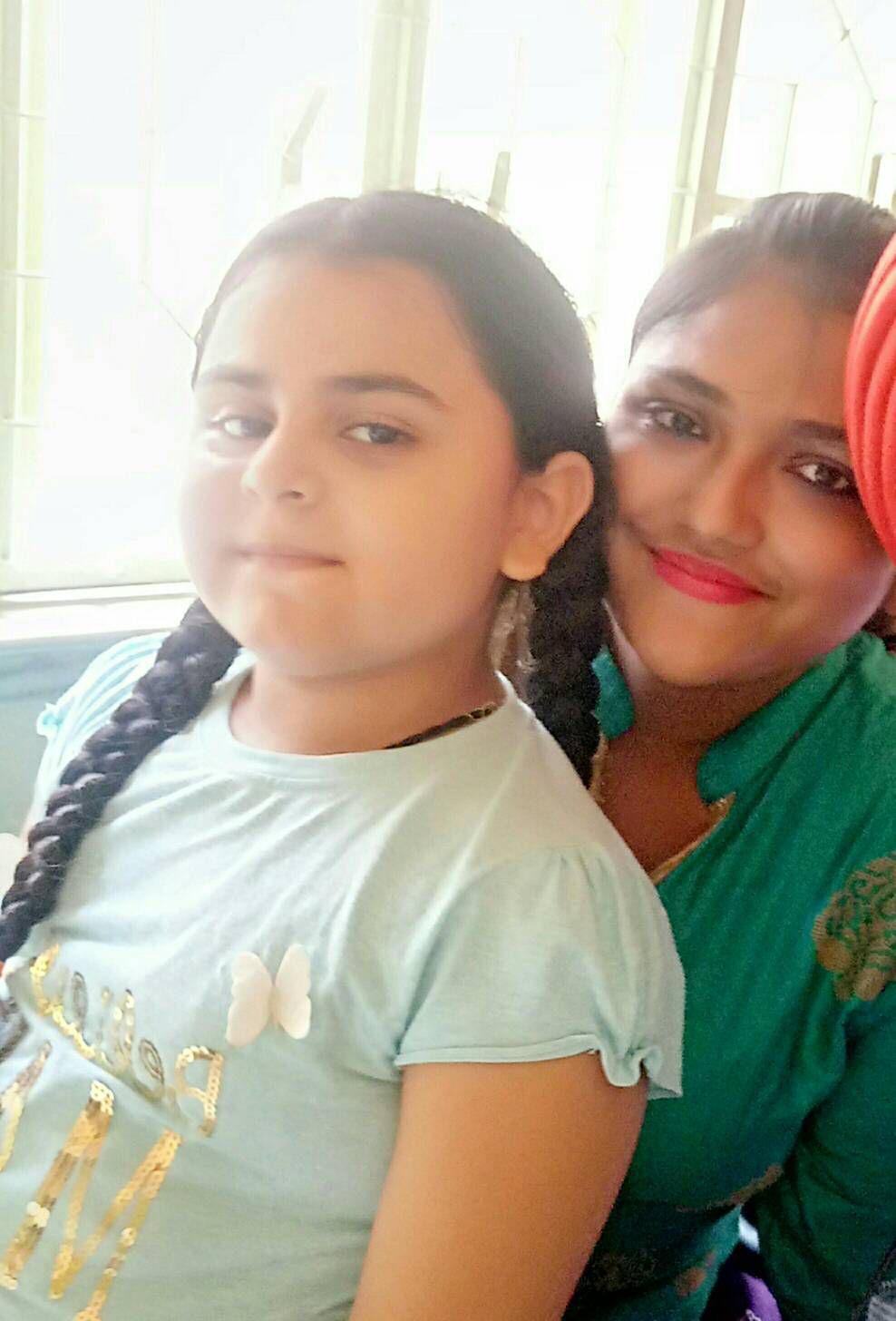 Satarupa Kaur with her headstrong niece.
Satarupa Kaur has a wonderful bond with her niece. "I'm a motherly figure for my niece. She says she wants to be like me - a writer. Perhaps that's just admiration on her part, but it makes me immensely happy. I feel proud when she refuses to play with dolls, but wants to pen down her thoughts so that her thoughts reach people, just like mine do.
I'm yet to have children of my own, but she fills me with joy and is helping me sharpen my parenting skills! I love having marshmallows with her, which ends up giving us an achy stomach!"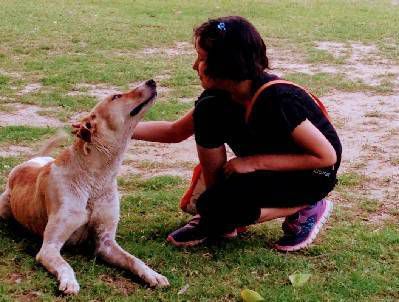 Sairee Chahal's daughter, Vera.
Sigh! What a beautiful picture of her daughter Vera, shared by SHEROES-In-Chief Sairee Chahal, "She has a generous and kind soul. She's the biggest dog lover I know and single handedly feeds and takes care of around 20-25 dogs every day! She's always considerate, independent and loves the outdoors. Immensely proud of her!"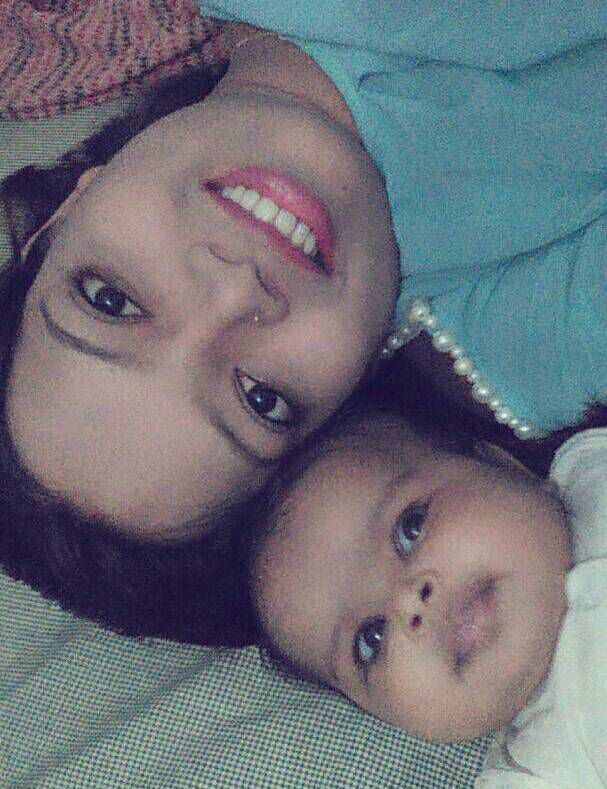 Suruchi Tomar with her adorable daughter.
Look at those happy pairs of eyes :) For Suruchi Tomar, her daughter is the reason for her joy every day. "My love towards her is the purest in form. She seems to understand everything and supports her working mother by living more independently. I'm so proud to be her mother."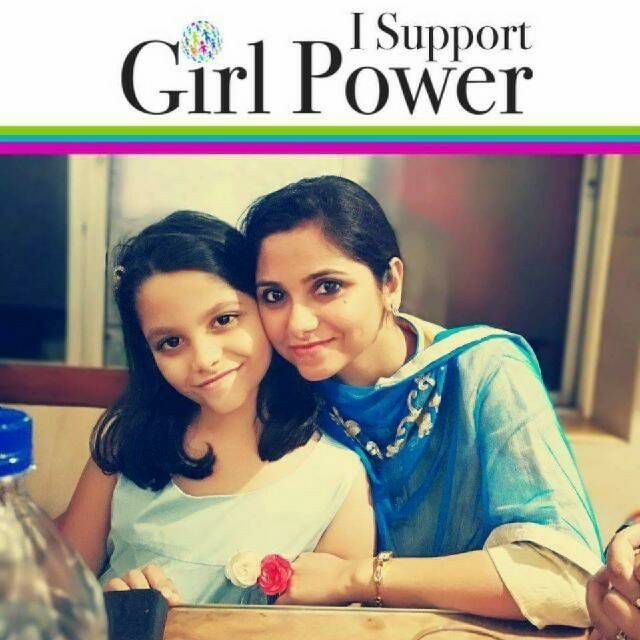 Lubna Maelzer with her daughter, Angel.
Lubna Maelzer named her daughter Angel, sounds perfect doesn't it? "My daughter is not just an Angel by name, but she's an inspiration to me and works like a real Angel in my life. She loves to support and attend charitable drives with me, like feeding the underprivileged children."
That's incredible Lubna :)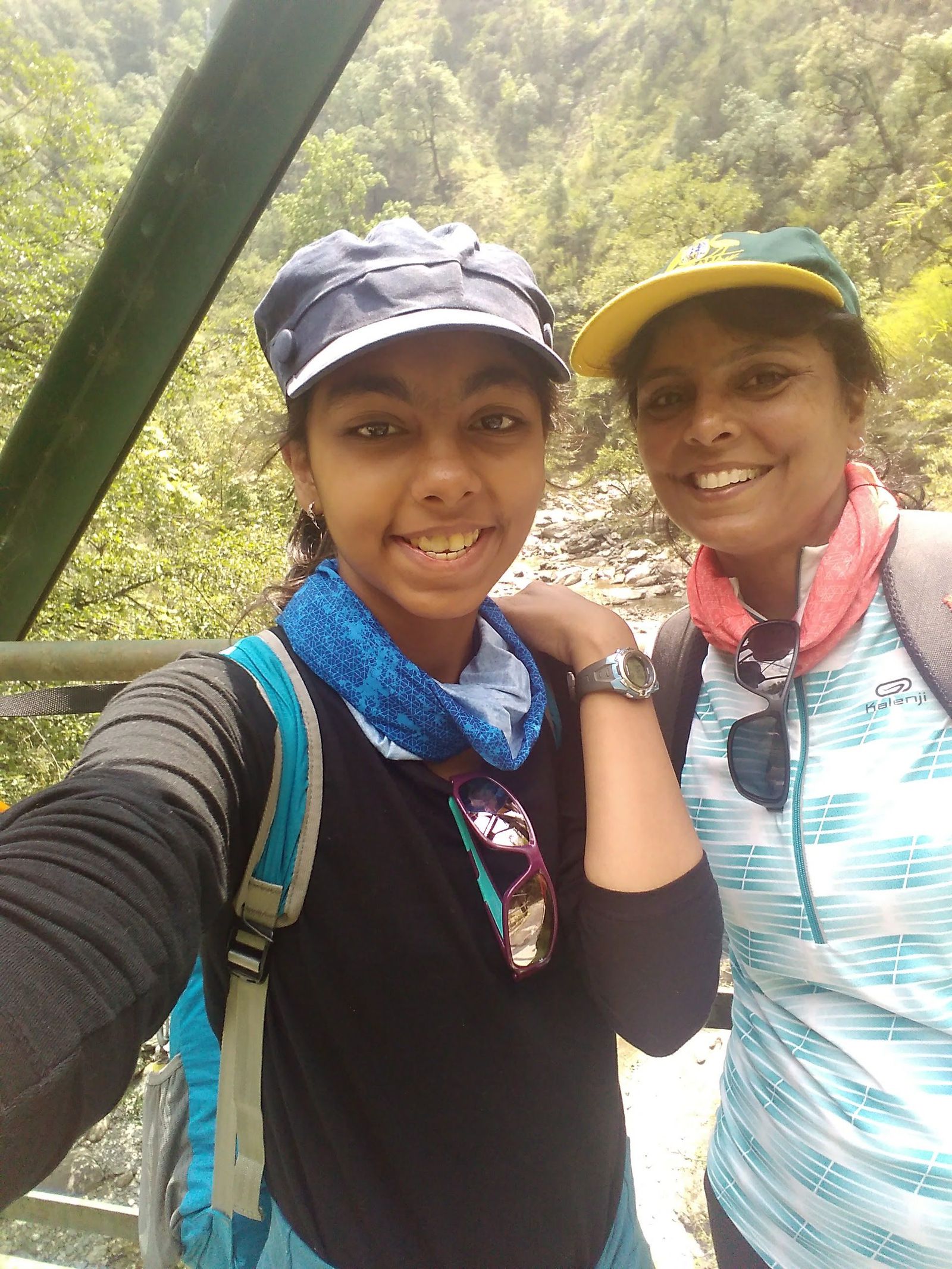 Learning to be patient, Shilpi with her daughter.
We love this picture from a trek shared by Shilpi Srivastav! Such a great way to spend time together, don't you think? "My daughter is such a patient person at this young age, I'm absolutely proud of her," Shilpi dotes.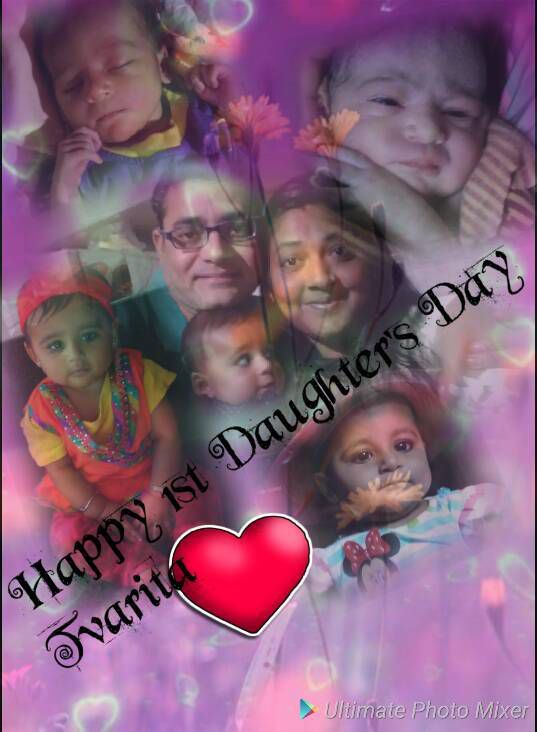 Jalpan Lala with her husband and daughter.
A daughter is a mother's pride and Jalpan Lala agrees with this. "My daughter is responsible for making our family 'complete'. I feel proud to be a mother of a daughter. May God always bless her!"
Have a story to share with us about your daughter(s)? We'd love to know! Why don't you let us know in the comments below?
---

SHEROES
---

P*****

This is amazing. Loved it....