6 Best Natural Skin Care Brands You Can Find On SHECO
Last updated 23 Mar 2021

.

1 min read
Looking for the best natural skin care brands? This organic skin care brands list includes cruelty-free, vegan, natural skin care products, and plant-based skin care products you can find on SHECO.
Natural skin care products are very much in vogue today with most people becoming aware of the adverse effects of harmful chemicals in industrial beauty brands.
From organic skin care brands to plant-based skin care and vegan skin care brands, the demand for natural skincare brands is growing in India. On SHECO, we showcase some of the best natural skin care brands in India.
This organic skin care brands list represents some of the best natural skin care brands available through SHECO sellers.
1. MrilQ Natural Skin Care Products
MrilQ is a name derived from the word 'Mrinal' (Lotus), which retains its amazing radiance, beauty and freshness even while growing in swamps.
The M signifies masculine energy (YIN), balanced by Q (YANG) or feminine energy and their products were designed to restore the balance between you and nature.
MrilQ's patented natural skin care products are derived from the soils of Jharkhand and are first-of-their-kind, 100% natural with 0% fillers.
The unique characteristic of these formulations is that they are sold in powder form, as a tribute to ancient healing techniques of India.
These powder granules offer the benefits of absorbing impurities from the skin while letting it absorb the goodness of the natural ingredients.
Made in a sanctified environment with hygienic earthen vessels, most MrilQ formulations are to be mixed with water and applied all over the face and neck, left for a few minutes to dry, and washed off with plain water.
When gently rubbed against the skin, each granule acts as an agent for the adsorption of dust and grime. Thermal agitation makes the skin a warm receptacle and enhances the absorption of the essential nutrients.
MrilQ offers an exclusive range of skincare, haircare, body care, intimate care and a special range of products for men, as well as women, children and lactating and expectant mothers.
One of their most popular natural skincare products is HydrA OiL Serum, a unique hydrating serum with essential botanical extracts that provides long-lasting, deep, hydration even during the dry winter months. It also works well as a hydrating night serum.
Another of their bestselling organic skincare products is the OxygeN Pack, the ultimate face pack which gently cleanses the skin as well as nourishes from deep within.
If you're looking for a luxurious, organic anti-ageing cream, consider purchasing their AloE ButteR - a soft fragrance-free butter made from Aloe Vera gel that instantly melts in the hand or on application to the skin.
Connect with a SHECO seller to purchase these premium natural skincare products.
2. Le Ritual Plant-Based Skin Care Products
Le Ritual plant-based skincare products offer a limited range of cruelty-free, vegan skincare products that contain only plant-sourced ingredients. All their products are gentle on the skin, pH-balanced and contain zero toxic chemicals.
If you're firmly against testing on animals and prefer vegan skincare brands that are sustainably sourced and responsibly manufactured in an Ecocert (FR) and Biogro (NZ) certified facility, Le Ritual is the plant-based skincare brand for you.
Their bestselling, proprietary plant-based skincare products contain 100% natural plant actives, fruit pigmented colours, and fragrances from pure natural essential oils that will protect your skin and help delay skin ageing naturally.
Their bestselling plant-based skincare product is Le Ritual Antioxidant Face Serum with Blue Oléoactif® - an advanced natural formulation that contains BLUE Oléoactif®.
This proprietary formulation with citrus and soothing essential oils will protect your skin against environmental pollution and blue light.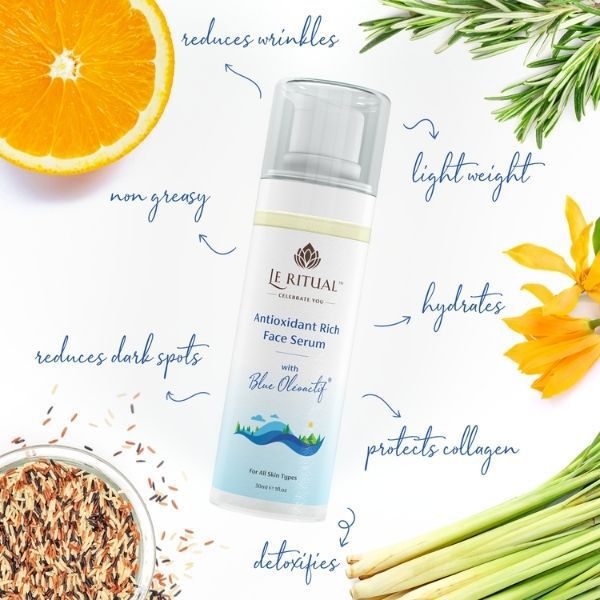 Another bestselling vegan skincare product is the Omega Rich Under Eye Serum with LOOK Oléoactif® and Rosehip Oil, a highly-potent proprietary serum with LOOK Oléoactif®,
This formulation is enriched with Arjuna Bark (Terminalia Arjuna) an amazing ayurvedic Indian tree and has been proven to work best for under-eye dark circles, fine lines, wrinkles and puffiness.
If you want to get both these products in one package, you can purchase the Digital Detox Duo Collection which will help ameliorate the ill-effects of blue light coming from digital devices.
To experience the luxury of this natural plant-based skincare, connect with a SHECO seller.
3. Plutus Plus Organic Skin Care Products
Plutus Plus is a certified and recognized women-powered startup that is on a mission to replace all the harmful chemical products in your wardrobe with herbal skincare products.
Their cruelty-free, natural skin care products are formulated to give you smooth, glowing skin without any harsh chemicals or artificial ingredients.
Their organic skin care products include organic body washes, organic face packs, organic face scrubs, organic lip balm and organic soap bars. They create natural skin care products for both men and women.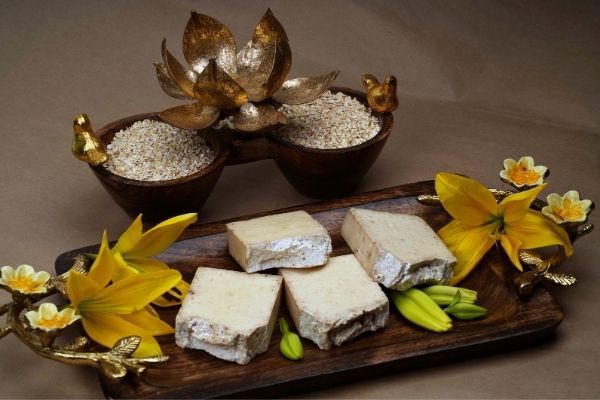 One of their bestselling organic skin care products is the Plutus Plus Handmade Soap that contains essential oils and offers a complete detox from hectic daily routines.
Another popular organic skin care product is the Plutus Plus Whipped Soap + Body Scrub that contains sugar and honey to exfoliate dry, dead skin cells, regenerate your skin and give you a renewed, brighter complexion.
Plutus Plus New U Depigmentation & Tan Removal Face Pack is an organic skin care face pack to remove tanning and control skin pigmentation. It contains argan oil for skin elasticity and Vitamin C-rich red lentils to lighten skin tone.
Connect with a SHECO seller to purchase Plutus Plus organic skincare products.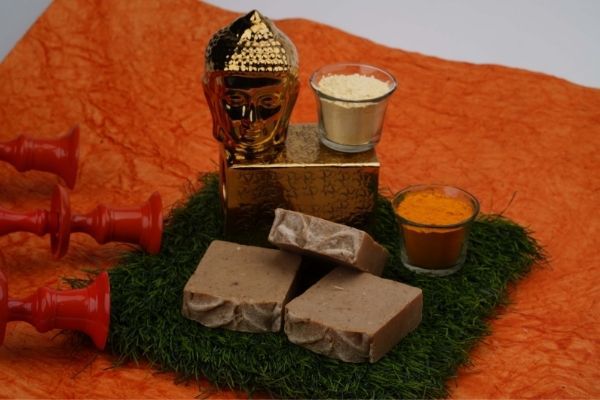 4. Fuschia's Cruelty-Free Beauty Products
Fuschia is a natural beauty brand that prides itself on being cruelty-free and plans to go completely vegan by eliminating beeswax, honey and milk on their natural skincare products.
Rather than testing on animals, each batch of Fuschia products is tested internally by the founders themselves, as well as the rest of the team.
If you're looking for a natural beauty brand that offers a wide range of cruelty-free beauty products, you simply must try Fuschia's assortment of vibrant and fragrant natural handcrafted skincare goodies.
The unique thing about Fuschia is that you can try out their wide range of natural beauty products with small size packs and even customize your very own handy Travel Packs and Travel Skincare Kits.
They also offer Festive Gift Boxes and collections containing handmade soaps, bath and body products, lip care, face care and skin care products for gifting your loved ones.
Connect with a SHECO seller to purchase Fuschia's cruelty-free, natural skincare products.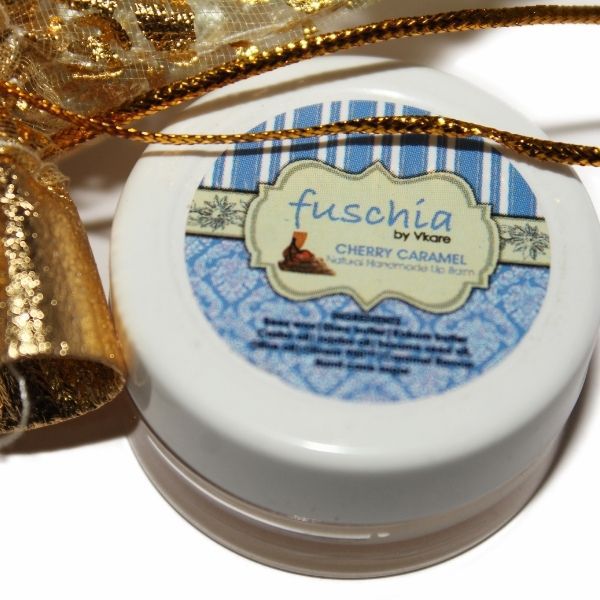 5. Seer Secrets Traditional, Natural Skincare Products
Seer Secrets is a company that prides itself on its knowledge of ancient wellness traditions, wisdom and knowledge of seers and sages and their use of rare ingredients in Ayurveda, pinyin, shaman books and folklore.
They use traditional and ancient techniques of macerations, fermentations, double boiling, and steam distillations for natural extracts.
For example, their Deodorant Cream is a landmark product made with simple ingredients like zinc, kaolin and silver leaves, and works great against bacteria without using harmful aluminium compounds which stop natural underarm perspiration and lymphatic drainage.
Their 5-Specie Mint Heat Absorbing Body & Foot Mist is a unique product formulated for the Indian climate that helps to counter the effects of dry heat waves, common in some parts of the country.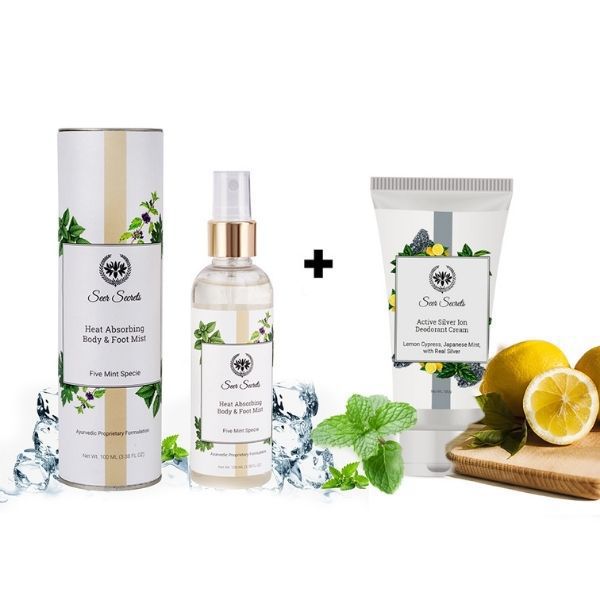 Seer Secrets Body Cleansers are also unique in that they are based on two key knowledge notes, such as the ancient techniques of bathing with yoghurt which cleans without drying the skin, and soya derivatives that provide intense hydration with soya protein and lecithin.
The Gemstone Crystal Soaps are their most luxurious offering in the form of glycerin-based, natural, effective, powerful gemstone powder and essential oil blended soaps packed with powdered gemstone and essential oils.
Connect with a SHECO seller to purchase Seer Seeker's traditional and natural skincare products.
6. The Man Company Natural Grooming Essentials For Men
Want to gift premium grooming essentials to the men in your life? The Man Company creates skin, hair, and body care products of the purest and finest quality for the man in your life.
Their class-leading formulations are free of harmful chemicals and infused with handpicked natural ingredients and premium essential oils.
They also offer product formulations to take care of specific personal care and grooming concerns, such as dandruff care, body odour, hair care, and beard care conditions.
Their wide range of products includes natural beard care products, natural hair care, natural shaving essentials, natural body care, natural face care, fragrances and more.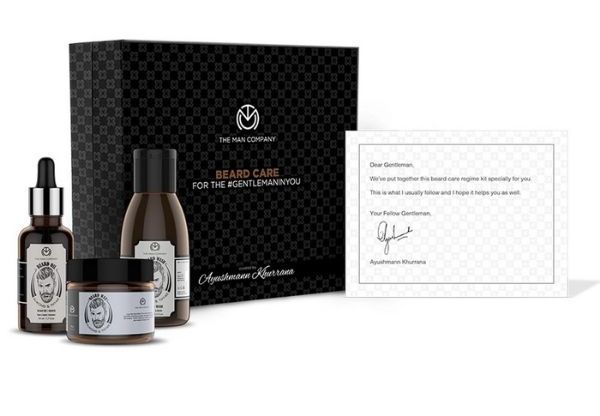 Besides offering Premium Gift Boxes For Men, and carefully curated collections by brand ambassador Ayushmann Khurrana, they also offer unique product combinations, as well as the option of customizing your own gift boxes.
Connect with a SHECO seller to order Premium Gift Boxes for Men from The Man Company.
Did you love these natural skin care products in this organic skin care brands list? To purchase these natural skin care brands, connect with a SHECO Partner.
---

Priya Florence Shah
---
---
Similar Articles You love