Is Business Analysis A Good Option To Restart Your Career?
Last updated 2 Jan 2018

.

3 min read
Analysts use their expert skills in critical thinking to study and analyse various types of information - from complex numerical data and business reports, to IT systems, marketing strategies and surveys.
Their work helps support an organisation to fulfil their overall business goals, and the outcome of their analysis ultimately help improve the quality of the product or service.
What Do Business Analysts Do?
Analysis is about playing with data to derive meaningful information and insight to act upon. Possible specialities of an analyst include market research, business analysis, data analysis, system analysis and investment analysis. The task may vary from job to job but would be like: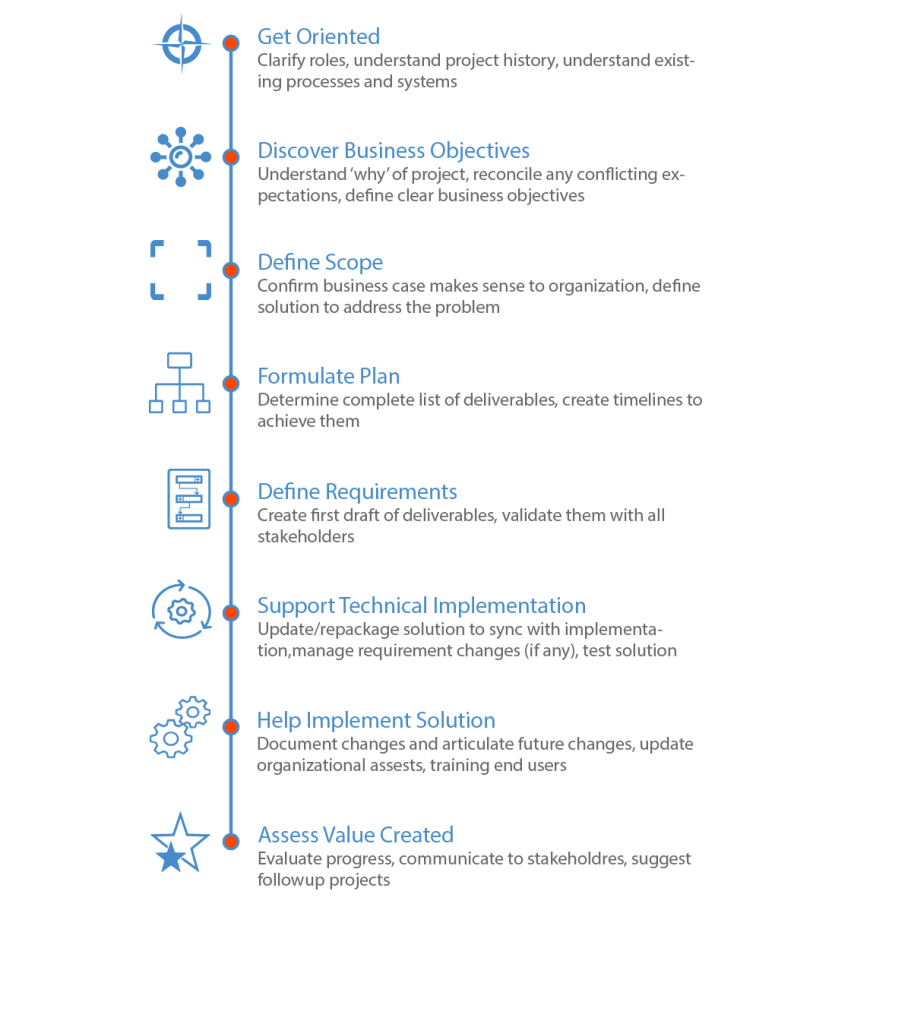 Is It Right For Me?
You will make a good Business Analyst if you are:
An excellent problem solver

A tactful negotiator

Able to focus on small details

Good at multitasking (and prioritising)

Deadline-focussed

Able to manage time effectively
Aside from an analytical mind, a good Analyst will also need to have excellent research and interpretation skills, as well as the ability to report and communicate complex information clearly.
Additionally, expert knowledge within your chosen specialisation is usually required, as it will help you to come up with the best possible business solutions for the field you're working in (e.g. HR, finance, programming, or marketing). A complete understanding of Excel is also essential.
What Qualifications Do I Need?
Entry requirements may vary with every organization. Employers usually look for bachelor's degree or master's degree in business administration, finance, accounting. But primarily, you should have a good understanding of how business works. Relevant work experience will also be beneficial, and some companies may ask for additional postgraduate qualifications or specific qualifications in analysis.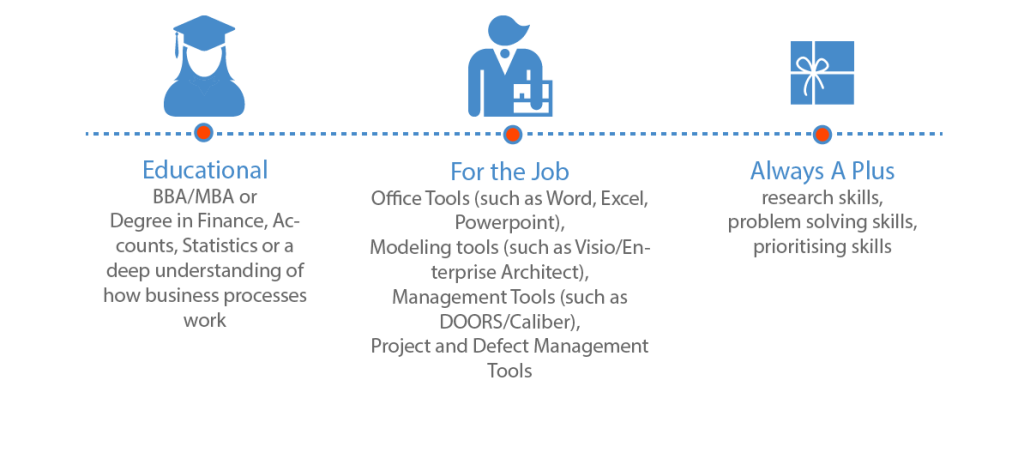 Do you have questions related to work and career? You can get all your answers in our Career Guidance community. Click here.
---

SHEROES
---
---