Increase Virality Of Business By Tapping On Your Social Media Network
---
---
#VoicesOfCommunity featuring Swati Paliwal, co founder, CrescendoSPeak. India's 1st crowd speaking platform that gives you the power to get your message shared and heard by unlimited people at the same time.
"We usually get requests from friends to "share a post", "like a post" or "retweet content", and I too end up doing the same for most of my clients. This is basically a standard way to leverage our connections and network of people to get organic reach on Facebook & Twitter. In a nutshell, our connections are basically influencers for their further connections and, that support is virtual endorsement. This is an area, where I saw an opportunity and thought why not make an official platform, which helps people to effectively use their existing crowd network to promote a cause/business/campaign. Hence, the idea of CrescendoSPeak struck, and I started working on it with my partners.
"Almost all our personal decisions are influenced by our network of people, our friends, family, co-workers, etc who act as influencers in our buying decision. Yet when it comes to professional influencer marketing the focus completely shifts to bloggers/celebrities etc. For any SME or startup it's very difficult to get traction as the competition is very high in paid ad campaigns as well. CrescendoSPeak is a FREE Influencer-marketing platform, which offers your social media campaign, a viral push. We help you build a crescendo for your campaign, by connecting users on social media and on the pre-decided Peak day. On Peak day, all your supporters share your message with their friends and followers at the same time; thereby amplifying its effect."
"I belong to a typical middle class family where taking arts was a taboo, commerce was looked down upon, so like a good girl I ended up taking science. I continued with Science by pursuing Physics Hons from Hansraj College, Delhi University. By 3rd year I realized, even though I am driven to do something ground breaking in my field, but Physics was not my cup of tea. I decided to give my career a different direction by doing an MBA as my post grad. At every crucial turn in my career there were hurdles, personal, financial, social etc. but I have always been a very head strong person and I continued following my dreams.


In 2009, I tried getting a job in marketing but with my Physics Hons background the salary offered was peanuts. When I decided to pursue MBA I had to rebel with my family to let me apply for a loan for my education. Finally in 2016, with my savings from my firm I co-founded CrescendoSPeak, with my husband who has been my constant pillar of support. I shudder thinking, had I not rebelled to change my career path, where would I have landed."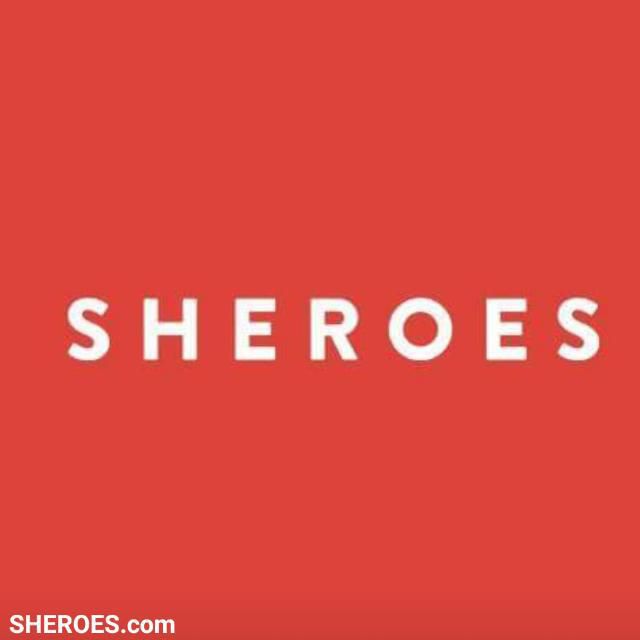 Get the most exciting SHEROES discussions in your Facebook newsfeed.