Delhi Program Takes Female Entrepreneurs To The Next Level
---
---
Giving a huge fillip to the women's entrepreneurial movement is the latest masterstroke by the combine of IIT Delhi in tandem WEE Foundation. Out of a staggering 2,500 applications, just 45 were hand-picked for grooming over the next 3 months in the hallowed portals of IIT Delhi.

"Entrepreneurship is like being a one-woman army! Every minute of my journey till now has been a learning experience. Despite the challenges, you have to remain calm to make the right decisions. The most important thing is to BeePositive++; incidentally the name of my startup," shared Ms. Kanupriya Saigal, a journalist-turned entrepreneur who aims to create a beekeepers cooperative modelled on AMUL.
Under the guidance of Dr. Sarandeep Singh and Ms. Aparna Saraogi, the budding entrepreneurs are learning how to transform their electric ideas to successful ventures. Stimulating guest speaker sessions on a wide spectrum of topics and constant osmosis of dialogue among peers have facilitated assimilation of the lesson modules. "WEE programme has helped create business perspectives to my ideas. It has been a real enabler in being able to get an idea which was nestled in the lab into an actually executable form and structure," said Dr. Swati Midha, a Postdoctoral scientist who strives to develop highly customized 3D bioprinted implant materials, targeted towards patient-specificity, tissue-specificity and defect-specificity.

If we can fully harness women's potential in the country, we may cross the unprecedented all time high GDP growth rate of 10%! This small step will hopefully yield great dividends!

If you are looking to grow the entrepreneur in you, feel free to reach Arunima Rao, WEE Foundation here : Email: arunimarao007@gmail.com| aparna@weefoundation.org |Phone Number: 9899298512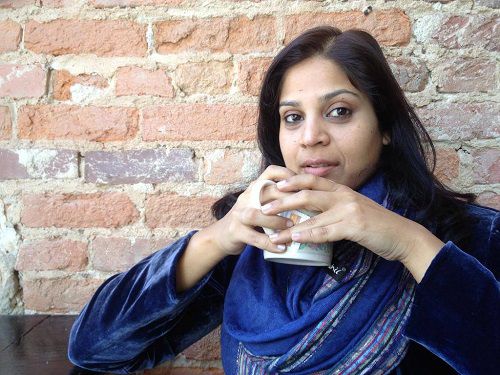 Get the most exciting SHEROES discussions in your Facebook newsfeed.