Nabomita Mazumdar
Last updated 29 Dec 2017

.

2 min read
'Big Fat Indian Wedding' To Slim Down
Marriages are made in heaven. That's why we celebrate it in a luxurious way, spending as much as we could! Sometimes we end up stretching it way too far such as Gali Janardhana Reddy's daughter, Brahmani, was thrown a five-day big fat Indian wedding which cost an estimated 5crore rupees.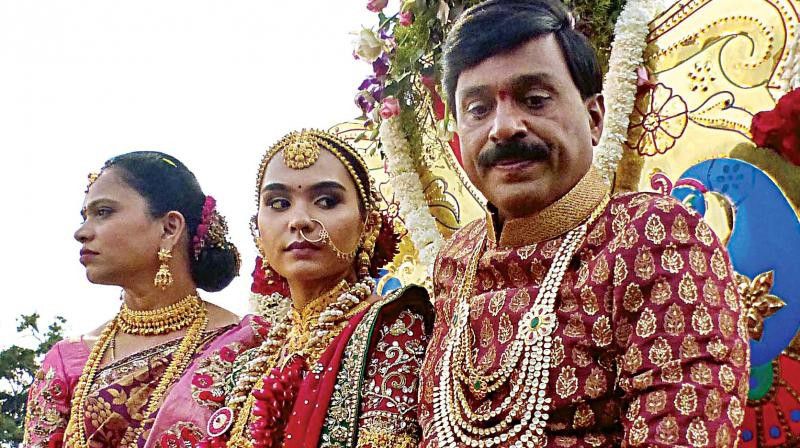 In a recent development, Rajneet Ranjan, an MP from Bihar has raised a private bill to put a cap of maximum 5 lakhs for expenditure at weddings. As mentioned in the bill, " if any family intends to spend more than Rs 5 lakh towards expenditure on marriage, such family shall declare the amount proposed to be spent in advance to the appropriate government and contribute 10 percent of such amount in a welfare fund which shall be established by the appropriate government to assist the poor and Below Poverty Line families for the marriage of their daughters". What impact would this have on the entire Wedding Industry that thrives on extravagance?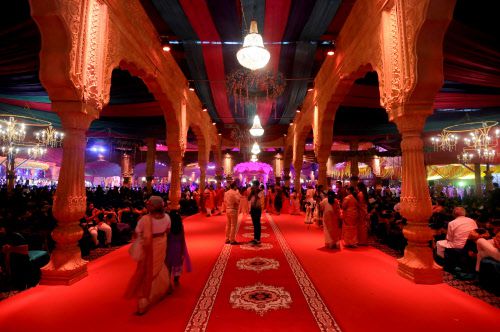 There are several jobs that depend on these lavish spending, such as Wedding Planners, Celebrity Performers not to forget a plush venue with Gourmet food! The big fat Indian wedding is a $40 billion industry, as reported earlier. Two startups even offer you tickets to attend them.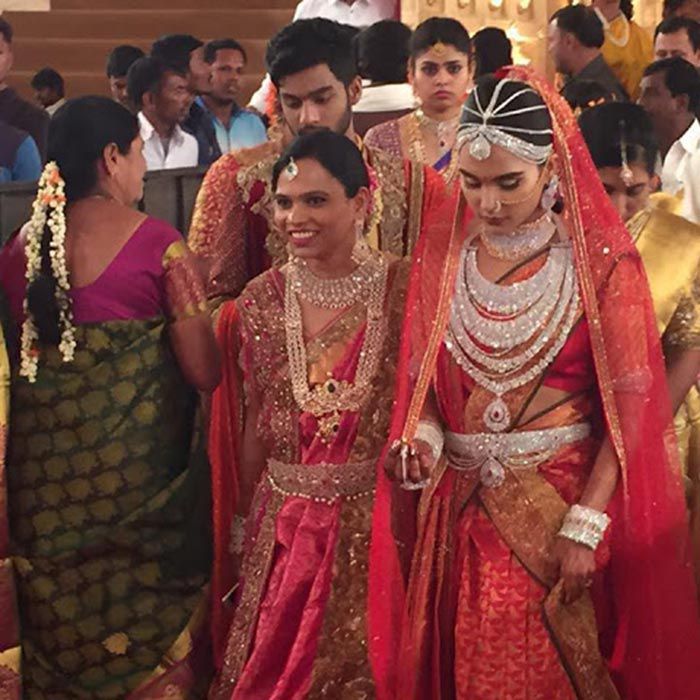 More on Marriage and Laws : Women's rights on property , Olympian refuses Dowry , A song to all Aunties on Marriage , United by Marriage.
---

Nabomita Mazumdar
---
Similar Articles You love