Nidhi Arora
Last updated 5 Dec 2016

.

3 min read
An App That Lets You Find An #ATMwithCash
Cash crunch has been a major problem since the ban of #500 and #1000 currency notes. Even harder than that has been to find ATMs with Cash, and to know which notes are available. To solve this problem, Walnut, India's leading personal finance management app, has now added information about currency denomination to its highly successful 'Find an #ATMwithCash' feature. The new feature allows users to find which currency notes an ATM is dispensing.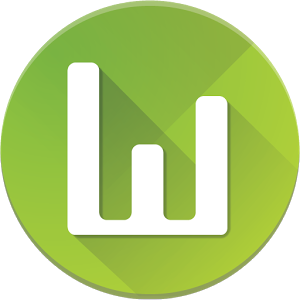 Since the 'Find an #ATMwithCash' feature was launched after demonetization:
-More than 1 Million users are using the Walnut app daily to find ATMs and track their expenses and bills.
-Walnut has seen a huge surge in requests with more than 40 Million requests for ATM information
-90% of users who used the "Notify Me" feature have got a real-time notification when an ATM becomes functional nearby

Based on data across its user base of over 3 million and the 90,000 ATMs tracked across the country in real-time:
-It has been estimated that ATMs are at 25% of pre-demonetization capacity by ATM withdrawal amounts
-However, due to reduced withdrawal limits, the actual of number of ATM transactions is estimated at 40% of pre-demonetization numbers
-Average ATM withdrawals were about Rs. 4,500 pre-demonetisation and now are about Rs. 2,100. This also indicated that most ATMs are not dispensing the new limit of Rs. 2,500


Also, usage of mobile wallets has gone up 5 times. The app has witnessed a tenfold growth in daily installs since the '#ATMwithCash' feature was introduced two weeks ago. It was featured among the top 25 free apps on Google PlayStore. The app has been featured by both Google and Apple App Stores.


Download the app here: http://https://play.google.com/store/apps/details?id=com.daamitt.walnut.app&hl=en
---

Nidhi Arora
---