10 Winter Must-Haves You Need To Pack For Your Next Trip
Last updated 13 Dec 2017

.

6 min read
Winter is here but have no fear! Your teeth may chatter but you can always sip on
kulhad wali chai
with fog coming out of your mouth. Or better still, dash to the nearest hill station for a weekend break. It's that time of the year when nature is at its beautiful best. Whether it's the long walks or long drives that beckon you, when you are in your wanderlust mode, you can explore any place that catches your fancy. Just stay protected and warm, alright?
We are here to help you with style suggestions. Let your winter vacation packing worries take a back seat with the following list of 10 must-packs.
Bright Floral Jackets:
Bring those colours out of your closet and go bright this winter with floral jackets. They will give a glam boost to your entire get-up besides adding an additional layer of protection. Choose a colour that will radiate warmth and make you glow this winter.
You can buy it
here
Windcheaters:
Windcheaters are your answer to the chilly winter winds. They are your first line of defense and help protect your shiny clothes from dust and pollution. They act like cozy hugs
from mom when you are out trekking in the cold wind. They not only keep you
warm but also keep the temperature comfortable, making it an essential carry-along item for your winter trip!
Check it out
here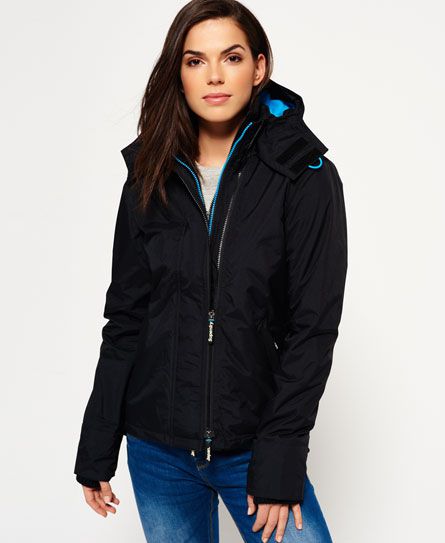 Hoodies:
Hoodies are excellent winter wears. They almost make you look forward to winter. When else can you sip on hot chocolate with marshmallows, huddled in front of a bonfire, tucked into your favourite hoodies? They serve twin purposes, for they aren't just comfy but help you stay active while traveling.
Buy cool hoodies
here
Thermals:
Time to fool your friends. We call it the wonder wear of winters. Body warmers are like an armour against the cold environment and help maintain the body temperature. Thermals are a must, we repeat, an absolute must! They are fashioned in such a way that they blend perfectly with your clothes and save you from smothering yourself in layers of jumpers.
Get the thermals
here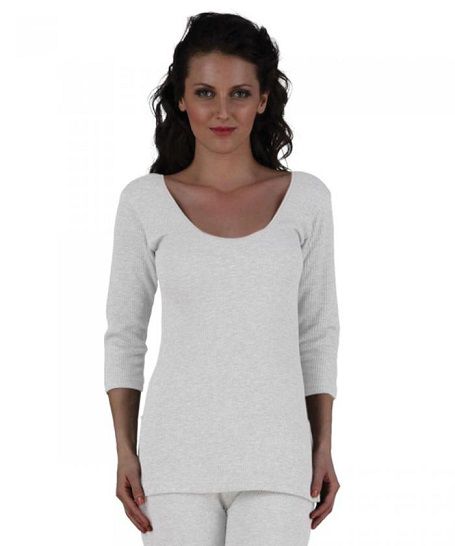 Boots:
When there is a drop in temperature, you need gear that not just protects you from head to toe, but equips you to move freely from one direction to another, no matter how slippery the surface. The right kind of boots give you a firm grip and keep you prepared for any terrain. Besides, there is no harm in heading out for your adventure wearing boots that oomph your style.
Buy trendy boots
here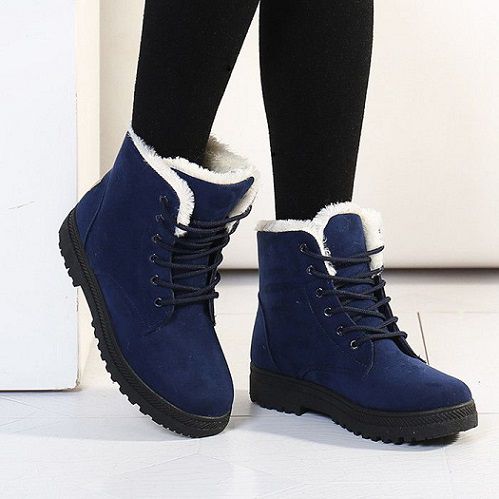 Socks: Feet in winter should never be socks-free. Socks might sound insignificant but are really, sweaters for your feet. No wonder they are Dumbledore's favourite! A pair of thick woolen socks will save your tiny toes from frostbite. Wear those socks and feel the difference for yourself.
Browse the latest collection here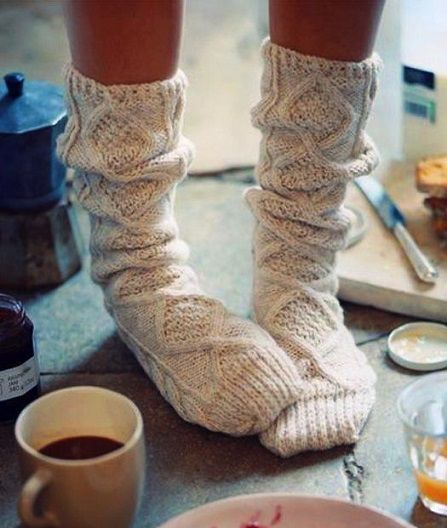 Scarves:
Follow the golden rule during winters – cover your ears, neck and nose – that's what Mamma said, remember? Scarves are not just a fashion statement but protect your neck and ears
from cold breezes and winds, those sensitive areas that are the first to get affected and that can land you feeling sick in bed. Now because falling sick during a vacation is a major spoiler, carry colourful patterns of mufflers and scarves with you. Twist them, knot them, or wear them as is, just add an edgy look to your attire.
You can buy your next scarf
here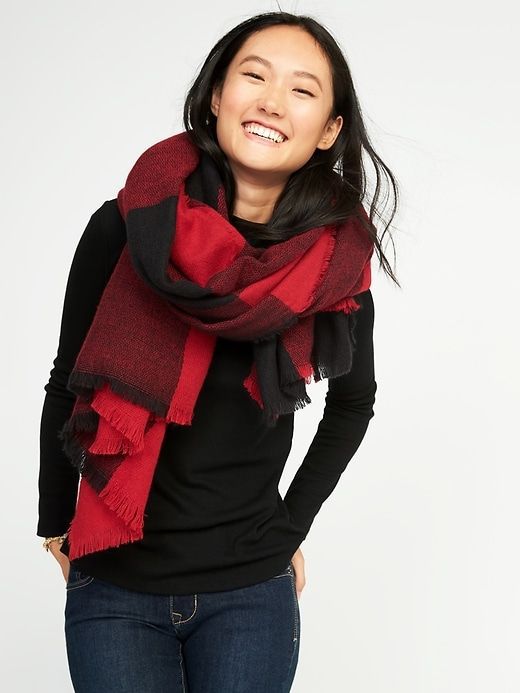 Sweater Dresses:
Just because the weather is cold, does not mean we have to stuff ourselves like potatoes. No offence, dear potato! Slaying winter in style without compromising on warmth is the goal and sweater dresses come ably to the rescue. They look chic and soft and spoil you for choice with designs, colors, and patterns. Team them with proper accompaniments like leggings, woolen caps and knee-length boots, and voila, you have your perfect winter look! This takes us to our next item on the list.
Buy fashionable sweater dresses
here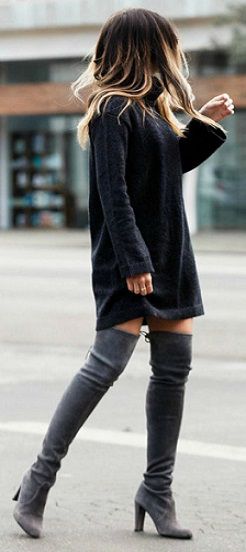 Woolen stockings/leggings: You can say that a look is complete when every piece of your attire compliments one another. Woolen stockings/leggings are a perfect match with sweater dresses. Bare legs are uncomfortable during winter and woolen stockings are the perfect cover agents for them. Stockings/leggings give an additional glamorous touch to the entire look. Walk around with these colorful leggings or stockings and turn heads while you are at it.
Click here to add them to your collection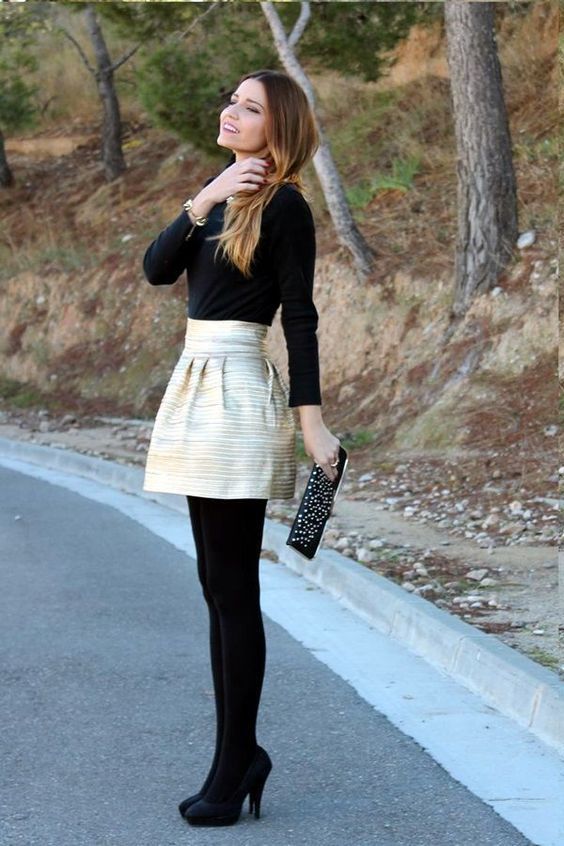 Colourful Jeggings:
A colourful winter get-up keeps low energy at bay. Vibrant winter wear clothes are a big plus, help fuel energy and radiate a bright outlook. From snowflake patterned to Christmas themed, you'll find winter jeggings in all patterns and colours. Pack a pair of the most colourful,
dreamy jeggings you have and uplift your mood instantly.
Visit the latest collection
here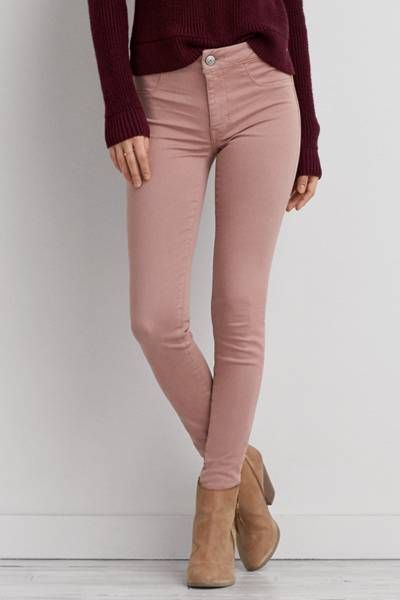 These ten basic winter essentials will not just keep you warm but add the required bling to your winter wardrobe, whether you are out with family or friends. Grab these essentials, stuff them in your backpack and take off to a dreamy destination. Let your wardrobe boast of all the comfy goodness of winter!
You can shop all these looks on Paytm, click here.
*All pictures shown are for illustration purpose only.
---

SHEROES
---
---
Similar Articles You love