10 Must Have Apps Recommended By SHEROES Community
Last updated 30 Dec 2016

.

2 min read
Between late nights at work, yoga class in the evenings, those two birthdays this week, and that diet you're still trying to maintain, it's pretty hard for a woman on-the-go to keep up with life's demands. Thank goodness for the smartphone. Skype, calendars, and email apps help us organize and manage our productivity with ease. However, there are still those moments when you find yourself asking, "Is there an app for that?" Well ladies, thanks to the ever evolving technology; We have a variety of smartphone apps that help us in our day to day lives.

Get ready to download! We're sharing 10 must-have apps that will kick start your relationships, health, and career in a click.
2. BACHCHAO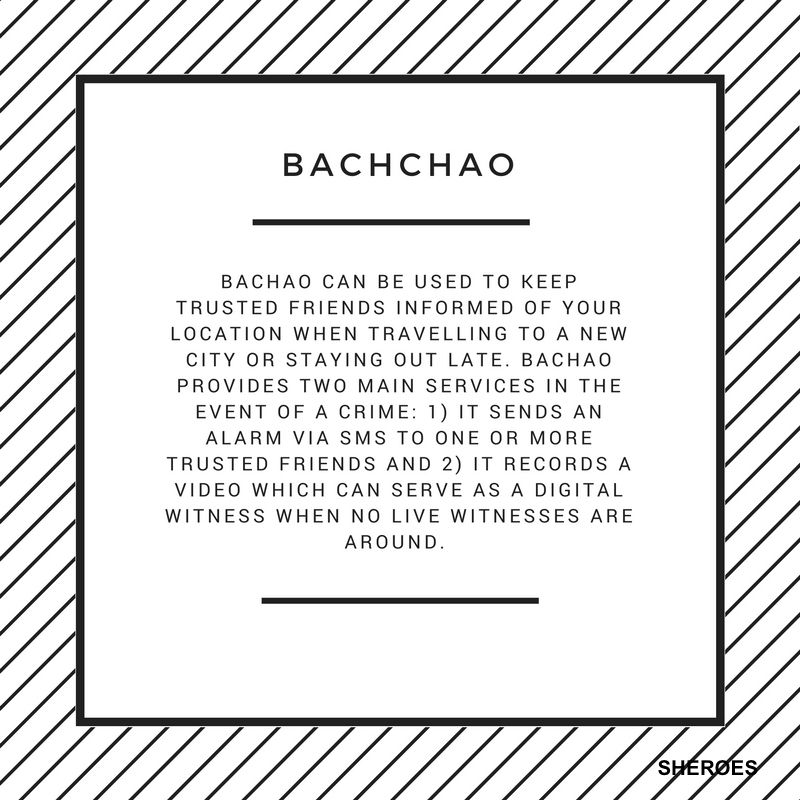 3. GOODREADS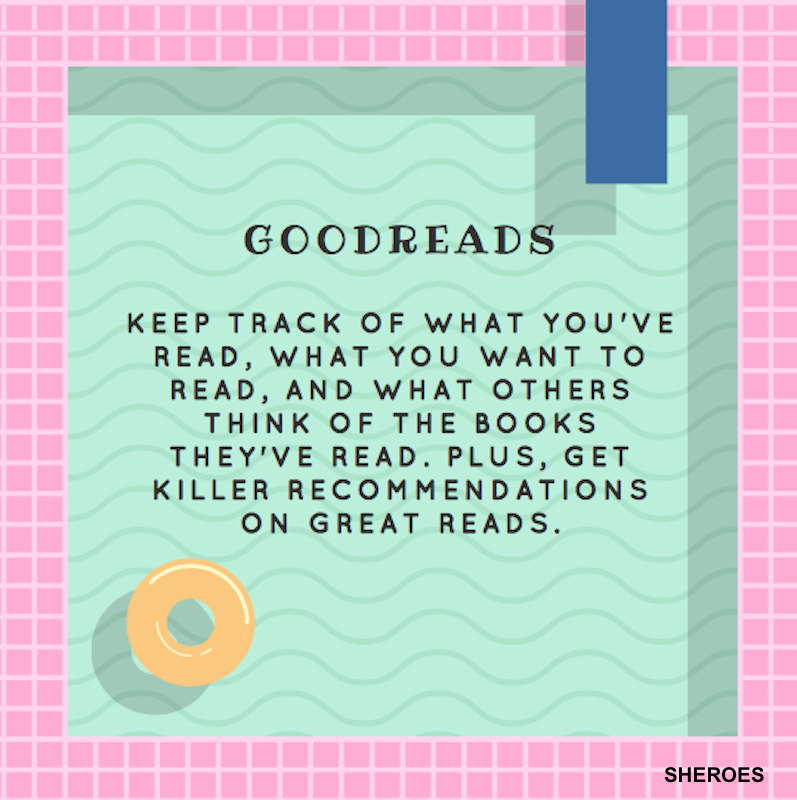 4. INSTAPAPER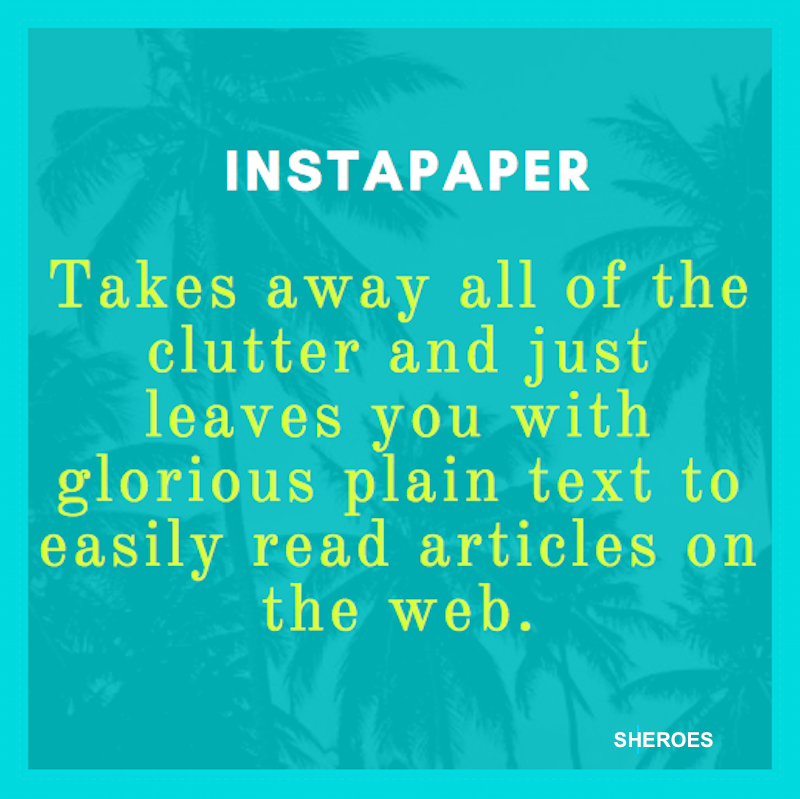 5. EVERNOTE



6. SLEEPCYCLE




8. BABYGOGO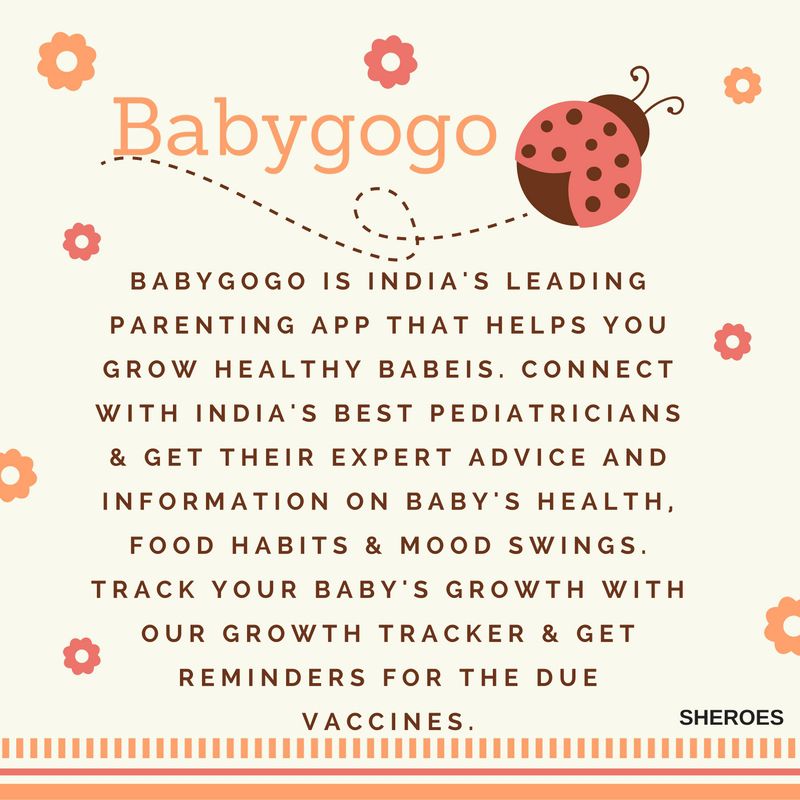 By keeping the right apps in rotation, you can surely keep 2017 goals in check.
---

Pooja Singh
---
---